Voting from home & Faces of Democracy
Welcome to The Fulcrum's daily weekday e-newsletter where insiders and outsiders to politics are informed, meet, talk, and act to repair our democracy and make it live and work in our everyday lives.
---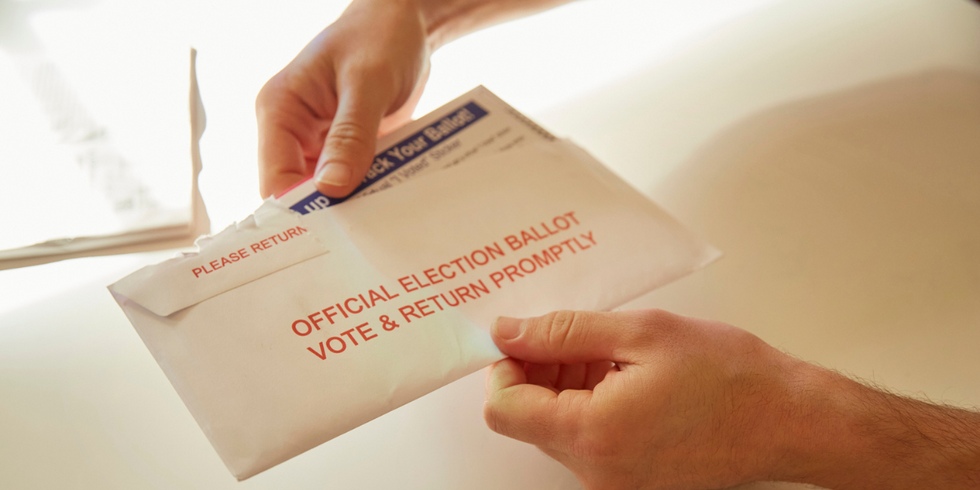 Most discussions of voting tend to think of the US as a monolith, when in fact every state (and territory) runs its own election system. At the National Vote at Home Institute (NVAHI), we believe that robust mailed-out ballot systems are the key to voting that is fair and equitable for every American. They increase turnout across demographics, regardless of party affiliation, while maintaining security and instilling confidence in the results.

While only eight states and the District of Columbia mail a ballot to every eligible voter for every state and federal election, the rest reflect a variety of policies that make it easier or more difficult to vote at home. NVAHI recently released the first-ever scorecard to assess how "vote at home friendly" all 50 states and the District of Columbia are. Based on 15 criteria and informed by state policies and practices as of March 15, 2023, the scorecard provides a roadmap for state legislators, election officials, and citizens interested in moving their states closer to embracing full vote at home election systems.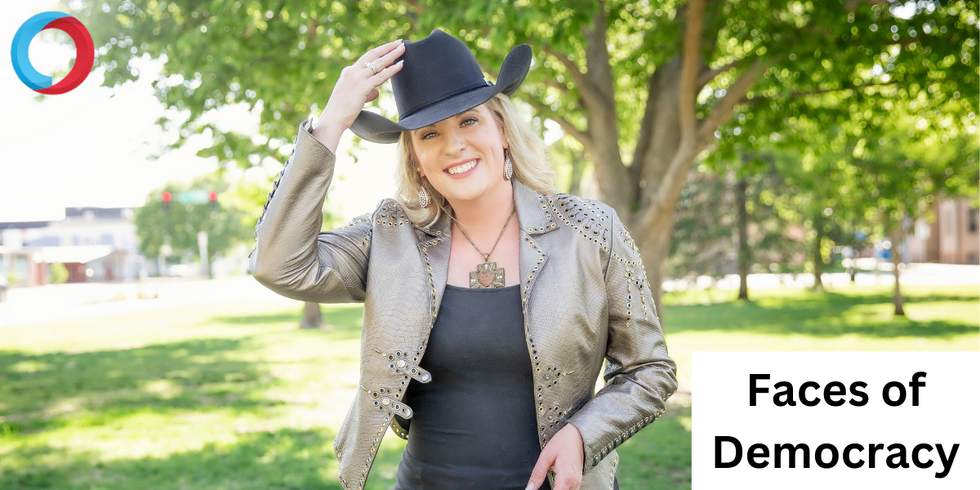 Republican Carly Koppes is the clerk and recorder in Weld County, Colorado, a sprawling, 4,000 square mile, largely agricultural county in the northeastern part of the state.

A former rodeo queen with a second degree black belt in American Kenpo karate, Koppes has been working in the clerk and recorder's office for roughly 19 years — since June 2004. She started in the office ahead of the 2004 election as a temporary worker, as a favor to her grandmother, a Democrat who once worked on John F. Kennedy's presidential campaign and volunteered as an election judge well into her 70s.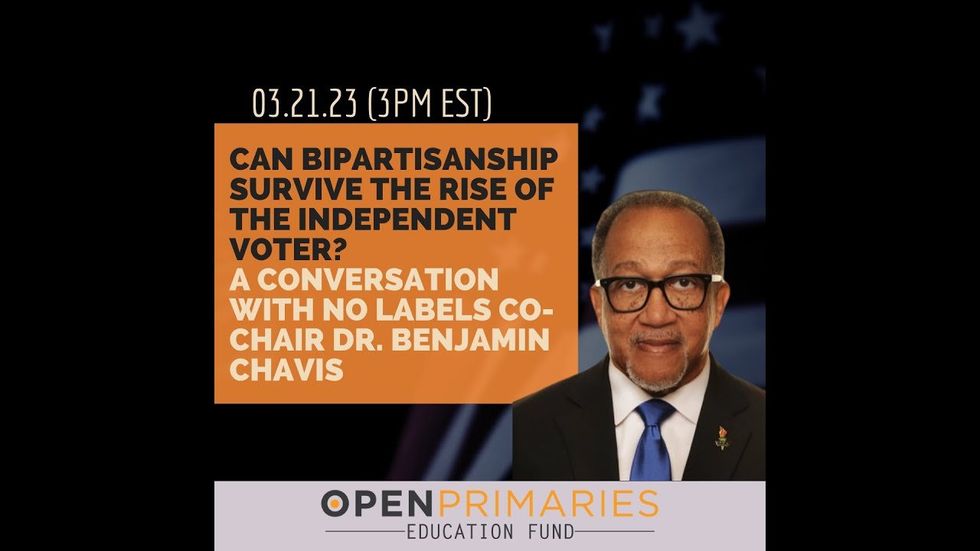 America is going independent. Both major parties are hemorrhaging members as voters-including growing numbers of people of color-increasingly see both parties as self interested and self perpetuating, not as engines for progress and policy innovation.
Can traditional notions of bipartisanship be restored in this environment, or does the growing dissatisfaction with "traditional politics" demand something new?