Which states are the most (and least) diverse?
---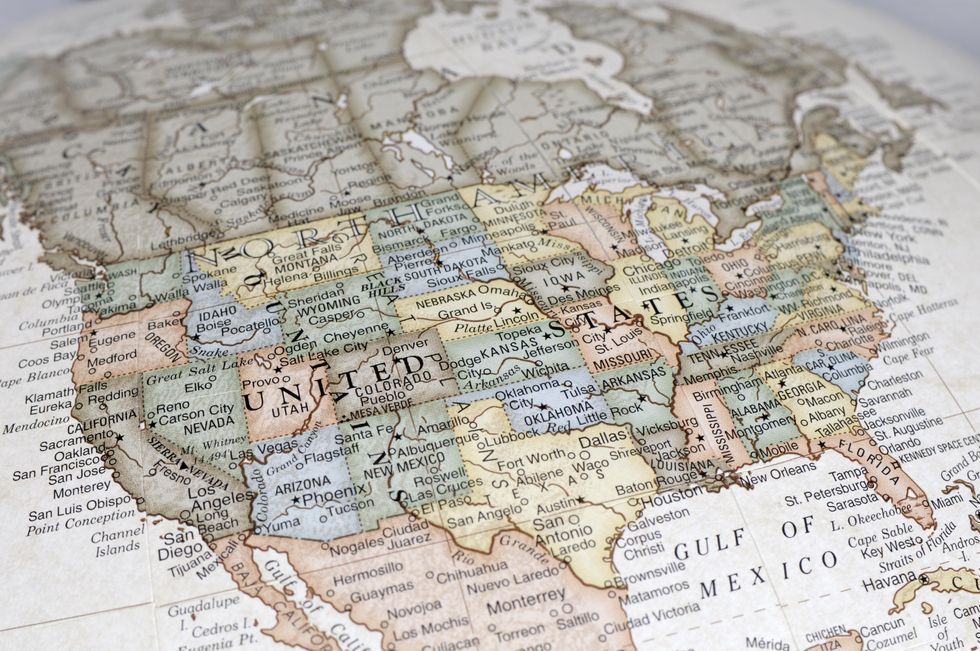 From a political perspective, blue California and red Texas do not have much in common. In fact they are both among the 20 least diverse states politically.
However, according to an algorithm developed by WalletHub, those are the two most diverse states in the nation when expanding the data to five other categories.
California is the most socio-economically and culturally diverse state, while Texas ranks fourth in cultural diversity and sixth in religious diversity. When combining those two factors with political, economic and household diversity, California scores the highest diversity score in the country with Texas a close second.
On the other end of the spectrum, West Virginia is the least diverse state overall, ranking 50th in the cultural and socio-economic categories. Maine and Vermont score just slightly better.
"Living in a diverse environment makes it easier to see that even if there are differences, most of us share similar goals and priorities like keeping our families healthy and safe, educating our kids in a supportive environment, and earning a good living," said Andrew Burnstine, an associate professor in Lynn University's College of Business and Management.
The Voting Rights Lab's weekly roundup of election law action in the states focus on three legal actions – two in the Midwest and one in Delaware that had some mixed messaging.
Delaware's Court of Chancery blocked the implementation of no-excuse absentee balloting, saying it would violate the state Constitution, but allowed same-day voter registration to stand.
A federal court upheld Michigan laws that bars various methods of assisting voters, such as providing transportation to the polls or having an unregistered voter help with an absentee ballot application.
The Wisconsin Institute for Law and Liberty has filed a third lawsuit that would limit voter access. This one seeks to prevent the state from accepting the federal voter registration form.
Errors committed by election officials in Antrim County, Mich., and Mesa County, Colo., during the 2020 election were quickly caught and corrected. But those two small voting jurisdictions are at the heart of Donald Trump's ongoing (and unfounded) claims of election fraud.
This is the story of how those mistakes occurred and were transformed into a conspiracy theory.
The latest episode of the Braver Angels podcast features conservative Republican Wilk Wilkerson interviewing Biden backer Jordan Carmon. Their conversation ranges from Hunter Biden to the Jan. 6, 2021, riot at the Capitol. But more importantly, it shows what's possible when we bring good faith to our most passionate disagreements.
Also in the news
Voting laws are changing. Here's how they look in your state (NewsNation)
GOP-led voting changes are on the rise, making elections more vulnerable to meddling, many analysts say (ABC News)
In Seattle, courts might reject approval voting but not ranked choice voting (Sightline)
The Supreme Court can't escape the 2020 presidential race and is already involved in 2024 politics (CNN)
Scholars Ask Congress to Scrap Winner-Take-All Political System (The New York Times)
Upcoming events
Spokesperson Training for Independent Voters - IndependentVoting.org - Sept. 20
State of America Summit - 92nd Street Y - Sept. 21
Bringing DEI from the Office to Our Neighborhoods - Weave: The Social Fabric Project - Sept. 21
WORKSHOP: Listening Politics - Crossing Party Lines - Sept. 21