Sara Swann
Philadelphia could be the next major city to switch to ranked-choice voting.

The Philadelphia City Council passed a resolution on Friday to consider using the alternative voting system for municipal elections and will proceed with public hearings to discuss the switch.
Momentum for ranked-choice voting has been building across the country, especially since New York City successfully used the new system in its June mayoral primaries.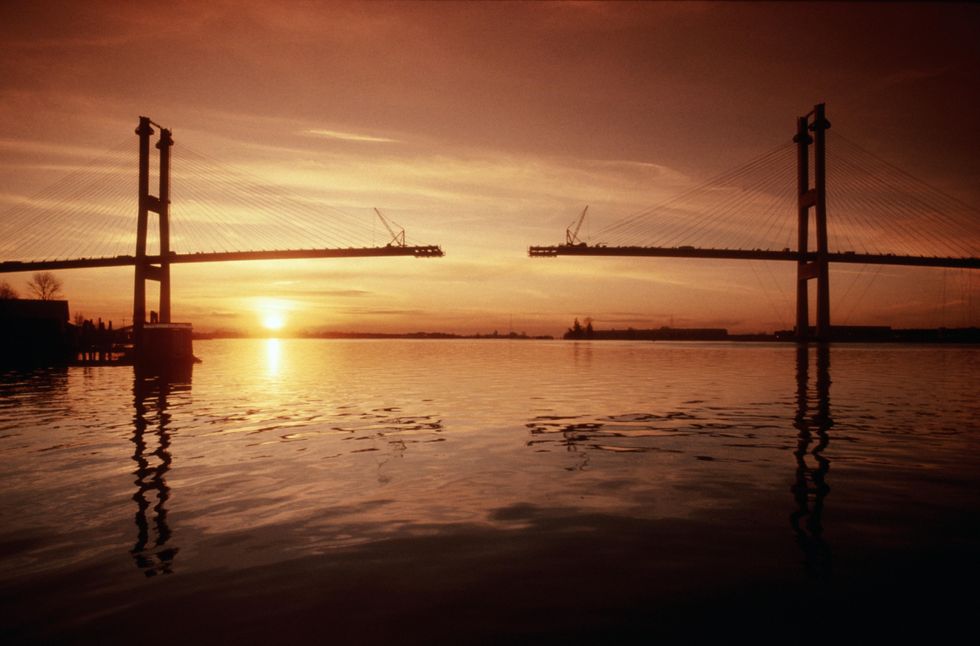 Chris Gates
"Bridging divides," which seems at first glance like an obviously positive intention, has itself become controversial and sometimes even divisive, write Chris Gates and Mark Gerzon, co-directors of Philanthropy Bridging Divides.

Our Staff
In this episode of "How to Win Friends and Save the Republic" from the National Association of Nonpartisan Reformers, Debilyn Molineaux discusses her path from advertising to being a candidate for public office to co-founding some of the most influential bridging organizations in the democracy ecosystem.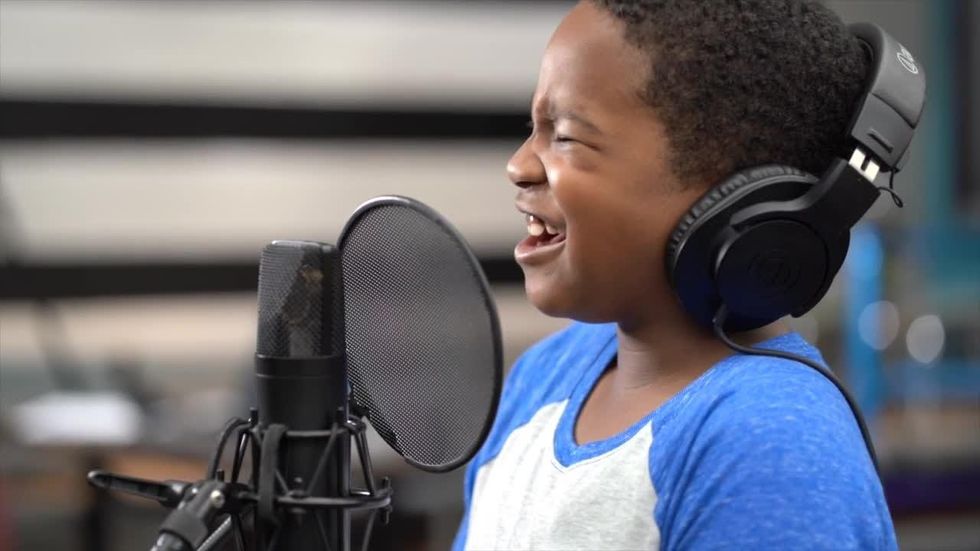 David L. Nevins
In 1985, a collection of the world's greatest singers recorded "We Are The World" to benefit charities addressing global hunger. Fast forward to a global pandemic, challenging school attendance and toxic polarization. Teacher Emmy Bodner, in Clarkesville, Ga., was inspired to update the recording with her students in a show of unity and hope that we are the world.