Your Take on bank failures, protection and regulation & concerns over political violence
Welcome to The Fulcrum's daily weekday e-newsletter where insiders and outsiders to politics are informed, meet, talk, and act to repair our democracy and make it live and work in our everyday lives.
---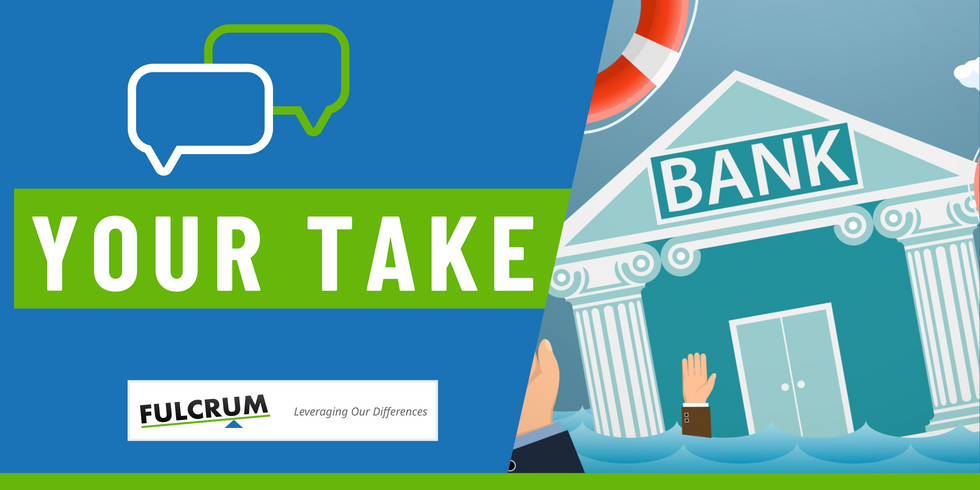 Our Staff
Earlier this week, we asked the following questions of our Fulcrum community regarding recent turmoil in the financial sector:
When banks fail, should investors be protected along with depositors?
Do we have adequate regulation, and if not what do you suggest?
The impetus for these questions lie within the recent collapse of Silicon Valley Bank, a California banking institution notable for its colossal presence in the tech startup industry. With a concoction of rising interest rates, increasing insolvency, and frantic deposit withdrawals, the bank officially shuttered its doors last week; subsequently being taken over by the federal government this past weekend.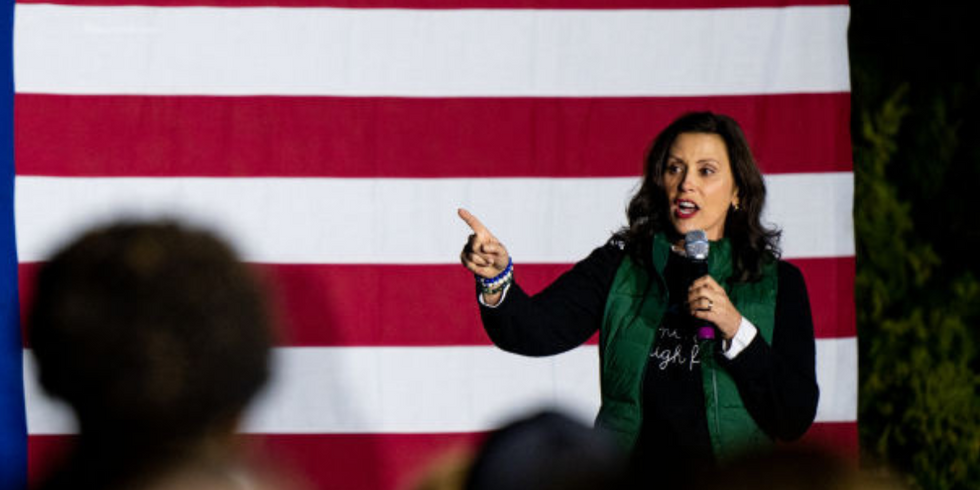 A man was arrested last week and accused of posting numerous threats on YouTube, targeting Michigan Gov. Gretchen Whitmer, as well as FBI agents, President Joe Biden and members of the LGBTQ+ community.

The previous week, another man was arrested, accused of tweeting threats against Jewish Michigan officials. One was Attorney General Dana Nessel, she confirmed.
Women hold the majority of leadership posts in state government and the legislature in Michigan, and the state has been a hotbed for threats of political violence. Whitmer, a Democrat who was overwhelmingly reelected in November, was the target of a kidnapping plot shortly before the 2020 presidential election. Earlier that year, Nessel and Whitmer were the target of a separate threat online.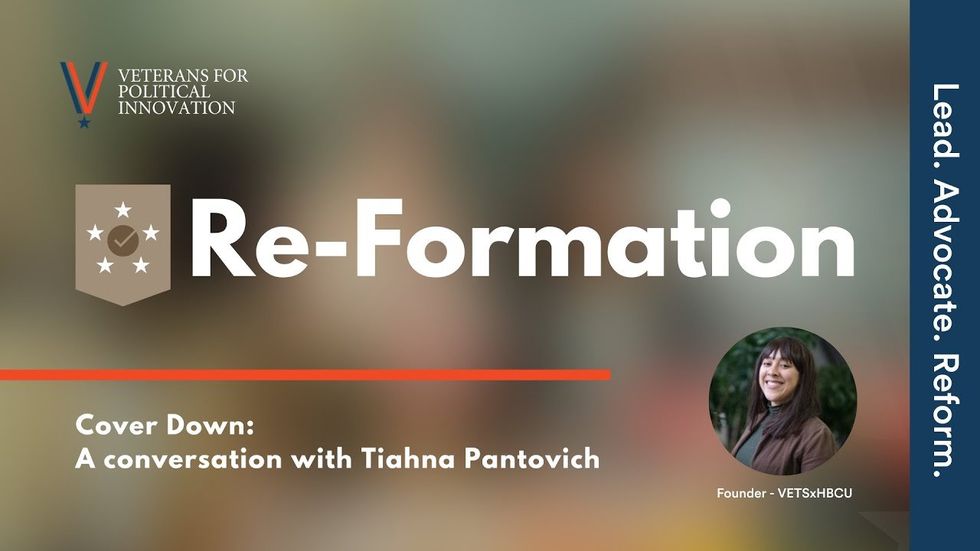 Tiahna Pantovich joins Veterans for Political Innovation to discuss how her desire to serve took her through the Army, to become a therapist, and to become an advocate for election innovation, how she has felt disenfranchised by the partisan primary system, and the challenge of not sitting entirely in one identity, but identifying as a unique individual with multiple identities.