Your take on lying and honor & diversity in the federal government
Welcome to The Fulcrum's daily weekday e-newsletter where insiders and outsiders to politics are informed, meet, talk, and act to repair our democracy and make it live and work in our everyday lives.
---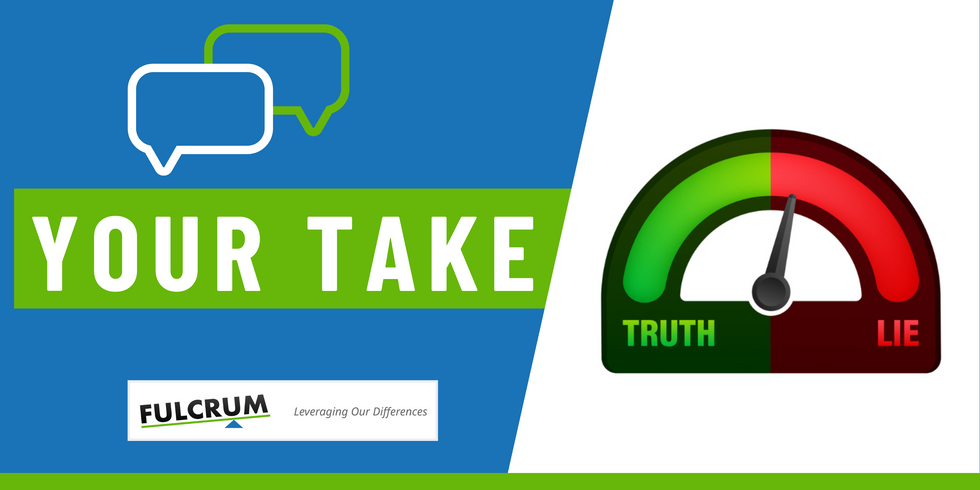 Earlier this week, we sent out our question to the community:
What is your take on how we restore honor when lying has become fashionable?
Bonus question: What would happen if we actually stopped lying to each other and to ourselves?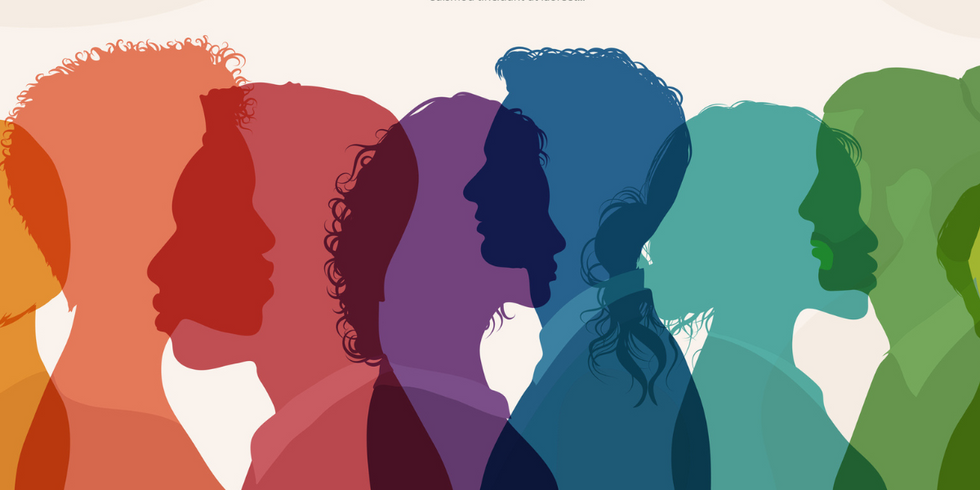 The Biden administration has a new warning for private employers: "We are going to start being a competitor of yours," said Dr. Janice Underwood, director of the Office of Diversity, Equity, Inclusion, and Accessibility (DEIA) at the federal Office of Personnel Management (OPM), in an interview with The 19th.
The federal government will fight to attract top talent to its workforce. To that goal, OPM, which serves as the human resources arm of the federal government, has released its first-ever report on diversity across the federal workforce. The 31-page document breaks down hiring and retention across agencies and gives a snapshot of the administration's efforts to remove barriers for applicants from underrepresented communities. It's an area where the federal government has historically struggled, Underwood concedes.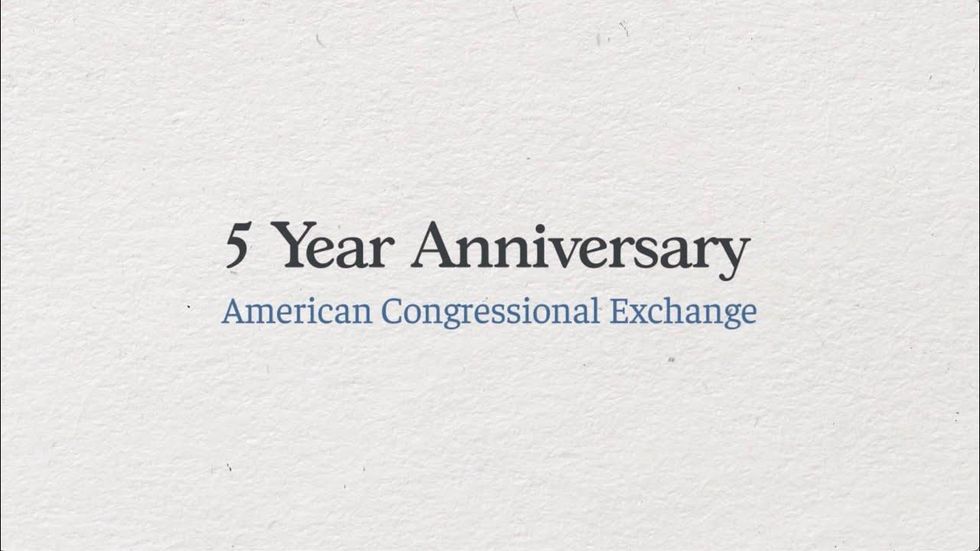 The American Congressional Exchange (ACE) project at the Bipartisan Policy Center enables members of Congress from opposite parties to visit each other's districts, have valuable discussions on shared interests, and build the cross-party relationships that are essential for collaborative problem solving in an increasingly polarized Congress and nation away from the pressures of Washington.