Your take on the federal investigation of Trump & 50 States of Mind
Welcome to The Fulcrum's daily weekday e-newsletter where insiders and outsiders to politics are informed, meet, talk, and act to repair our democracy and make it live and work in our everyday lives.
---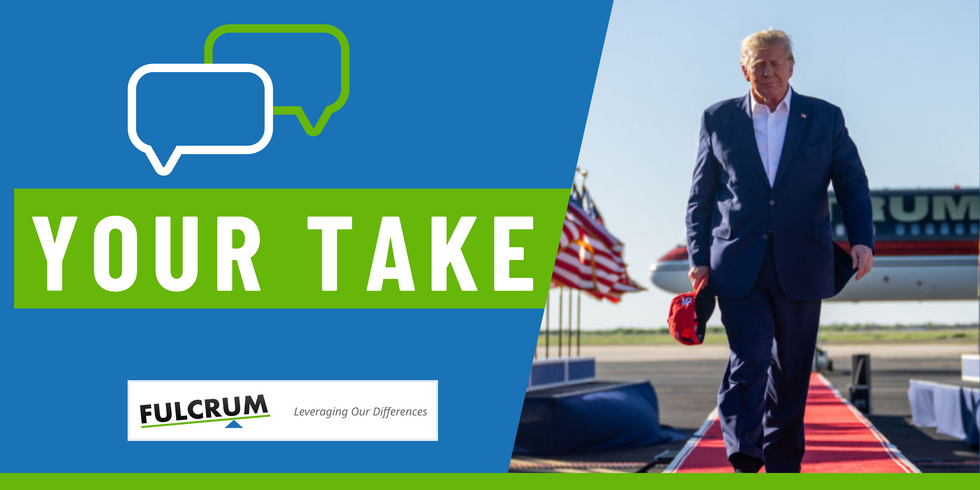 What timing! Earlier this week we asked the following questions of our Fulcrum community regarding the socio-political conundrums that could result from the federal prosecution of former presidents and other elected officials. We asked:
How legally accountable should we hold our highest elected officials for their actions during and after their terms? Can those responsible for deciding be truly impartial?
Does the prosecution of a former president politically weaponize the Justice Department?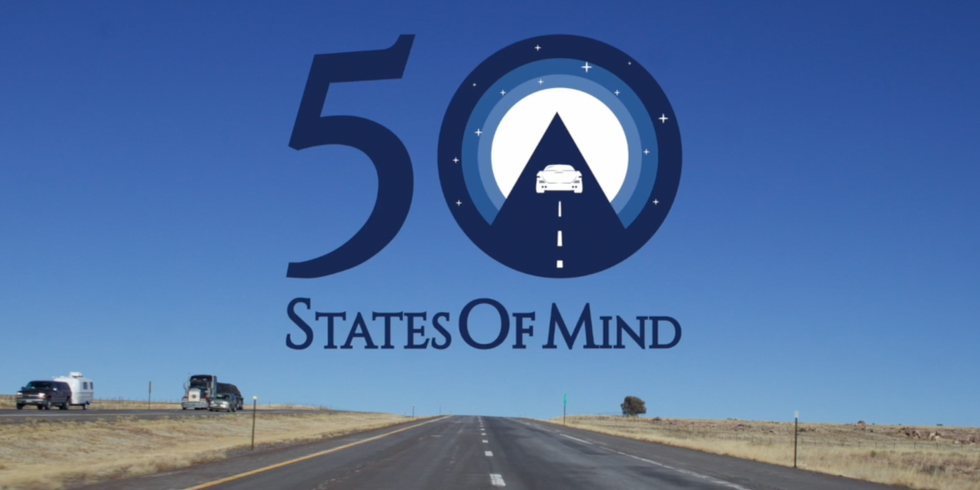 "I see your point" is one of the most under-utilized phrases in politics today. In a polarized America, conceding that you could have something to learn beyond your own worldview is difficult — even debating unimportant topics seemingly forces people to question their entire identity and value system.
Healthy debate is crucial to maintaining a strong democracy, and we need to be strong enough to be self-critical about our beliefs and interface with opposing points of view that challenge them. I did just this while traveling 23,000 miles across the United States for my book 50 States of Mind: A Journey to Rediscover American Democracy. Hoping to overcome my preconceived notions, I wanted to understand what other Americans' worldviews could teach me. Even in our hyper-polarized, self-assured society, leading with the desire to listen taught me that there is good news in America.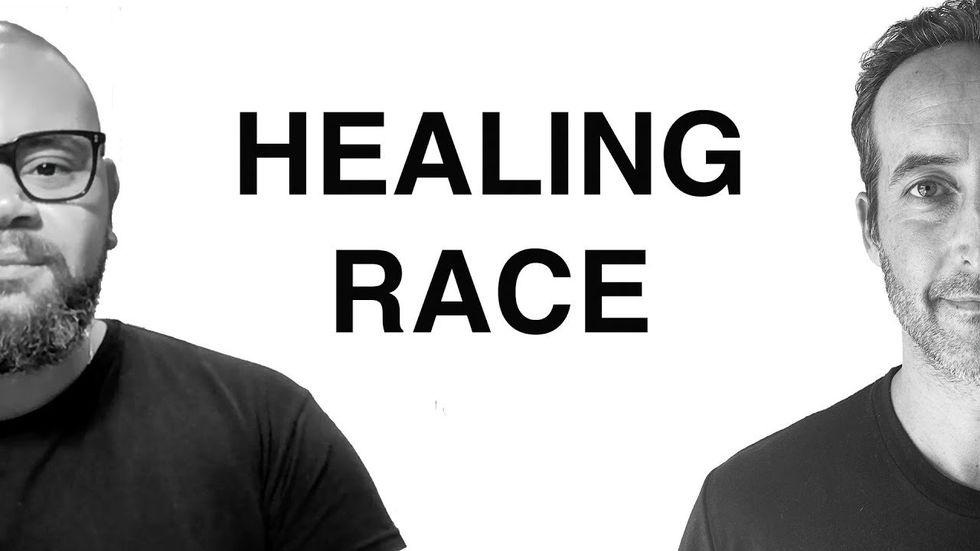 What happens when college freshman roommates, friends of 25 years - one black, one white - have their first conversation about race? When Todd asked Andre about having their first conversation about race and recording it to make it public, Andre said to himself 'what can I say that isn't being said already by others?' But then he thought, "When a person comes to you heart in hand and ready to listen, you rise and speak YOUR truth." Andre realized he wasn't a person in the news cycle. He was a real person holding the key to opening a heart…