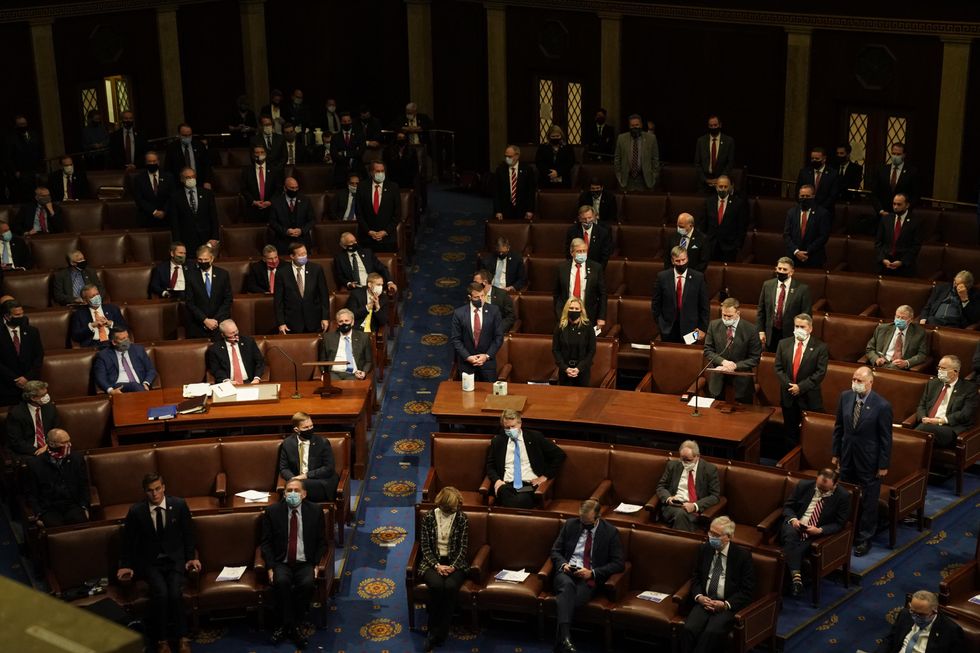 Shawn Griffiths
More than a year after the highly contested 2020 election, the controversy over the integrity of the process and the response to the election results is still on full display in our nation's capital. A proposed change to a law controlling the Electoral College seeks to ease any concerns over the presidential elections process.

Naomi Schalit
President Joe Biden chose Atlanta – the historic home of the 20th century's battle for civil and voting rights – to make a strong argument on Jan. 11, 2021, that the Senate must ditch the filibuster and pass legislation soon to protect voting rights.

Biden told his audience, "I will defend your right to vote and our democracy against all enemies foreign and domestic."
After Donald Trump lost the 2020 presidential election, Trump's false assertions of election fraud sparked Republican-dominated state legislatures to pass bills that Democrats say restrict voting rights and place election administration in the hands of rank partisans. GOP Senate leader Mitch McConnell says those charges are just "scary stories … about how democracy is at death's door."
As part of our focus on how democracy works, The Conversation asked scholars to look at various aspects of voting rights. Here is a selection of their stories to provide more background to today's consequential conflict. The strong message from all of these: The outrage generated by these laws may be out of proportion to their true impact.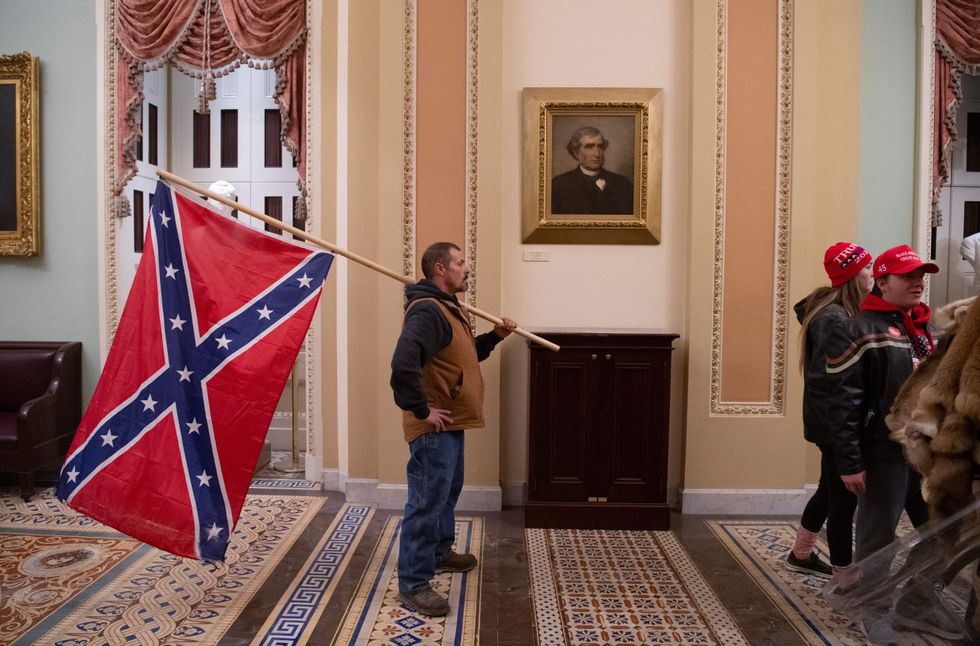 Wendy Willis
As we reanalyze the stark facts of Jan. 6, there is also something to be learned by attending to the symbolism and ritual on hand before, during and after the insurrection, writes Wendy Willis, executive director of Deliberative Democracy Consortium.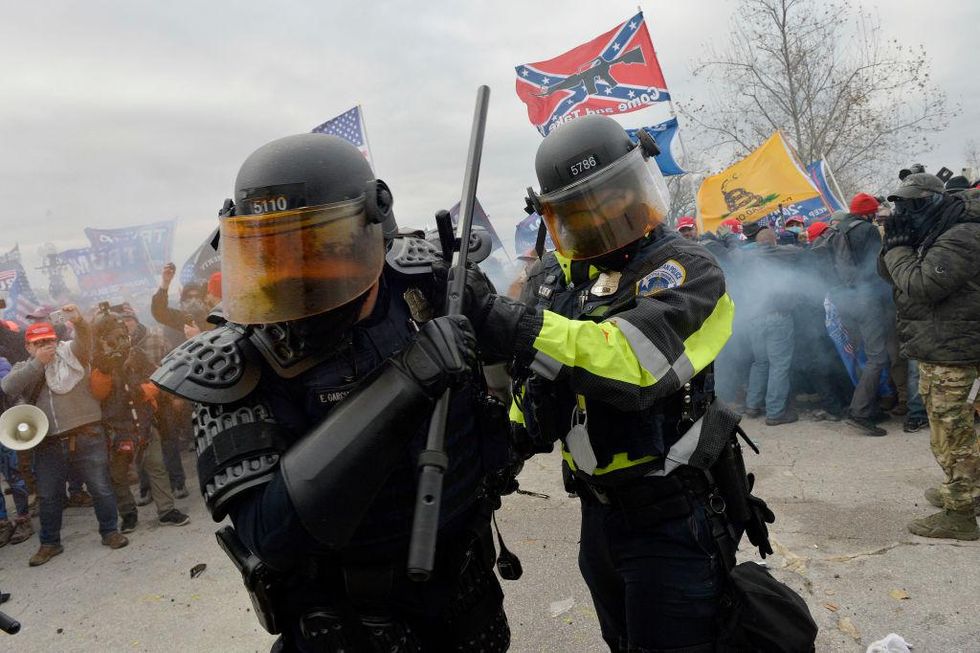 Our Staff
We recently asked our readers: What do you find similar and dissimilar between the summer 2020 Black Lives Matter protests/riots and the Jan. 6, 2021, protests/riot?
The question evoked a wide range of very diverse responses.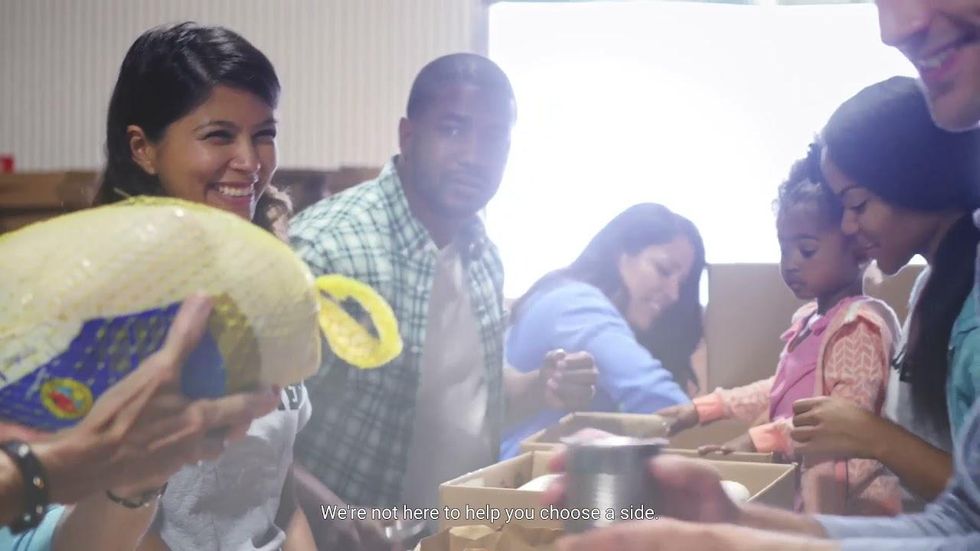 Our Staff
Citizen Connect is a non-partisan platform dedicated to helping American's right, left, and center find ways to heal our divides and strengthen this great nation. It puts the events and organizations working to fix our politics right at your fingertips. Citizen Connect's video was recently honored with a 2021 Platinum MarCom award as the highest honor in the nonprofit category for its creativity and excellence in communication.