Advisory board
The Advisory Board provides guidance to the The Fulcrum team by validating our mission, reviewing our work and suggesting future endeavors. While the board does not set policy, its members play a significant role in advising senior leadership on best practices, areas of coverage and strategic planning. Members of the board are not compensated for their time, nor do they hold a financial stake in The Fulcrum.

Potential advisers are invited to join the board based on their understanding of the media landscape and the mission of The Fulcrum. Advisers are expected to be regular readers and promoters of The Fulcrum's work.
Board Members
Eric Ashman, president M.M.LaFleur, founder of Bothered Mind Advisors
Ashman is the president of M.M.LaFleur, and previously served as president of Group Nine Media and as the CFO of the Huffington Post. Ashman is on the advisory board of EforAll Roxbury, an organization with the mission of accelerating economic and social impact in underserved communities through inclusive entrepreneurship. He is a member of the Leadership Council of Voter Choice Massachusetts, working to implement Ranked Choice Voting in cities and towns across the state. Ashman is also the founder of Bothered Mind Advisors, where he regularly teaches the concepts of building scalable, profitable startups through his Pivot to Profitability framework.
Sign up for The Fulcrum newsletter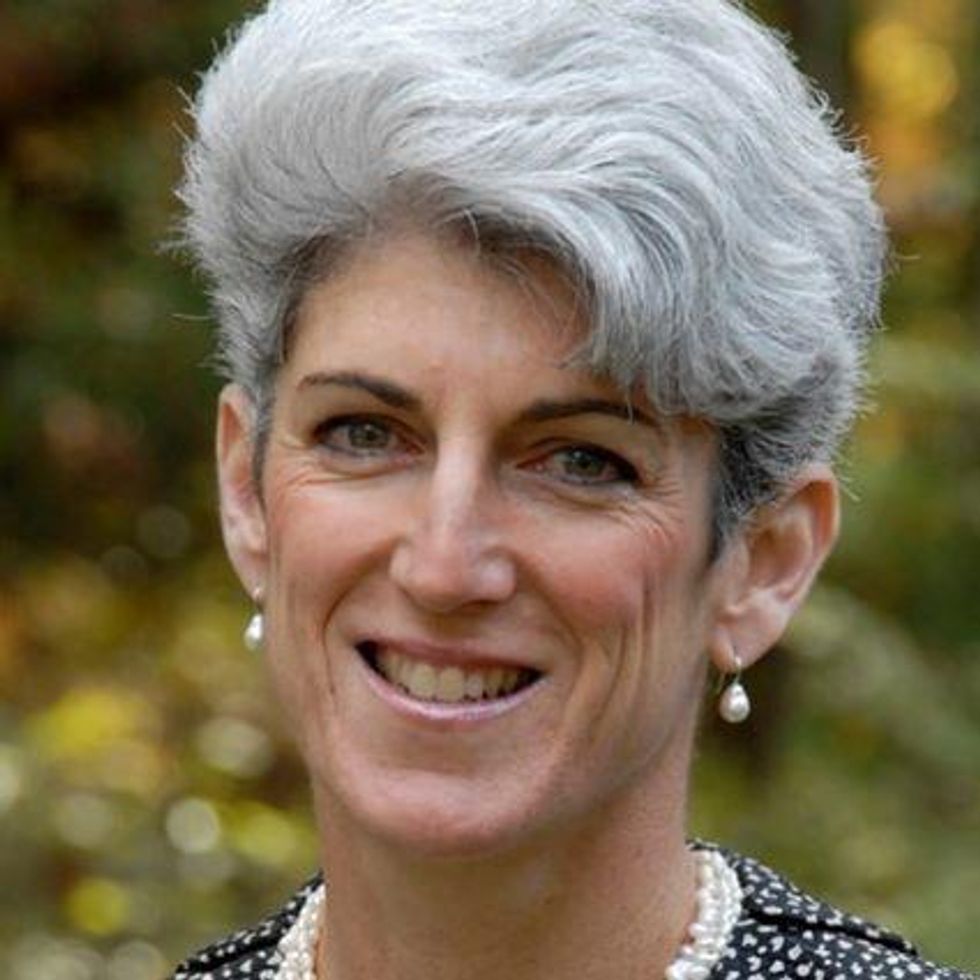 Lisa Brown, vice president & general counsel, Georgetown University

Brown provides general legal counsel to the President, the University's governing boards, and its senior academic and administrative officers among other duties. Prior to joining Georgetown, she served in the Obama administration, first as White House staff secretary then as acting chief performance officer at the Office of Management and Budget. Prior to joining the administration, Brown served for six years as the executive director of the American Constitution Society for Law and Policy.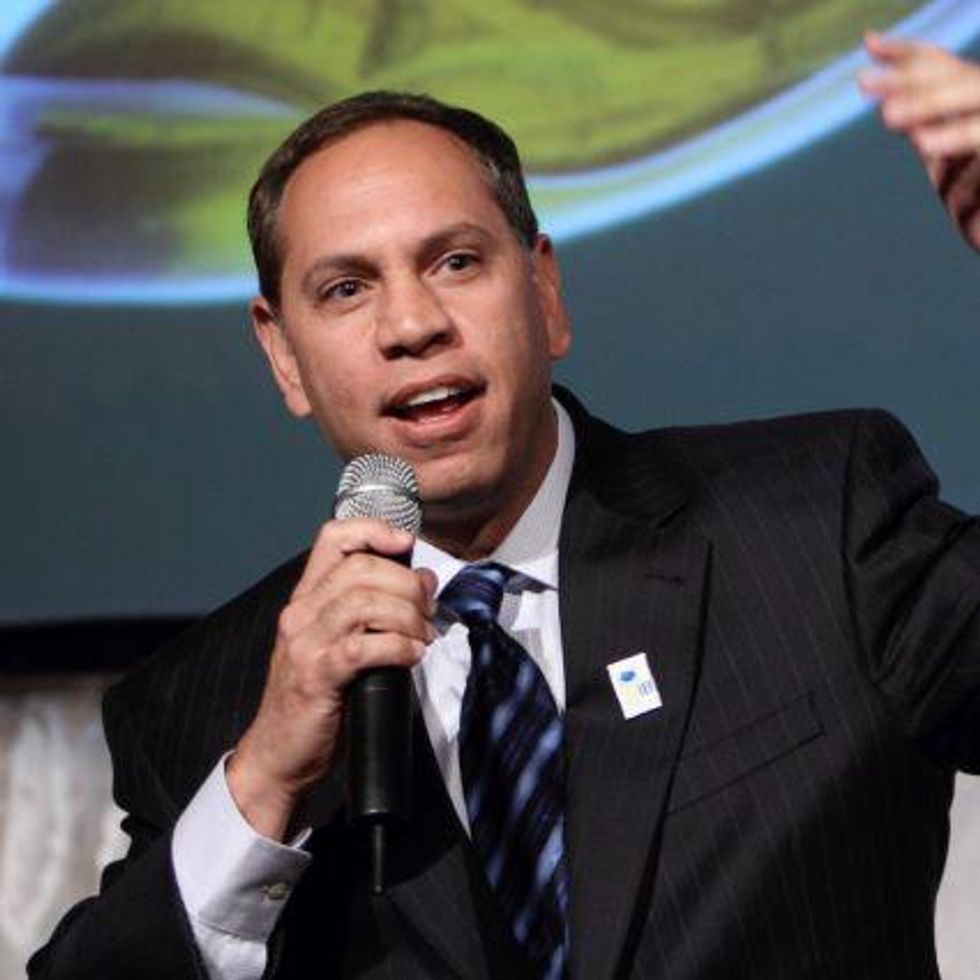 Michael Golden, author, Unlock Congress

Golden is a journalist, social entrepreneur and public speaker who serves as senior fellow at the Adlai Stevenson Center on Democracy. He gives presentations on Unlock Congress to universities, companies, non-profit organizations and political associations. Golden has worked as a campaign manager and communications strategist on political races for the White House, U.S. Senate, and U.S. House of Representatives. He co-founded One Million Degrees, a non-profit scholarship program for low-income community college students in Illinois.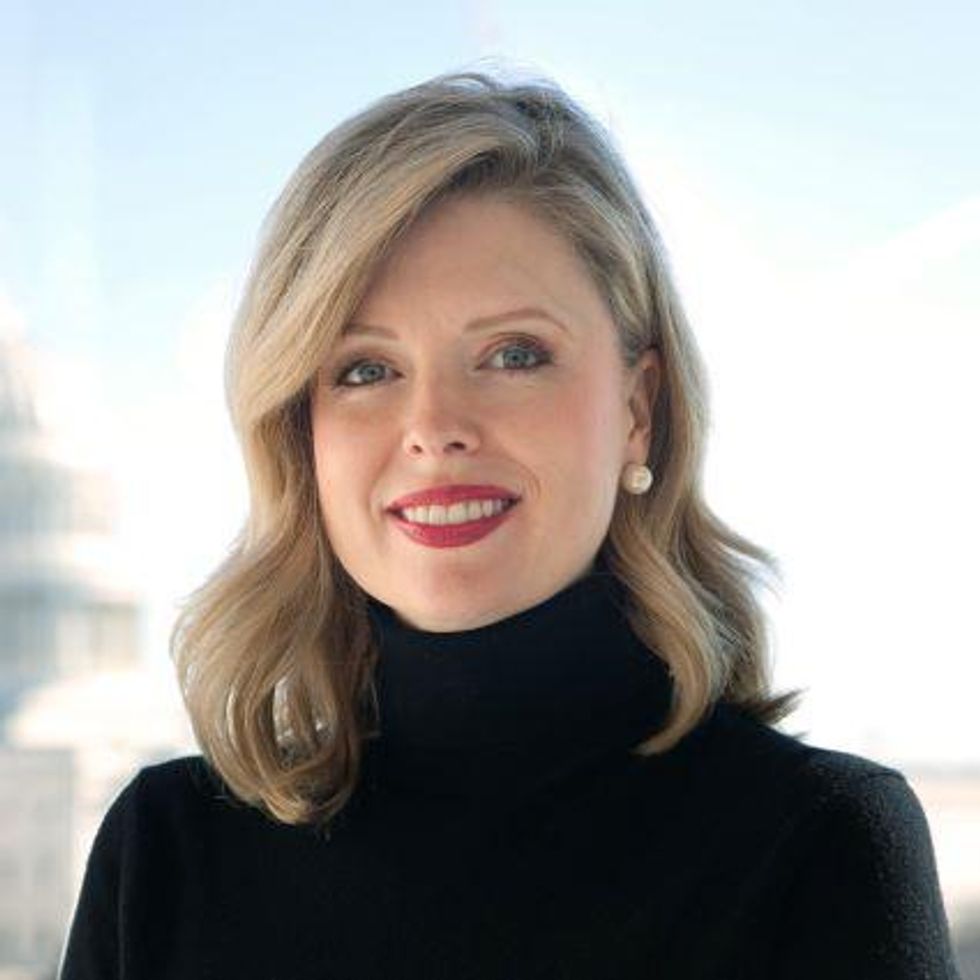 Myra Miller, senior vice president, The Winston Group
Miller has worked with House and Senate Republicans on strategic planning, communications and policy issues for more than a decade. Recently she has worked on a variety of policy issues and bipartisan initiatives specifically dealing with governance, including Congressional reform, and improving political discourse. She has done research on women voters and has worked with Members of Congress on how to talk to women voters. Miller has worked with Fortune 100 corporations and associations on key policy issues including health care, medical innovation and tax policy, as well as brand reputation.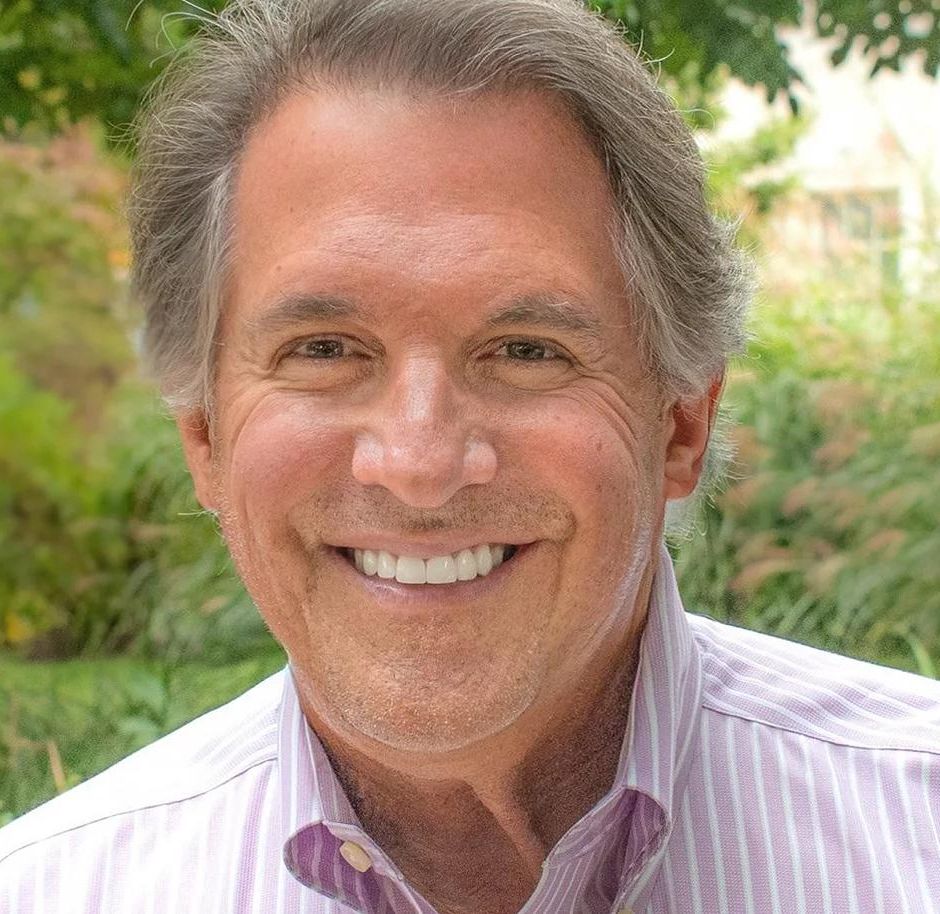 David H. Nevins, president & CEO, Nevins & Associates
David is president & CEO of Nevins & Associates, a communications firm based in Towson, Md. Prior to founding Nevins & Associates in 1983, David served as the Director of Marketing for both Towson University and the Baltimore Symphony Orchestra. In 2001, he was tapped by the CEO of Comcast to employ his marketing expertise as president of the company's regional sports network, Comcast SportsNet Mid-Atlantic. David transformed the operation into a nationally recognized regional network with extensive local news and programming that garnered seven Emmy Awards. David is a former Chairman of the Board of Regents for the University System of Maryland, chaired the Maryland Public Broadcasting Commission and the Maryland Higher Education Loan Corporation, and served as president of the Jewish National Fund. He has served on the faculty of Johns Hopkins University, University of Maryland, and Towson University.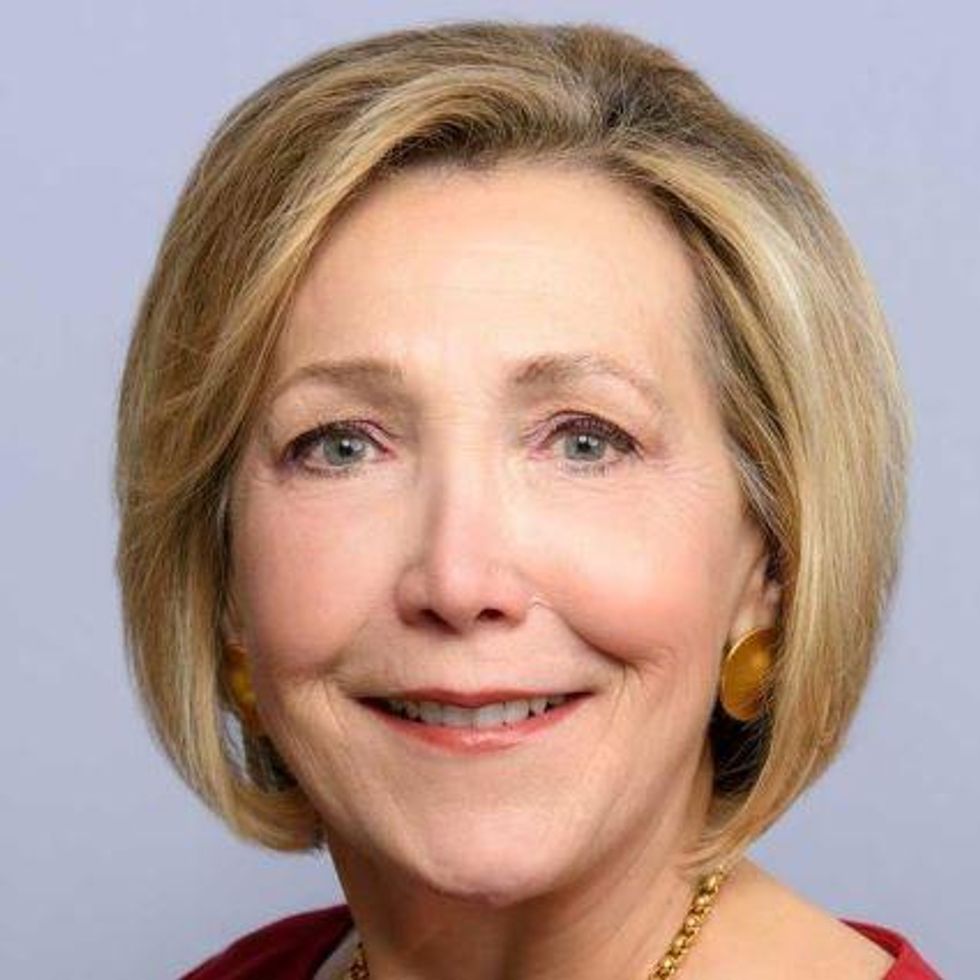 Ellen Shearer, executive editor, Medill Washington

Shearer hold a number of positions at Medill: the William F. Thomas Professor, executive editor of Medill Washington and co-director of the Medill National Security Journalism initiative. She has written and taught extensively in the areas of political journalism, national security journalism and watchdog journalism. Shearer is a past president of the Washington Press Club Foundation and since 1999 has coordinated judging for the White House Correspondents' Association's awards. Her most recent book is "Truth Counts: A Practical Guide for News Consumers."