Contact us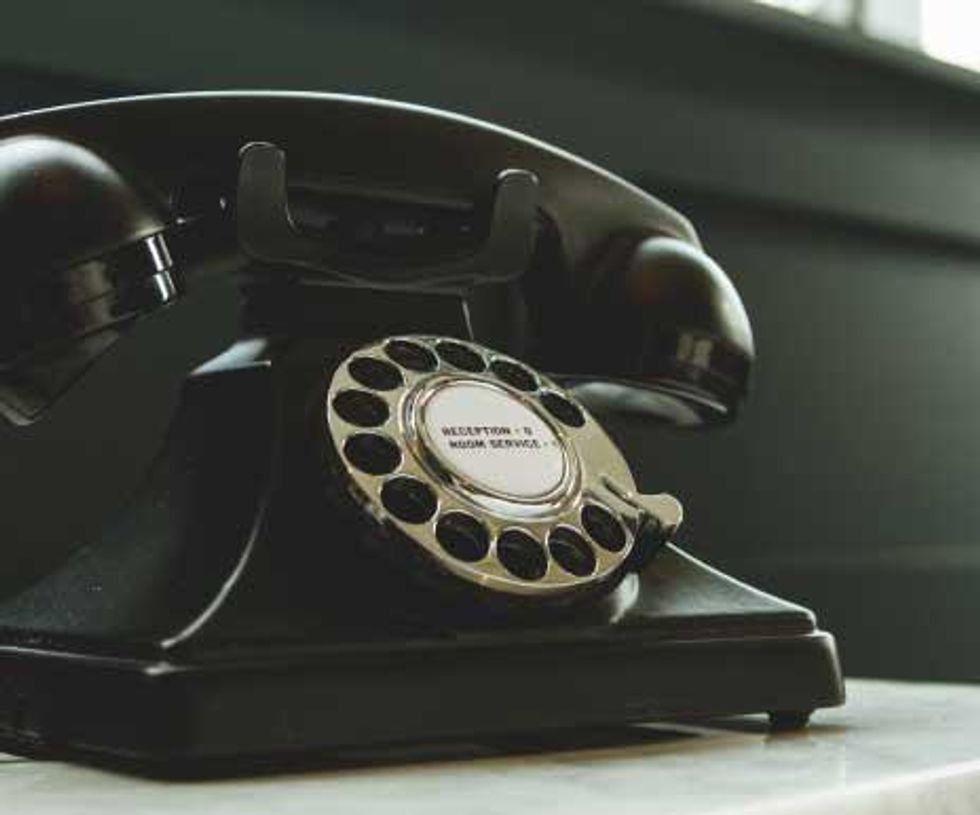 assets.rbl.ms
Please share your ideas, suggestions and criticisms with us. We want your feedback.
To submit news stories, events or job listings, or to comment on our coverage, email newsroom@fulcrum.us. To suggest pop-culture content, email pop-culture@fulcrum.us. To submit a proposal for our Opinion section, email opinions@fulcrum.us.
To report an error or complaint, please email newsroom@fulcrum.us. We review every complaint and request for a correction carefully. When we determine a correction is in order, we fix the error in the article and append a note explaining what was corrected.
To support our work through a donation, contact Debilyn Molineaux.
If you do not see your view or perspective represented in The Fulcrum, please email us at opinions@fulcrum.us