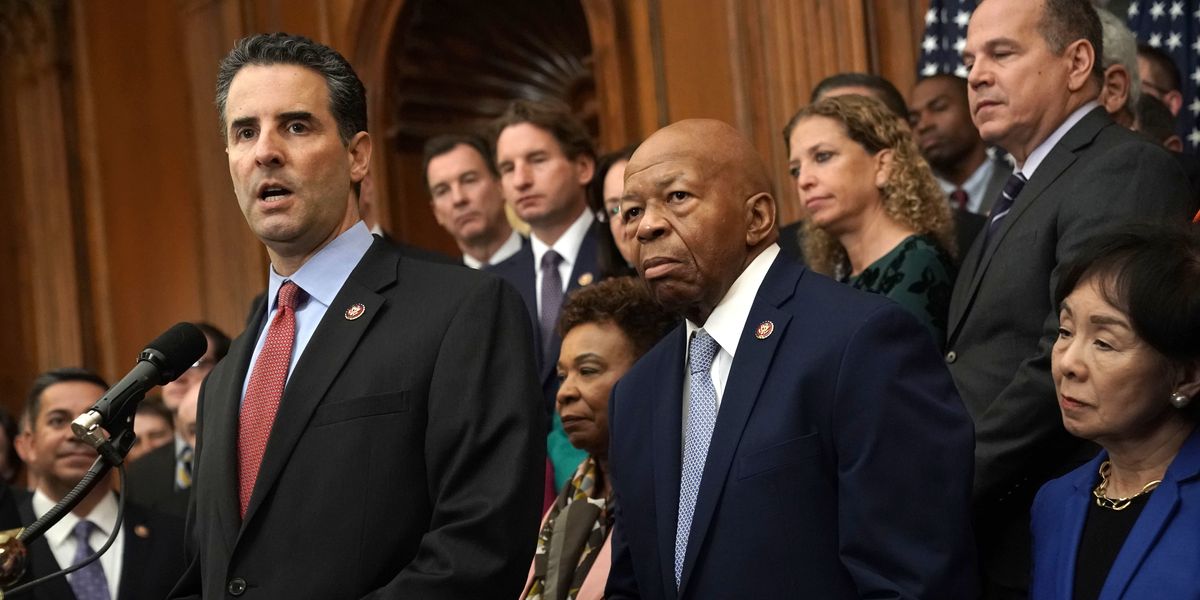 Alex Wong/Getty Images
Wertheimer is the president of Democracy 21, which works to strengthen democracy by ensuring the integrity of our elections and more.

The House passed historic reform legislation to repair and strengthen the rules of our democracy on March 8.
HR 1 is unprecedented, holistic reform legislation to fix our broken political system. It passed on a 234-193 party line vote, led by Speaker Nancy Pelosi and Rep. John Sarbanes. A companion bill was introduced in the Senate by Tom Udall with all 46 of his Democratic and independent colleagues as sponsors.
HR 1 provides essential reforms to address what's broken in our political system — money corruption, voter suppression and discrimination, extreme partisan gerrymandering, and government ethics abuses.
The key anti-corruption measure would create a small-donor, public matching funds system for presidential and congressional candidates, financed by a small surcharge on the fees and penalties assessed for corporate malfeasance and white-collar crimes. Without this alternative means to finance campaigns, officeholders will remain trapped in the vise-like grip of influence-seeking funders and Washington corruption will continue unabated.
Some have claimed HR 1 is simply a "message bill," but that is not the case. As Washington Post columnist E.J. Dionne explained, it's "a marker, a bill worth fighting for in the future," and also "perhaps the most comprehensive political-reform proposal ever considered by our elected representatives."