President Biden gave an emotional speech in Atlanta on Tuesday, calling on Republicans to support election reform legislation and encouraging a change to long-standing Senate rules in order to get the work done.

But despite Biden's use of the bully pulpit and new polling that shows a majority of Americans favor reforms, the proposed bills appear stalled unless the Senate changes or abolishes the filibuster. Advocates for the Freedom to Vote Act and the John Lewis Voting Rights Advancement Act recognize the situation and renewed calls for the Senate to change how it conducts business.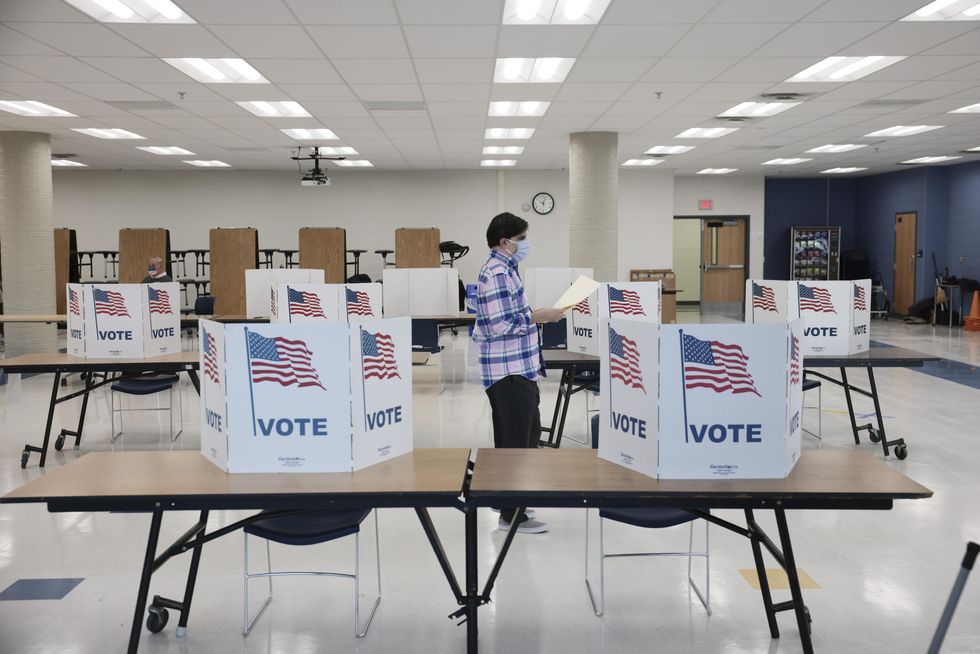 Research demonstrates that early learning experiences as well as trust and understanding of the electoral system lead to greater voter interest. In this arena, the U.S falls behind other democracies, writes Laura Merrifield Wilson, associate professor of political science at the University of Indianapolis and a public voices fellow at The OpEd Project.

A year after the assault on the Capitol, is America more or less polarized? Two journalists who covered the events of that day and the reactions to what happened discuss the complex issues in this episode of "Let's Find Common Ground."