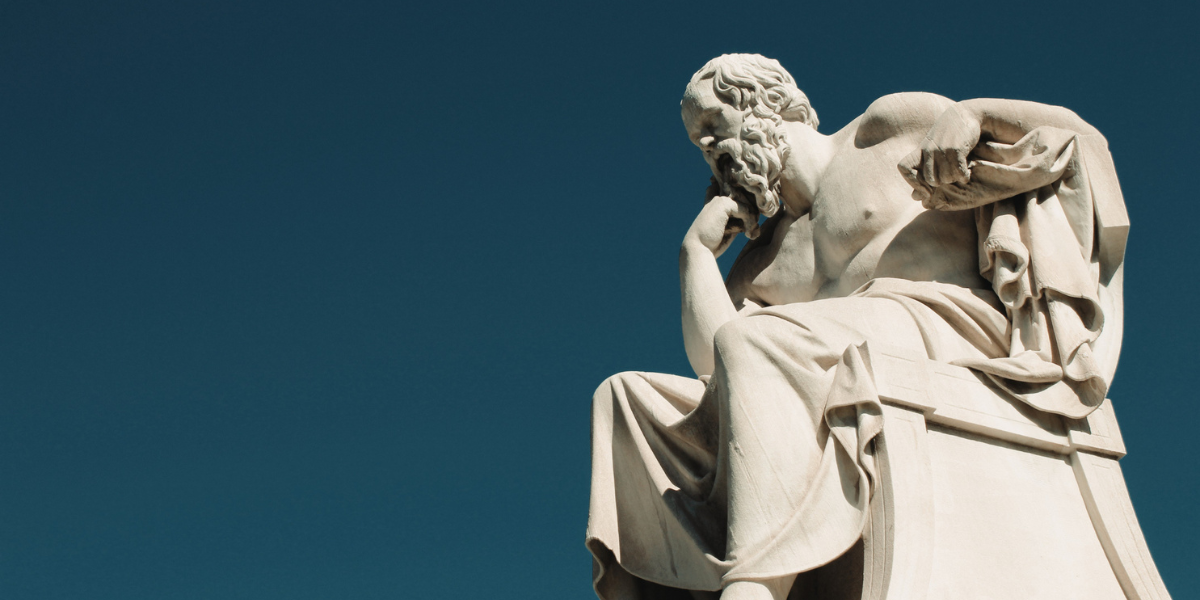 Getty Images
Accurately communicating true beliefs
Politicians who embody intellectual honesty demonstrate respect for their constituents by being forthright, candid, and impartial in their communication. They skillfully evaluate evidence and base their policies on well-founded information, fostering trust with the public. Conversely, intellectual dishonesty in politics erodes trust and undermines the democratic process.
In the realm of political discourse, the temptation to manipulate truths for strategic gain is all too prevalent. Some politicians employ narrow perspectives, take statements out of context, cherry-pick data, or rely on anecdotal evidence, all of which can distort the truth and mislead the public. This deceptive practice is a direct assault on good faith and the foundations of democracy.
However, finding a balance between truth and good faith is crucial. While honesty is essential, sometimes compassionate communication may call for measured discretion. In delicate situations, where the truth might cause harm, it is prudent to weigh the impact of words carefully. This balancing act requires sensitivity and empathy, especially when dealing with sensitive issues or vulnerable individuals. Ask yourself is it true, is it helpful, and is it kind during delicate conversations.
Sign up for The Fulcrum newsletter
Moreover, citizens also play a vital role in upholding intellectual honesty. Each individual has a moral obligation to critically evaluate information and seek true beliefs. Rumors, misinformation, and propaganda must not be passively accepted but instead rigorously fact-checked before being disseminated further. The responsibility to choose true beliefs extends to all members of society, irrespective of their political affiliations.
Furthermore, in the political arena, the reliable epistemology of scientific thinking becomes an indispensable tool. Policies grounded in empirical evidence and a commitment to abandon false beliefs lead to better governance and societal progress. Embracing a scientific approach encourages convergence in reality and fosters a culture of intellectual honesty.
The consequences of intellectual dishonesty in politics are profound. False beliefs perpetuated within echo chambers, ideologies, and autocratic regimes can damage human dignity and undermine democratic values. Political leaders must be held accountable for the careless handling of the truth, as it erodes trust and corrodes the democratic fabric.
As citizens, we must actively demand intellectual honesty from politicians and other public figures. Evaluating the intellectual honesty of political speeches, interviews, and debates becomes critical in assessing a leader's character and suitability for office. By supporting intellectually honest candidates and holding intellectually dishonest ones accountable, we can promote ethical political behavior.
Recognizing the importance of intellectual honesty, we must cultivate this virtue within ourselves. Reflecting on our own lapses and striving to improve our honesty enables us to navigate the complex political landscape with integrity. Additionally, encouraging intellectual honesty in our communities can help identify and challenge charlatans seeking to deceive the public.
In conclusion, pursuing intellectual honesty is indispensable. Embracing this virtue empowers citizens to make informed decisions and hold politicians accountable for their actions. By prioritizing intellectual honesty, we can strengthen democracy, foster trust between leaders and constituents, and work towards a more just and transparent political system.
(This essay was written by ChatGPT based Leland Beaumont's previously published articleExpect Intellectual Honesty).