The Fulcrum is a platform where insiders and outsiders to politics are informed, meet, talk, and act to repair our democracy and make it live and work in our everyday lives.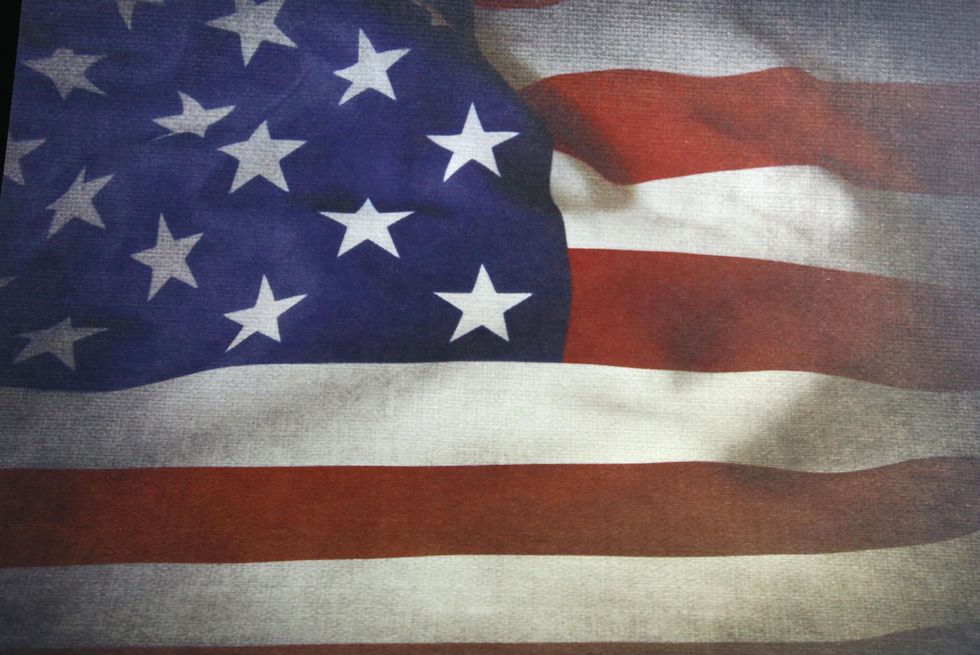 Our funders
The Fulcrum is a project of and funded by the Bridge Alliance Education Fund. Founding funds were provided by: Hewlett Foundation, the Bridge Alliance Education Fund, Arnold Ventures, the Unite America Institute, the Gaia Fund, Craig Newmark Philanthropies, the Lizzie and Jonathan M. Tisch Foundation and the Thornburg Foundation. We are also beneficiaries of the federal Paycheck Protection Program.
EDITORIAL & REPORTING GUIDELINES
Introduction
Editorial and journalistic integrity is integral to our ability to achieve our mission of being a trusted platform where insiders and outsiders to politics are informed, meet, talk and act to repair our democracy.
It is critical that we adhere to foundational principles and values expressed here in order to garner the confidence and respect of our readers. We cannot foster the citizenship and culture we espouse without this commitment.
Therefore, in an effort to be impartial and to publish content that offers equity, opportunity and adherence to facts, we will:
Approach news stories with an open and skeptical mind, and with a determination, through research and critical thinking, to acquaint our readers with a wide range of viewpoints.
As best we can, remove personal bias from our reporting and seek a variety of perspectives in both our news gathering and sharing of opinion pieces.
Commit to do our utmost to verify the accuracy and credibility of all information we receive.
Feedback and corrections
We will provide individuals or entities the opportunity to challenge us if we do not fulfill the responsibilities stated in this document and will respond accordingly as long as criticism is fact-based.
When we make errors, we will acknowledge and correct our errors in a timely and public manner via published corrections.
Opinion essays
When The Fulcrum has content that presents a point of view, it will be clearly identified and labeled as such. As opposed to news reporting, these writings will be given more latitude as to personal and artistic expressions, so long as they are not inaccurate or defamatory.
Sign up for The Fulcrum newsletter
The Fulcrum will not lobby for or endorse candidates.
We are bound by a rigorous prohibition against lobbying for and/or endorsing candidates.
Editing Content
The Fulcrum's intent is to be objective in the editing process to ensure that the intent of the writer or producer is not altered.
Identifying sources
The Fulcrum is committed to clearly identifying our sources. Best practice dictates that there must be at least two independent sources on the record (one might be a document) before publishing controversial factual assertions.
Diversity among sources
The Fulcrum encourages our staff and guest columnists to consider diversity in race, ethnicity, gender, sexual orientation, geographic and economic status as a positive value when sourcing articles and essays.
Additional items
Due to the complexity of operating a news and opinion publication, it is impossible for this document to cover all possible situations. Those items not specifically covered will be guided by the principles of fairness, transparency and desire to adhere to generally accepted journalistic principles.