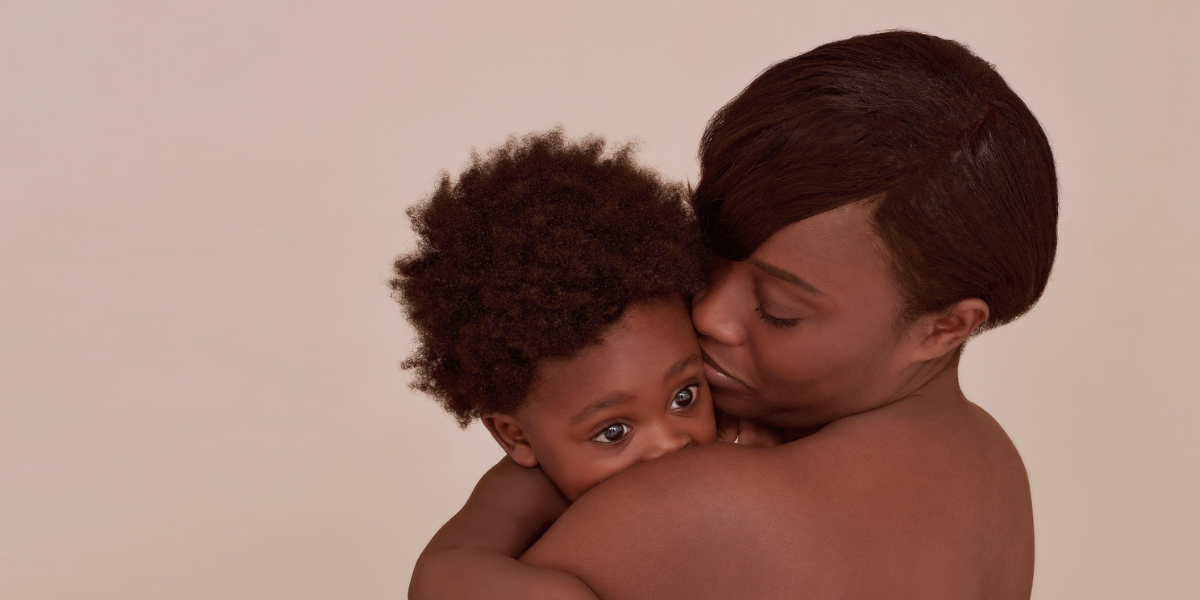 Getty Images
Priya Iyer is the founder of Our Roots, a non-profit that virtually connects BIPOC, low-income pregnant and postpartum communities to peer support coaches to prevent perinatal anxiety and depression. She holds an MPH in Epidemiology from Columbia University, and she is a Public Voices Fellow with the OpEd Project in partnership with the National Black Child Development Institute.
The FDA recently approved the first oral drug for postpartum depression, Zurzuvae . At first glance, this seems like especially good news for women and birthing people of color, who are twice as likely to experience perinatal mood disorders as compared to White women (further compounded if they are low-income). However, supporting people with perinatal depression is much more complex than popping a pill. A drug cannot replace or mask the systemic issues faced by those who need support the most.
We should stop overhyping Zurzuvae's potential impact, when it may be inaccessible to those it is supposed to benefit. Like many other patented drugs, the cost will be potentially prohibitive. Additionally, BIPOC communities are often misdiagnosed or underdiagnosed for postpartum depression by the same clinicians whom we are relying on to prescribe the pill. This is due to a range of reasons from limited provider training on culturally-responsive care to implicit biases. An abundance of evidence shows us potential pathways to addressing disparities in health.

Sign up for The Fulcrum newsletter
Yet, the U.S. healthcare system promotes profit for pharmaceutical companies over investment in proven solutions, which comes at a cost. For each mother-baby pair affected by and untreated for a perinatal mood disorder, the financial toll for society is $31,800 . Sage Therapeutic (the maker of Zurzuvae) has said the price for the drug will be around $10,000 . With their estimate that 400,000 people are impacted by postpartum depression, the cost of treating these birthing people each year is $4,000,000,000 to payers, which includes a projected, handsome $1.35 billion revenue stream for Sage by 2032.
At half the amount, we could offer preventative solutions to all four million people giving birth each year, including some tailored to BIPOC and low-income communities. As the founder of Our Roots , a social enterprise that connects BIPOC, low-income birthing people to peer support coaches who share lived experiences, we are able to prevent depression and anxiety at the cost of $500 per mother baby pair, and likely much less on a larger scale. These preventative and systemic fixes are far more likely to benefit those who need access the most as well as the general population.
I've worked as a part of an access solution program at a pharmaceutical company and have seen when underinsured or uninsured people are desperately in need of medication because preventative solutions have failed them. Pharmaceutical companies claim they will make Zurzuvae available through such access programs. However, in my experience, access programs serve primarily as marketing and branding opportunities for pharmaceutical companies. They serve as a patchwork solution without addressing the root problem of prohibitively and unnecessarily high drug costs ( 3.44 times the amount of brand-named drugs in comparable nations).
As both a BIPOC mother of two—who experienced a perinatal mood disorder—and a maternal and child health epidemiologist, I know that a combination of culturally-responsive doctors, therapists, and extensive group and individual peer and community support has been proven to both prevent and treat perinatal mood disorders. There is no magic pill that can dismantle the systems of oppression that exist in our healthcare systems and instead build systems truly tailored to the diverse fabric of our society. While systemic injustice continues to exist, we should ask ourselves who Zurzuvae will truly benefit.