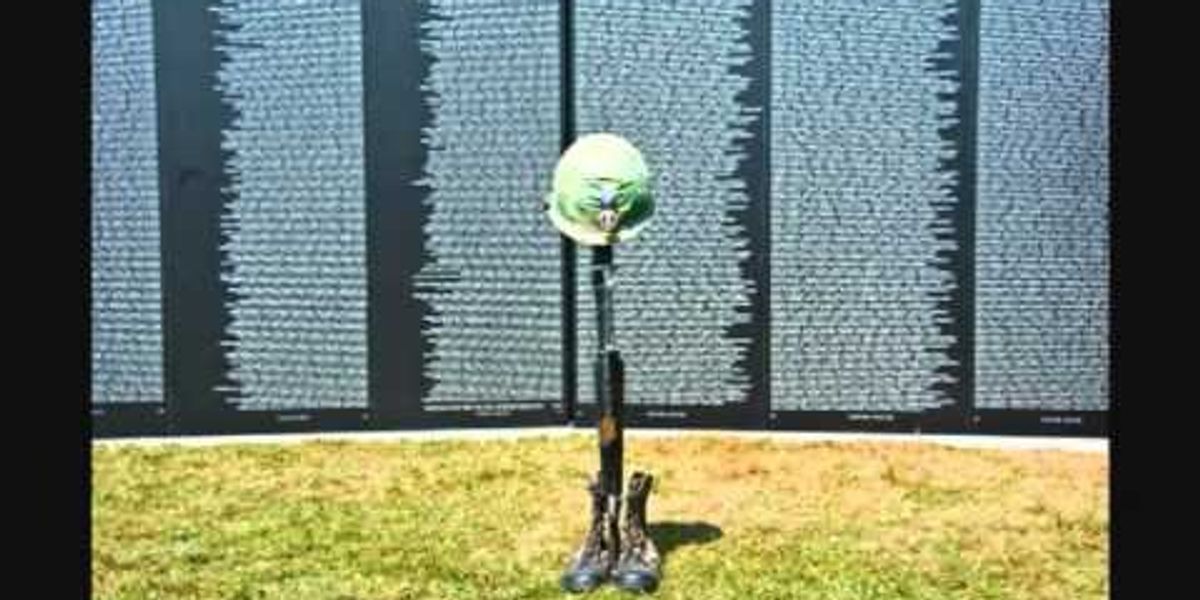 There is no America without democracy, no democracy without voting, and no informed voting without respectful debate.
On this day of remembrance of those who have died to protect and defend our democracy, let us all make a pledge to support these three principles:
The right of all American citizens to participate in a transparent, safe and secure election process.
The peaceful conduct of all elections and the peaceful transfer of power.
The treatment of all our fellow citizens with dignity and respect, and never with contempt.
And let us remember "Freedom is Never Free."