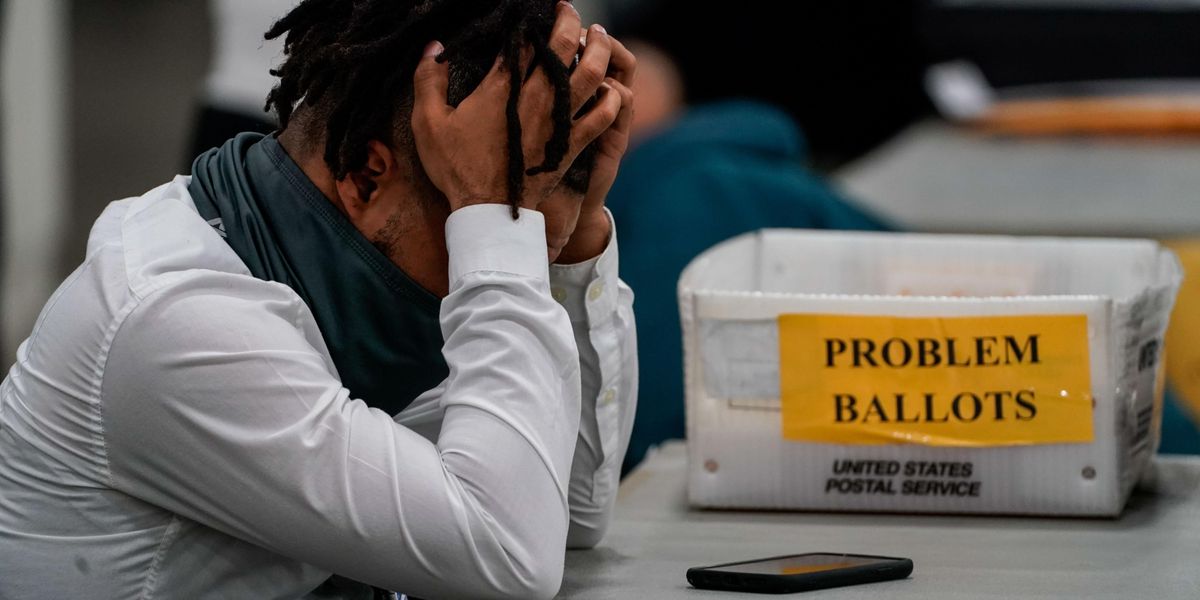 Kent Nishimura/Getty Images
The coronavirus pandemic and subsequent economic calamity will be remembered as the top stories of the year along with an extraordinarily contentious presidential contest — which faced extra challenges from Covid-19 and the incumbent president's unprecedented crusade to discredit American democracy. But the system survived, even as it got set back in some ways and improved at the margins in others.

How well do you remember the big moments in the world of democracy reform this past year? Take this quiz to find out.