Claim: Penn. mailed ballots without secrecy envelope will get tossed. Fact check: True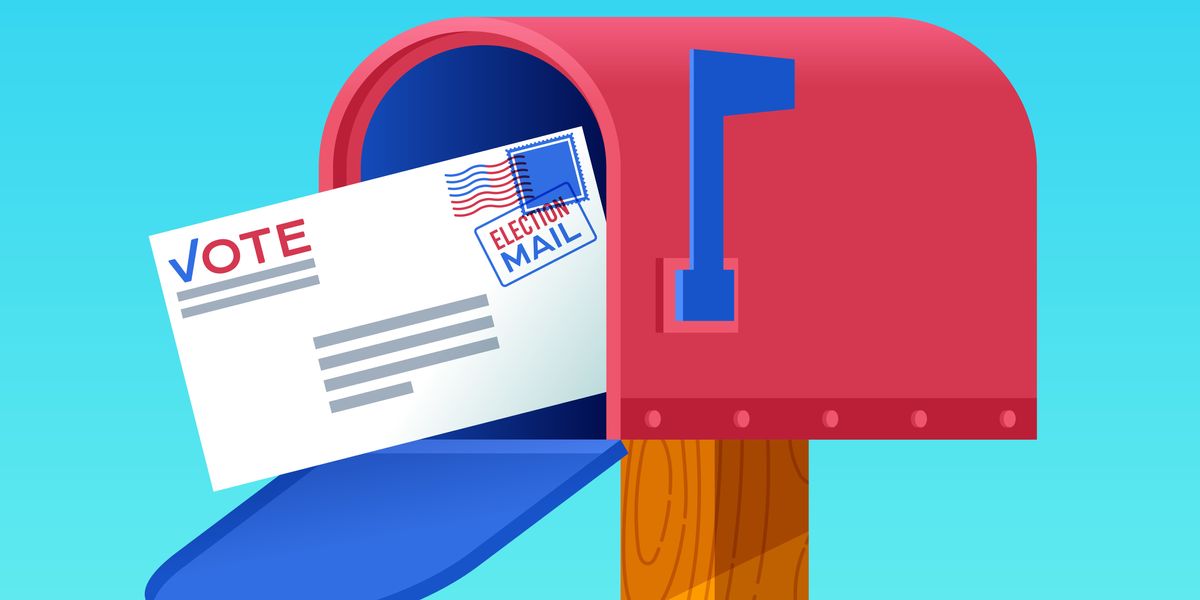 filo/Getty Images
"The Caucus concludes that the only way to be certain that no fraud has taken place is to reject all naked ballots." — The Supreme Court of Pennsylvania Ruling, Page 48
The Pennsylvania Supreme Court ruled last week that officials must throw out so-called "naked ballots" — mail-in ballots returned without the inner secrecy envelopes that separates voters' identities from how they vote. This is a change from how mail-in ballots have been counted in the past, including in this year's primary election, and could affect tens of thousands of general election ballots across the state.
Lisa Deeley, chairwoman of the Philadelphia City Commissioners, sent a letter to Republican legislators, whose party holds a majority in the Legislature, urging they eliminate the requirement for secrecy envelopes for mail-in votes to be counted. She wrote that the court ruling could "set Pennsylvania up to be the subject of significant post-election legal controversy, the likes of which we have not seen since Florida in 2000." Pennsylvania got rid of its requirement for an excuse to vote absentee last year, so this will be the first general election in which many residents likely will be voting by mail. President Trump narrowly won the battleground state in 2016 and former Vice President Joe Biden now holds a 9-point advantage among likely voters in the state, according to NBC/Marist poll conducted earlier this month.
---
The ruling also extended the deadline for mail ballots to be submitted to up to three days after the election and will allow voters to submit mail ballots through drop boxes. Top Republican legislators filed a stay request to the Pennsylvania Supreme Court to reverse the decision to extend the deadline and signaled they will be sending a request to the U.S. Supreme Court to review the legality of the extension.