Local
https://twitter.com/gates5280?lang=en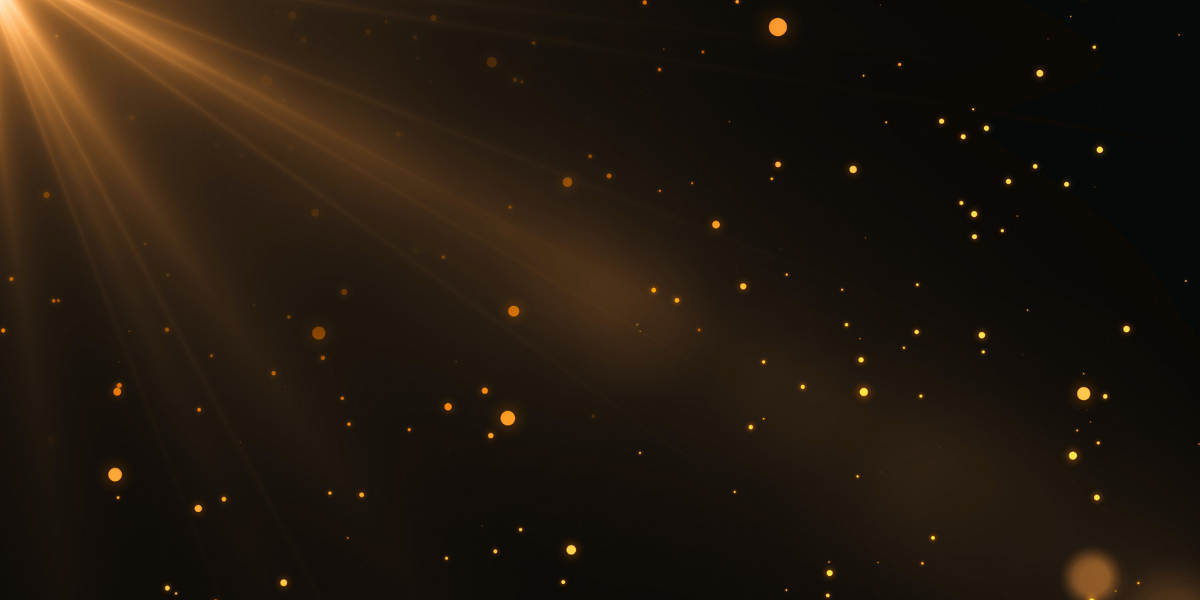 Getty Images
Gates and Gerzon are co-founders of Philanthropy Bridging Divides, a trans-partisan conversation with philanthropic leaders about how they can bridge ideological divides in America.
These are dark times for our democracy. We have separated into camps that are convinced that the other side is not just wrong, but evil. But even in the darkness, sometimes bright sparks of illumination appear.
We were encouraged to see two governors, one a Republican and one a Democrat, recently make a joint appearance on CNN discussing their 'Disagree Better' initiative. Spencer Cox is the Republican Governor of Utah and chair of the National Governors Association. Jared Polis is the Democratic Governor of Colorado and NGA's vice chair. True, neither of them are household names. Neither commands attention from the national press. But what they have done is a spark of light that should not go unnoticed.
The initiative came about after the recent NGA meeting where most republican governors declined to attend, breaking long-time tradition. "If we're ever going to find our better angels again, it has to start with us setting the example of how to disagree better," Cox said. "A bipartisan organization in a partisan world is always going to struggle, there's no question about that." You can read more here.
Sign up for The Fulcrum newsletter
Polis, perhaps awkwardly, raised the issue of abortion. He made the point that Democrats don't think that abortion is 'good' and they'd like to find a way to minimize it. And yet, this is language that comes directly from former President Bill Clinton, who famously said that he believed abortion should be legal, safe and rare. And yet, Polis was attacked by some in his own party for being willing to have a conversation that did not fit into the neat political calculation of our time-Democrats are in favor of abortion and Republicans are opposed to it.
Bridging divides is hard work, and it invariably opens up those trying to do so to attacks from their 'side'. In an extremely polarized time, the very thought of trying to find middle ground, or even to understand another perspective, is extremely politically perilous.
As two advocates for breaking out of our partisan straight-jackets we applaud this effort and think that Cox and Polis can do even more.
Just as these two have paired up and will continue to speak out together, why not challenge other governors to pair up as well and replicate the dialogue that Cox and Polis have modeled? There are 26 Republican Governors and 24 Democratic Governors, so there is a huge opportunity to model a new approach to disagreement and finding shared ground. Some pairings that could be illuminating are Wes Moore (D-MD) and Sara Huckabee (R-AR), JB Pritzker (D-IL) and Eric Holcomb (R-IN), and Janet Mills (D-ME) and Mike DeWine (R-OH).
Not every governor will be a hyper-partisan warrior over the next 14 months, so we can certainly rule out Gavin Newsom and Ron DeSantis. But most governors are very much focused on how they can make their states better, which includes working with diverse coalitions. During what will undoubtedly be a rancorous and unpleasant election year, these cross-partisan conversations would remind voters that we are not as divided as we might be led to think.
Another idea is that the NGA could promote a 'Better Arguments' initiative. They could challenge states to develop community-wide and state-wide processes where people could come together in safe, civic space to talk about how they felt about the issues of the day, but do so in a way that promoted connection and empathy, not alienation and anger. [Funding should be easy to obtain from the philanthropic community.]
It is a perilous time to step on to the thin ice of understanding and sympathizing, so we should applaud the conversation that Cox and Polis have initiated and find ways to support it and expand it. They are going against the political grain at just the right time and embodying true patriotism