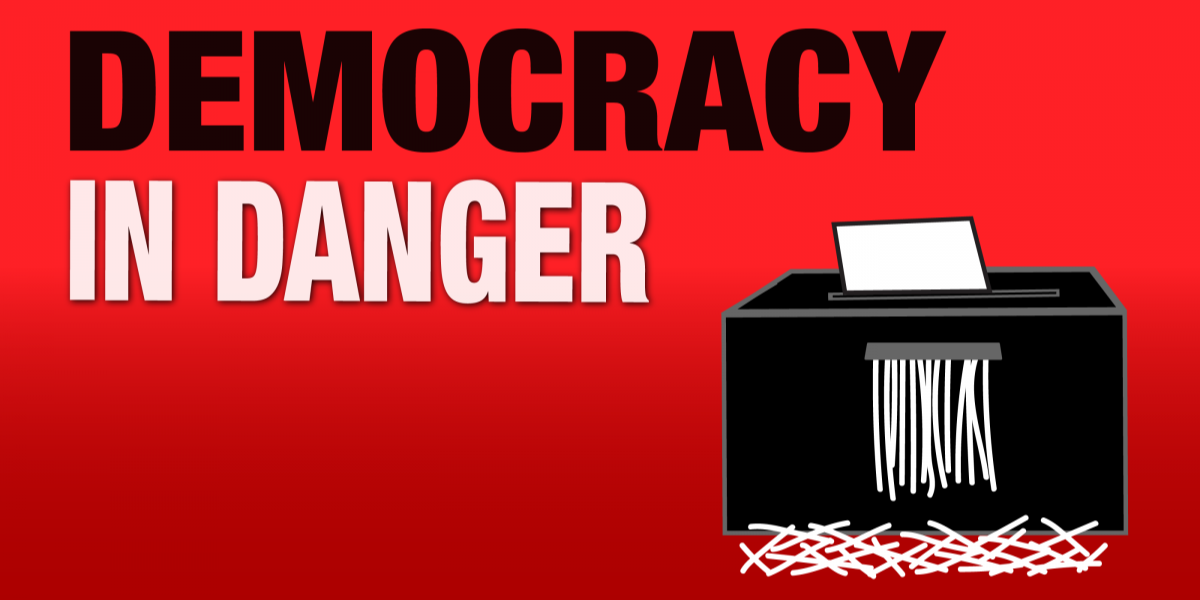 Democracy In Danger Podcast
Poets, painters, novelists, musicians — it turns out they are as crucial to sustaining self-government as politicians and pundits. In a wide-ranging conversation, our hosts speak with English professor Steve Parks about the likes of Walt Whitman, Woody Guthrie, Sinéad O'Connor and the Malian singer Fatoumata Kouyaté. What does their art have in common? Spoiler: an affective sense of democracy.
This episode is from the Democracy In Danger podcast as a part of The Democracy Group.