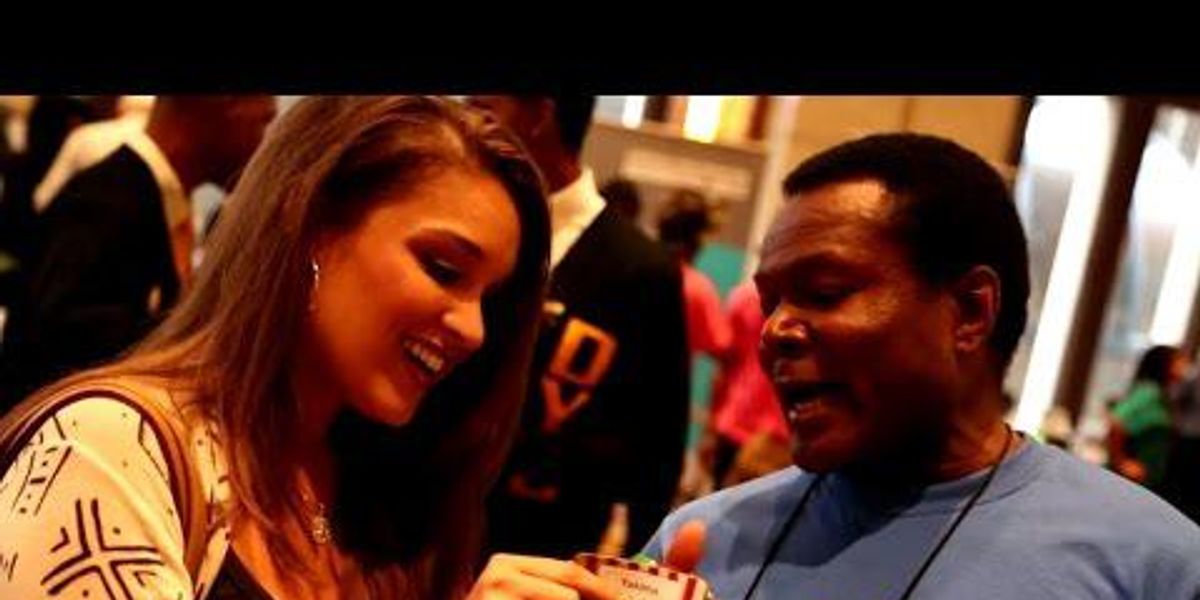 Every year, the National Civic League recognizes ten communities across the country with the All-America City Award.
This award recognizes the community's ability to bring residents, organizations, and government together to solve the challenges in their communities.
In this video, we get a look at The All-America City Award experience.