The doom cycle of internet research & virtue's place in our politics
Welcome to The Fulcrum's daily weekday e-newsletter where insiders and outsiders to politics are informed, meet, talk, and act to repair our democracy and make it live and work in our everyday lives.
---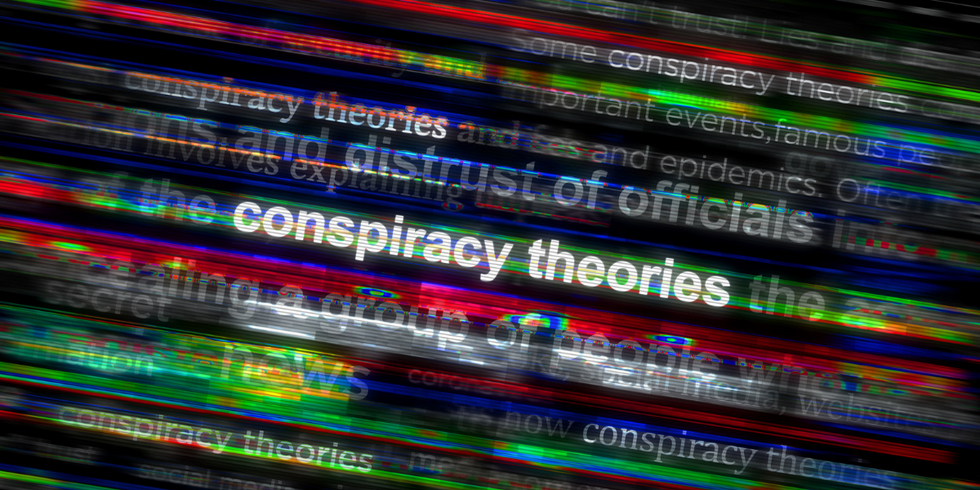 The woman who sat next to me on a recent flight spent our five hours together sharing details of all the breakdowns in society and how it's all gone horribly, horribly wrong. I listened carefully. This was an opportunity "in the wild'' to practice what I encourage others to do - listen and ask questions. Even with someone who believes in conspiracies. I willingly choose to engage with people who have a different worldview. Especially when we appear demographically similar. I'll call her Jane, to protect her privacy.

A few background notes about Jane – she is married to a man who prioritizes watching sports over spending time talking with his wife. As she noted, "the stork flew past our house" as a way to explain why she doesn't have children. She does have 56 nieces and nephews; she is part of a large family. Her career path was in outside sales; she spent years as a road warrior. When Jane was laid off in 2020 from a major media company, she assumed it was because of her worldview, not the pandemic and travel restrictions. For most of the past 15 years, she has spent her spare time researching on the internet. Jane doesn't have any social media accounts and takes pride in finding "primary sources." She feels has the answers, if only people would listen.
A republican government rests on a critical assumption: that the public's virtuous traits and, in particular, the virtues of elected officials will outweigh the "degree of depravity" in humankind. In other words, virtue is at the heart of a representative government--at least according to Federalist Paper No. 55.

The Founders did not shy away from discussing virtue and politics in the same breath. They assumed that the people would elect virtuous officials and, in the event that a dishonest, immoral, or corrupt official took office, political leaders in the Revolutionary Era developed checks to ease the removal of such officials. Pennsylvanians and Vermonters, for example, created Councils of Censors that assessed whether the legislative and executive branches of government performed their duty as guardians of the people. Violations of such duties could result in censure and impeachment.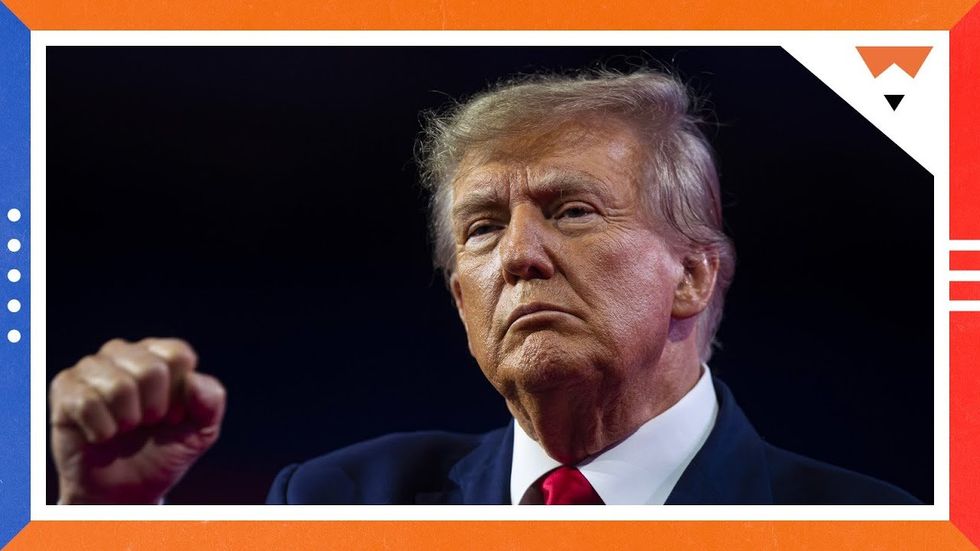 In this installment of the FiveThirtyEight Politics podcast, Galen Druke and Nate Silver open up the mailbag and answer listener questions about politics and polling. They cover American skepticism of artificial intelligence — according to one poll, only 9 percent of Americans say it will do more good than harm to society — and consider what to make of former president Donald Trump's gains on Florida Gov. Ron DeSantis in early Republican presidential primary polling.