So many voter toolkits, so little time. Here's where to go shopping.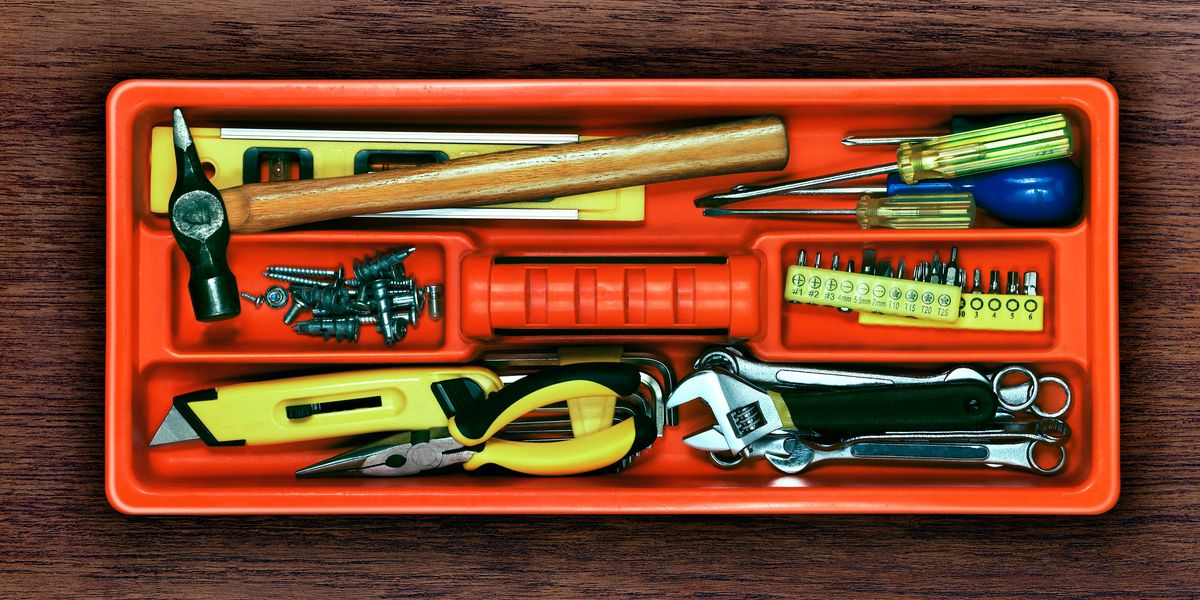 Jonathan Kitchen/Getty Images
Some advocacy groups try to influence lawmakers, others focus on making change through the courts. And then there are those working to engage the "regular" people by encouraging them to take action.

Now that voting has begun in much of the country, many democracy reform groups are stepping up their efforts to support voters by offering a trove of online tools designed to educate and engage the electorate in the final days of one of the most consequential presidential elections ever — and one facing a unique range of challenges because of the pandemic.
Below is a sampling. Find the one that's right for you. And if we missed something, let us know at newsroom@thefulcrum.us.
---
Cleveland Clinic and Bipartisan Policy Center: Voting Amid Covid-19

"We've created this book to provide guidance on precautions you can take to protect yourself, your loved ones and your community from further spread while exercising your right to vote. Voting in the middle of a pandemic will be unlike anything we've experienced in the past century. By understanding your rights and being prepared ahead of time, you can ensure your voice is heard."
Ballotpedia: Election Help Desk
"The 2020 election is taking place against a backdrop of uncertainty. We understand you may have questions about what to expect in elections at all levels of government, from the casting of ballots to the certification of final results. We are dedicated to providing you with accurate, objective, and measured answers to those questions."
Sign up for The Fulcrum newsletter
Democracy Docket: Voter Dashboards
"Our Voter Dashboards aim to help you—and voters everywhere— make a plan to vote by providing accurate information about the voting laws in your state."
Democracy for President: A Guide to How Americans Can Strengthen Democracy During a Divisive Election
"This report aims to describe how Americans are experiencing this election season. It examines Americans' attitudes, beliefs, and feelings toward the state of democracy, and covers core concerns related to the integrity of the election. ... This report also seeks to provide nonpartisan guidance for what Americans can do to strengthen our democracy in the coming weeks and months."
Headcount: Early and Mail-in Voting in Your State
"Warning: Mail-in voting is a convenient and safe way to vote, but if your ballot is submitted late or with errors, it might not count. So follow the directions below to make your vote count."
League of Women Voters: Guidance and Considerations for the 2020 General Election
"While the novel coronavirus outbreak is an ever-changing situation, we know that the risk of COVID-19 spread increases based on the number of people an individual interacts with and the length of time of the interaction. The following guidance and key considerations for the 2020 General Election come from the League's election preparation expertise, lessons learned from the 2020 Primaries, and recommendations from the CDC. No voter should have to choose between their safety and casting a ballot."
National Vote at Home Institute: Elections Officials Communications Toolkit
"This Election Official Communications Toolkit is for all election officials, but particularly those of you who are looking to add more tools to your box. Whether you have no communications capacity or a large budget, you can find something useful to include in your elections communications plan."
Nonprofit Vote: Voter Registration Toolkit and Get Out the Vote Toolkit
"Nonprofits have more than 10 million employees and engage more than 60 million volunteers each year. Let's make our voices heard."
PEN America: What to Expect This Election Season
"The 2020 general election will be unlike any previous election, happening against the backdrop of a pandemic, and with disinformation running rampant. It's vital that voters know what to expect. Here are five things to keep in mind."
RepresentUs: 6 Steps to Save the Vote
"We are a fiercely non-partisan movement with one mission: Protect democracy. President Trump's public statements have made it clear he's laying the groundwork for an electoral coup. This is beyond partisanship. We must act now. The more steps you take, the bigger difference you make."