Voting prep, part 1: Understand the process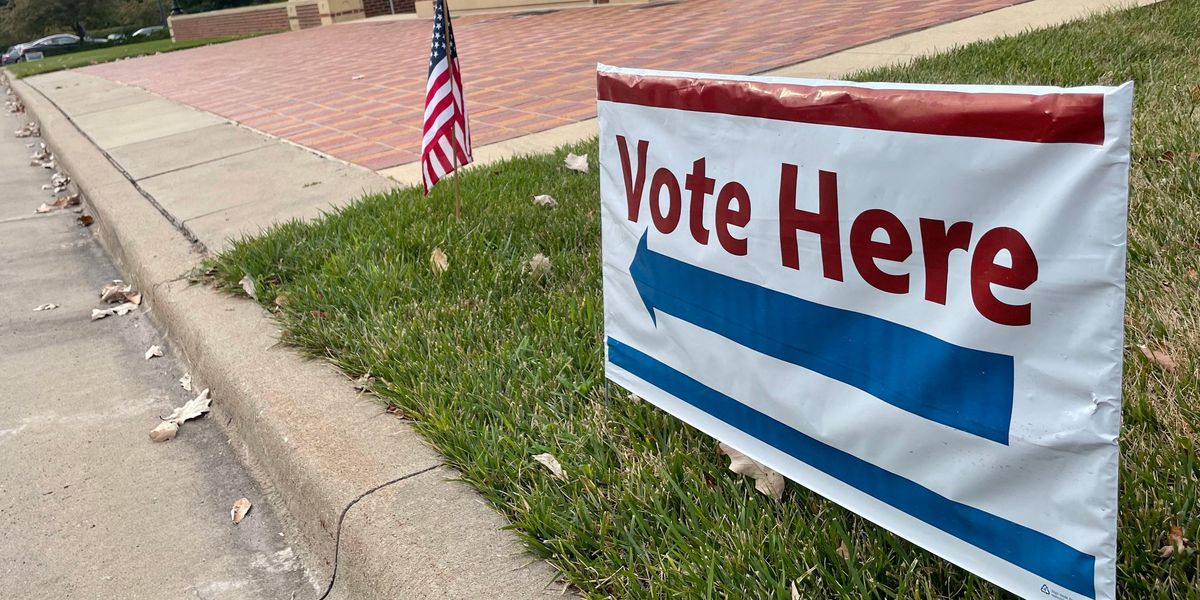 Caitlin Wilson/AFP via Getty Images
To mark National Voter Education Week, The Fulcrum is kicking off a series of articles to help people navigate the shifting laws that govern elections.

With the midterm primary season concluded, all eyes have shifted to the upcoming general election. While Nov. 8 is Election Day, in reality voting begins earlier in many states and there's some work to be done in order to make sure your ballot counts. That's because every state has been tweaking its election laws over the past few years, with some making it easier to vote and others putting new restrictions in place.
To help you navigate the new rules, The Fulcrum has compiled an overview of typical steps to take as voters get ready for Election Day. Rules and regulations may vary from state to state, and we will get into those details in future articles.
---
This may seem obvious, but the first step in getting prepped to vote would be registering to vote (or double-checking your registration status). Although National Voters Registration Day was Sept. 20, individuals can still register online and in person, depending on where they live. After registering, it's best to check the status of your registration.
When checking their registration status, voters can also review where they are registered, check their party preference, and determine the status of their vote-by-mail or provisional ballot. This becomes a useful tool with long gaps between election dates and people experiencing lifecycle events.
Sign up for The Fulcrum newsletter
The next step would be to figure out where and how you will be voting – whether at a polling place on Election Day, through in-person early voting, or by submitting an absentee ballot (depending on your state's rules). Picking a voting method early takes some of the stress off of the process.
Most states will allow in-person early voting during a designated period, but, again, it varies from state to state. Additionally, some states may require voters to submit an absentee ballot to be eligible for early voting. This information is easily accessible on the state or local office website.
Like early voting, absentee voting (or voting by mail) provides more flexibility to those who are unable to physically vote at their local polling place. This demographic includes college students studying out of their home states, those dealing with injury, illness or disabilities, military personnel deployed out of state, or individuals who are traveling or on a business trip. States set strict deadlines for absentee voting, both to request and to return a ballot.
Remember that in many jurisdictions, it's not just candidates on the ballot. Voters need to study up on both the people seeking office and the state and local initiatives that can impact government spending, services and even democracy itself. Mis- and disinformation run rampant in election season, so be sure to check your sources.
Future articles will go into great detail on these and other steps in the voting process.