15 federal watchdog roles remain vacant, hindering government function
https://twitter.com/saramswann?lang=en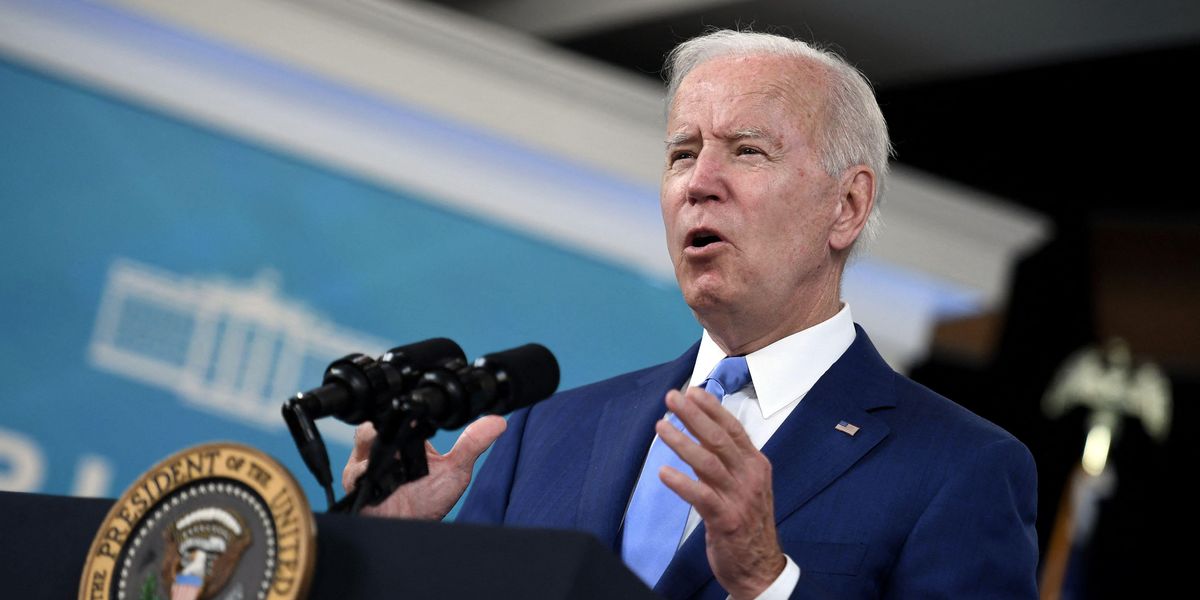 Olivier Douliery/Getty Images
Inspectors general help make government function more efficiently and effectively, but more than a dozen of those independent watchdog offices lack permanent leadership.

President Biden announced last week his intent to nominate three people to fill some of the vacancies. One of the nominations is for inspector general of the Export-Import Bank, a position that has been vacant since June 27, 2014. At 2,664 days and counting, that is currently the longest-running vacancy for an IG role.
Some of these vacancies were created when former President Donald Trump fired or replaced six inspectors general in quick succession last year. Government ethics groups at the time said this unprecedented action undermined indepdendent federal oversight.
---
"A lack of permanent leadership poses an obstacle to IG offices' crucial oversight duties," Daniel Schuman, policy director for Demand Progress, wrote Tuesday in his weekly newsletter. He also noted that "the Biden Administration has been slow to fill the positions."

Among the 15 federal agencies that lack a permanent inspector general, a dozen require a presidential nomination and three can be filled through an appointment by the agency chief. Biden has put forth nominations for seven of the 12 vacant IG positions, but some of those nominations have been waiting for Senate confirmation since June.
Sign up for The Fulcrum newsletter
Biden's most recent inspector general nominations have been Parisa Salehi for the Export-Import Bank, Brian Tomney for the Federal Housing Finance Agency and Ben Wagner for the Tennessee Valley Authority.
The five federal agencies that have not yet received presidential nominations for inspector general are the Department of Defense, the Office of Personnel Management, the Treasury Department, the Federal Communications Commission and the State Department. These inspector general roles have been vacant for 515 days to 2,103 days.
In addition to filling these vacancies, government ethics groups also want Congress to strengthen the role inspectors general play in ensuring federal oversight and accountability. Earlier this month, 21 cross-partisan organizations sent a letter to the Senate Homeland Security and Governmental Affairs Committee with recommendations on how to do so.
The groups support reforms that require the president to explain in detail why they decided to remove an inspector general and give Congress the opportunity to determine whether the removal was appropriate and warranted. They also support giving inspectors general the authority to issue subpoenas to help with testimony during investigations. And they support reforms that ensure inspectors general are held accountable themselves.
"As a coalition of organizations representing a diverse range of ideological viewpoints, we strongly encourage the committee to expeditiously advance legislation that ensures inspectors general are afforded the independence and authority necessary to do their jobs effectively and with the highest ethical standards," the groups wrote in their letter.