Cinderella bracket continues in Democracy Madness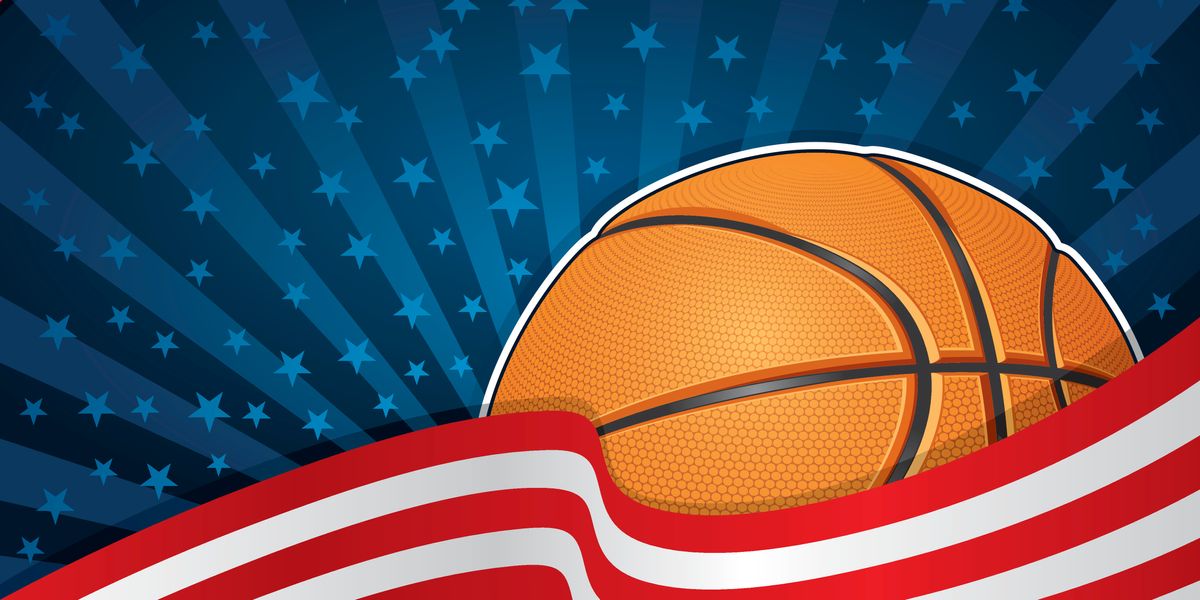 The Final Four in the Elections quarter of our Democracy Madness draw is upon us — and it turns out only one top seed has made it to the regional semifinals.
---
Turning redistricting over to independent commissions, our No. 2 seed, advanced by cruising past the call for congressional term limits.
The biggest upset in the weekend voting: The idea of electing several members to represent each U.S. House district, our No. 9 seed, snuck out a win over the top-seeded proposal of presidential elections simply by popular vote.
Multimember districts now face Supreme Court term limits (No. 13), while anti-gerrymandering commissions confront the No. 11 proposal, states promising to award their electoral votes to the national popular winner.
Press the Vote Now button to make your two choices. (You can click the matchups, then each label, for more on the proposals.)
We're hoping to learn what readers think is the best of 64 ideas for reforming our governing systems and putting voters back at the center of things. The money in politics "region" starts next.