Eight members of Congress cited for doing the legislative branch proud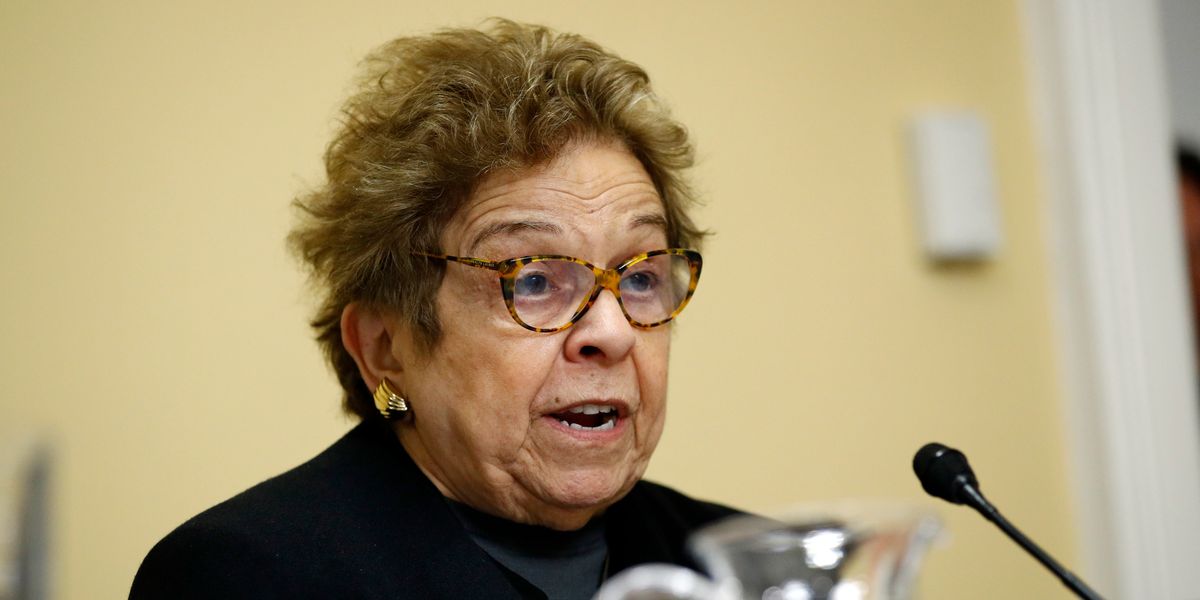 Pool/Getty Images
Four lawmakers from each party were honored Tuesday for being good members of Congress. But they were cited for behavior that has nothing to do with their ideologies, legislative skill or rhetorical flair. Instead, they were singled out for running decent modern workplaces and taking care of their constituents.
The awards were the third annual set handed out by the Congressional Management Foundation, one of the most prominent nonprofits advocating the view that a more smoothly operating legislative branch is one of the main cures for democracy's ills.
---
The winners were culled from a roster of 26 finalists unveiled in the spring that was notable for the disproportionate share of women (seven) and first-term lawmakers (nine). In the end, three women were honored, two of them Democratic newcomers to the House: Donna Shalala of Miami, who was Health and Human Services secretary in the Clinton administration, and Chrissy Houlahan of suburban Philadelphia, a former Air Force captain.
"Americans usually only hear about Congress when something goes wrong," noted the group's CEO, Brad Fitch, and it's important to "shine a light on Congress when it does something right."
Shalala and GOP Rep. Adrian Smith of Nebraska were cited for fostering a healthy workplace environment. Houlahan and GOP Rep. Michael Burgess of Texas got awards for running a transparent and accountable office.
Sign up for The Fulcrum newsletter
For constituent service, the awardees were Republican Sen. John Cornyn of Texas and Democratic Rep. Seth Moulton of Massachusetts. Singled out for their innovative and modernized operations were Republican Rep. Kay Granger of Texas and Democratic Rep. Mark Takano of California.