Lying to congressional ethics investigators isn't illegal, appeals court says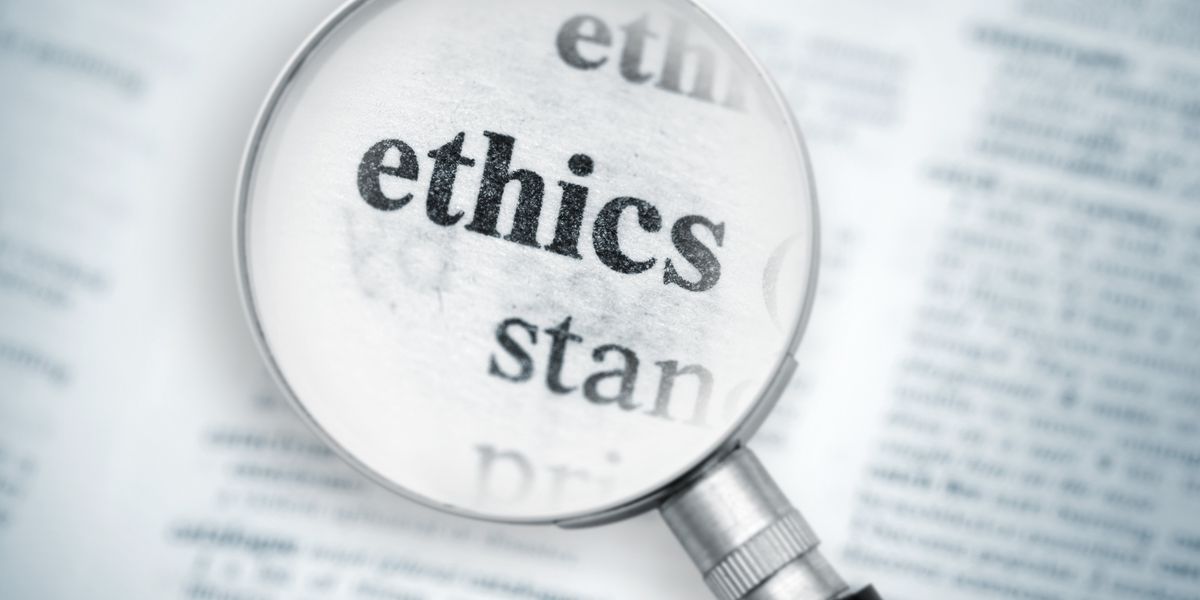 Antoniooo/Getty Images
Cracking down on the financial and personal transgressions of lawmakers is often labeled a prerequisite to making Capitol Hill, and with it all of democracy, work better. The cause got set back at the federal courthouse this week.

People may not be prosecuted for lying to the Office of Congressional Ethics, which the House created a dozen years ago to do much of the heavy lifting in policing member behavior, the D.C. Circuit Court of Appeals decided Tuesday.
The ruling is a setback that could hobble the pace of inquiries that often increase in election years, when political opponents and the media are paying heightened attention to what House members are doing away from the office. But the judges said the situation could be fixed by adding a few words to the federal law against obstruction of justice.
---
The Office of Congressional Ethics is an independent, bipartisan panel of six people charged with investigating allegations of misconduct by both members and their aides and then referring the most serious and solid cases to the House Ethics Committee, which has the power to sanction its colleagues but does so relatively rarely.
But while the office may initiate inquiries, it is powerless to issue subpoenas or make the House continue the work it has started — limitations that critics say make it mostly toothless for doing the politically sensitive work it's assigned. (In the first three months of the year, the office says, it opened 15 inquiries and sent six to the Hill.)
Sign up for The Fulcrum newsletter
The court's ruling takes away more teeth.
The appeal involved abuse of federal funds by David Bowser, when he was chief of staff in the first half of the decade to a since-departed GOP House member from Georgia, Paul Broun, and used money from the congressional office account to pay for his boss's reelection debate preparations.
He was convicted of several felonies, but the trial judge threw out the charge of obstruction of Congress. The appeals court backed the reasoning: The law as written applied to "congressional offices" but not entities created to help Congress but separate from it.
"Congress knows how to refer to legislative offices when it chooses, and we must give effect to the statute's tailored language," Judge Thomas Griffith wrote for a unanimous three-judge panel. "If Congress wishes to extend liability to those who obstruct the work of the Office, it may do so, and it has model language for such an amendment in the False Statements Act."