Strict ID laws threaten transgender voting rights, study signals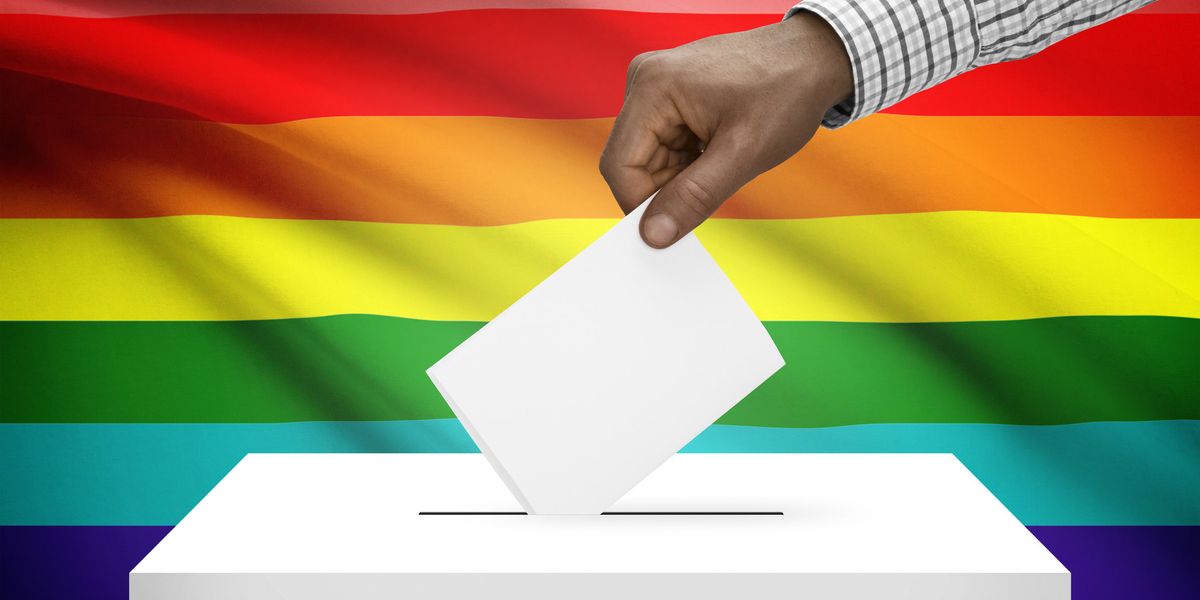 Niyazz/Getty Images
Some 378,000 transgender voters could be blocked from casting ballots this fall because their names, appearances or gender identities don't match their driver's licenses or other identification, a California think tank estimates.

The figure is about one-quarter of 1 percent of the national electorate, a relatively tiny share that could nonetheless be dispositive in an extremely close presidential election — especially if trans voters get turned away in battleground states. Wisconsin, Arizona, Ohio and Georgia, for example, have some of the most restrictive laws among the 35 states requiring voters to show ID at their polling places.
"Especially in states that require an ID to be shown, this could result in some transgender voters being disenfranchised," said Jody Herman, a researcher who compiled the report released Thursday by the Williams Institute at the UCLA School of Law.
---
Backers of strict voter ID laws say they're needed to ward off voting fraud. Voting rights advocates say that threat is beyond minimal and that the bigger danger is the effort by GOP lawmakers to disenfranchise Democrats — particularly poor and minority voters who don't drive, don't have jobs with ID cards and move frequently.
The new study says that transgender people should be part of that concern.
Sign up for The Fulcrum newsletter
Four years ago, 5 percent of the 136.7 million voters identified as gay, lesbian, bisexual or transgender — and only 14 percent told exit pollsters they'd voted for Donald Trump. So turning away trans people would disproportionately hurt Democratic turnout.
Georgia, which has two competitive Senate races this year and where Democrats hope to contest the 15 electoral votes for the first time in three decades, has an "exact match" law requiring personal information on voter applications (such as names) to precisely agree with state databases. A very similar law is on the books in Wisconsin, which Trump carried by less than a percentage point in 2016 to break a seven-election winning streak for the Democrats.
"Transgender people should not be denied their opportunity to participate in our democracy because laws and regulations around identification documents haven't kept up with reality," said Mara Keisling of the National Center for Transgender Equality Action Fund.