When progress is gridlocked, more talking can help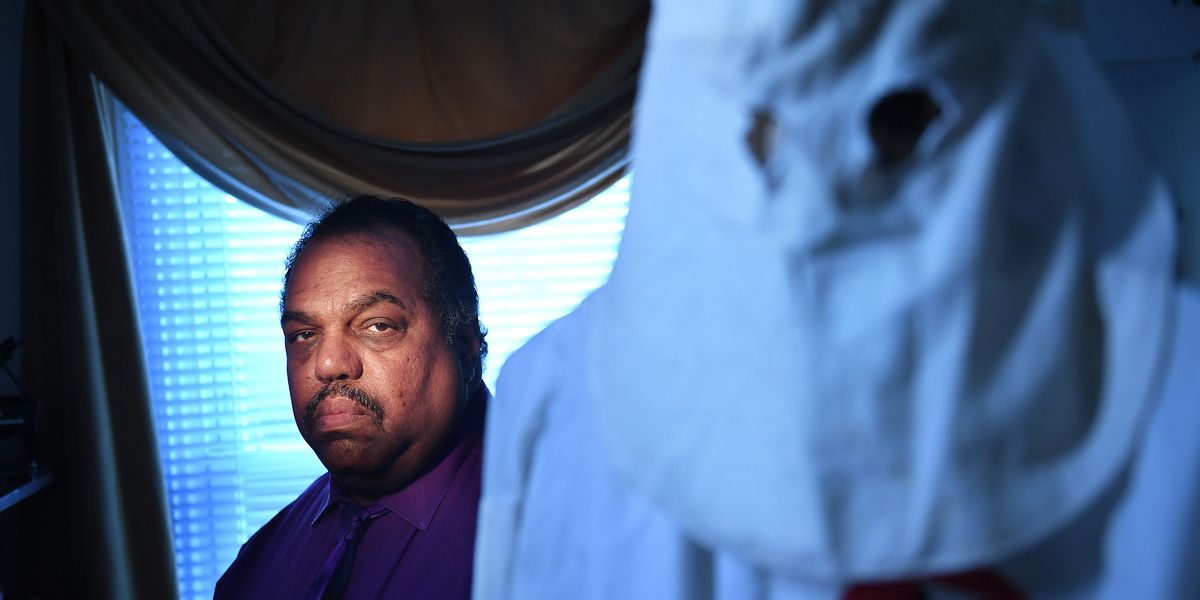 The Washington Post/Getty Images
Bond and Olsen run
Common Ground Committee
, a nonpartisan organization that seeks to promote productive public discourse — mainly by hosting forums where prominent figures from each party discuss areas of agreement on a polarizing policy issue.
---
While the Senate struggles this summer to move beyond gridlock on issues from economic recovery to policing reform, each party focuses on blaming the other instead of seeking the common ground where progress could be made. Whether you're watching Fox News, CNN or MSNBC right now, it is hard not to conclude that American institutions — and the American people — are fracturing.
The simple act of getting through each day has felt like a slog through news of pandemics, racial unrest, economic collapse and polarization. The divisiveness we see from our leaders is being echoed in the national news and our everyday lives. We know of one couple living in fear that one more politically charged conversation with some of their friends could ruin that relationship.
Beyond lost friendships, we see reports of the doxxing of police officers' home addresses and threats of white supremacist violence against peaceful protestors.
This vitriol reflects a dangerous acceptance of the view that it's acceptable to demonize and hate, without taking any sincere interest in seeing real progress on the issues at hand. Surely, as a people, we are better than that.
The organization we co-founded and now operate is focused on bridging our divides, and over the past decade we've found that Americans ultimately want the same things. Almost four out of five Texans and three in four Californians, for example, have expressed their confidence in social distancing measures to slow down the spread of Covid-19. And all across the political spectrum, we have seen wide condemnation of the murder of George Floyd while in Minneapolis police custody and a desire for major changes to the American criminal justice system.
Sign up for The Fulcrum newsletter
We may differ on the best methods to slow the spread of the coronavirus or how to reform policing, but too often we hone in on our disagreements and lose sight of where we already agree. We are letting the toxic discourse from leaders and influencers, more focused on demonizing than compromising, poison our perceptions of those with whom we may have different views.
As explained by progressive Democrat Barney Frank of Massachusetts – who joined a former congressional colleague, centrist Republican Christopher Shays, for one of our forums last summer — spending all our energy on our disagreements moves us further away from finding workable solutions for all Americans.
If we narrow our focus onto just winning an argument, then we're only scoring pyrrhic victories for our partisan camps at the expense of the collective good. What is frustrating to us is that so many fellow citizens don't realize how sticking to tribal positions — including the conclusion that someone who disagrees with them is morally deficient — actually makes it harder to solve our problems.
But what can be done? What does good look like? One lesson comes from Daryl Davis, a Black blues musician living in Mississippi who has, through conversation and a willingness to listen and understand, developed relationships and then friendships with members of the Ku Klux Klan. Because of those relationships, those KKK members ended up renouncing their white supremacist views and leaving the klan.
Davis's experience shows that even the most tension-fraught situations can yield beneficial outcomes. They require us to listen open-mindedly to one another's experiences and perspectives, to understand not just what someone believes but why they believe it. That sets the stage for progress.
Our nation and the world beyond it face a stern test. Making the grade will only be more challenging if we continue to allow our differences to drive deep wedges between us. Partisanship has
deep roots
and has been growing rapidly, but it is keeping us stuck in the mud. As we face multiple crises head-on, we urge our lawmakers and our fellow citizens to look beyond partisan differences and come together to find ways forward.