Pop Culture and Democracy
In an effort to stay connected with our readers and share a variety of our original content, beginning today The Fulcrum will distribute a Pop Culture Friday newsletter. The weekly newsletter will share a recent item from The Fulcrum's coverage of the intersection of pop culture, democracy, and bipartisanship, as well as our regular Ask Joe column or Your Take feature, where we share our readers' opinions on various trending topics and news items.
We hope you enjoy and, as always, we look forward to your feedback.
---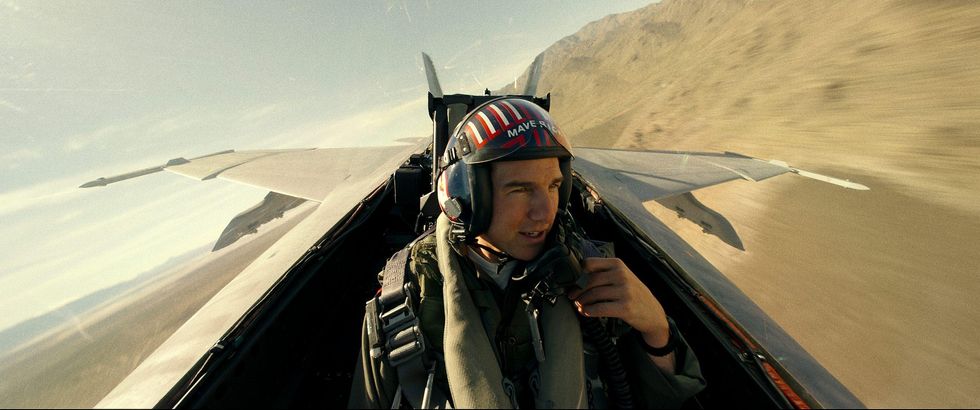 Even the makers of "Top Gun: Maverick" were surprised by its stunning ticket sales.
In a quarterly report to shareholders last week, Paramount Global said the blockbuster movie was responsible for a bump in corporate profits — bringing in more than $1.3 billion in global box office revenue. That's more than "Titanic." The second chapter of "Top Gun" is the studio's biggest U.S. movie of all time.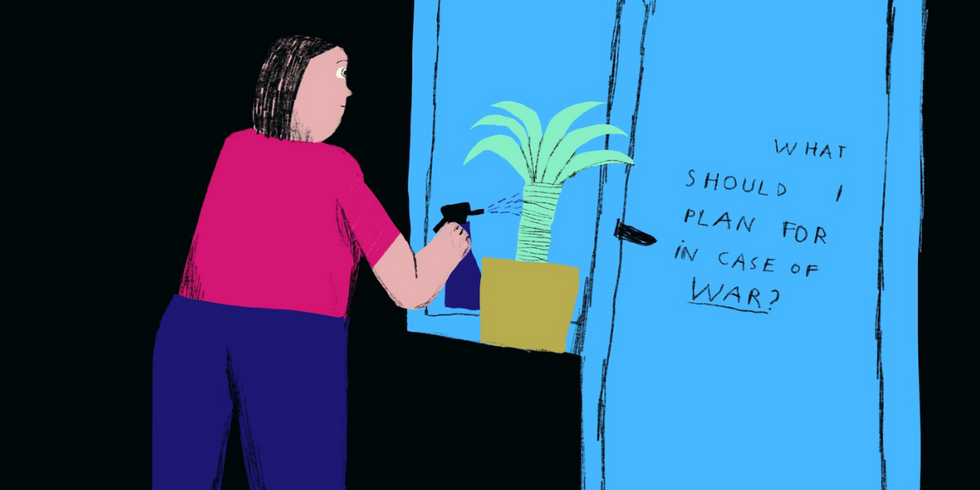 For Ukrainian artists, art is a powerful tool of resistance in the face of Russian aggression.
More than 9.1 million refugees have left the country since Vladimir Putin initiated the invasion of Ukraine, while around 8 million people remain displaced internally. One-quarter of the country's total population have abandoned their homes.
More on Ukraine from The Fulcrum:
This time will pass: Bono shows some solidarity with Ukraine
War in Ukraine compels Julian Lennon to break his 'Imagine' promise
Artists, athletes and actors around the world stand with Ukraine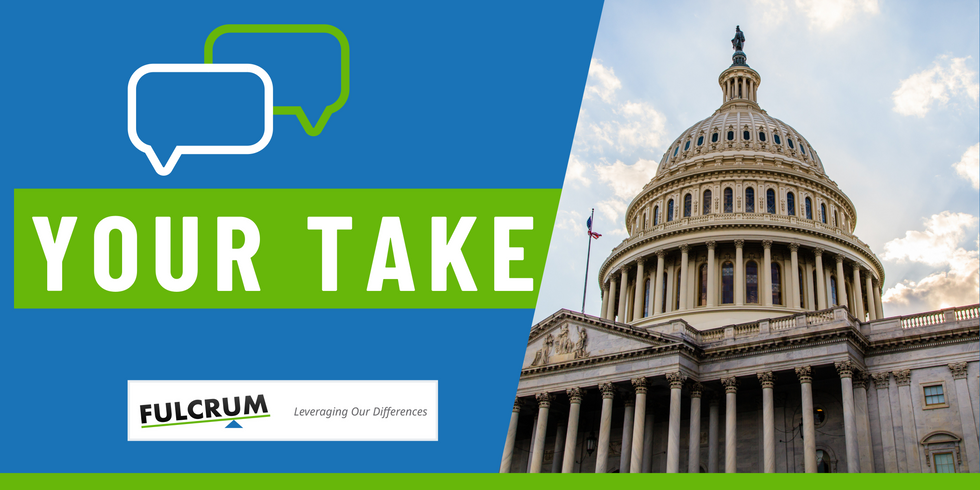 To avoid the challenge of overcoming a Senate filibuster, Congress sometimes uses the process of "reconciliation." That bit of arcane procedure allows Congress to approve budget-related legislation by simple majority votes.
Earlier this week, Senate Democrats passed the Inflation Reduction Act using the reconciliation process, and the House followed suit on Friday, overcoming the deep partisan divide that prevents most legislation from becoming law.