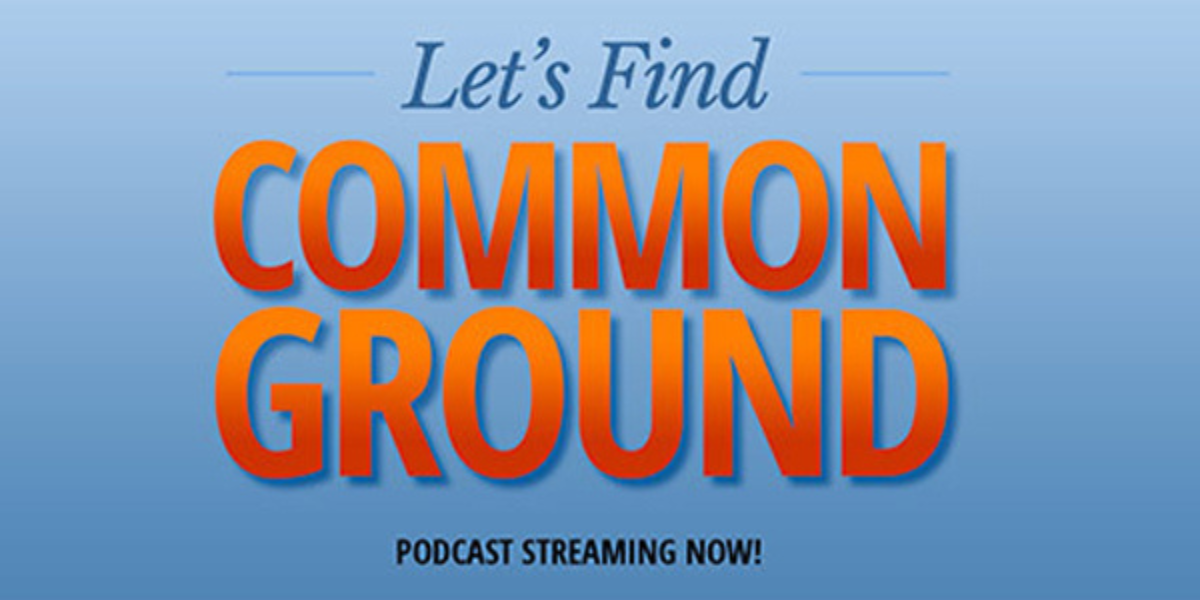 Let's Find Common Ground
Until recently most of us outside of state government didn't know much about the role of Secretary of State, the state's top election official. We simply didn't think about it. But since 2020, election laws and procedures have been in the spotlight – and election officials have come under attack.
In this episode of Let's Find Common Ground, we meet Democrat Steve Hobbs, Secretary of State for Washington, and Republican Michael Adams, Secretary of State for Kentucky.
Kentucky is a vote-in-person state, while Washington has voting by mail and at the drop-box. But no matter how people vote, suspicion of the entire process is rife. In recent years both men have encountered election deniers and faced threats to themselves and their staff.
This episode is from the Let' Find Common Ground podcast as a part of The Democracy Group.