Podcast: The Imperial Supremes and Rights for Whom?
https://www.facebook.com/debilynm/
https://twitter.com/debilynm?lang=en
https://www.instagram.com/debilynmolineaux/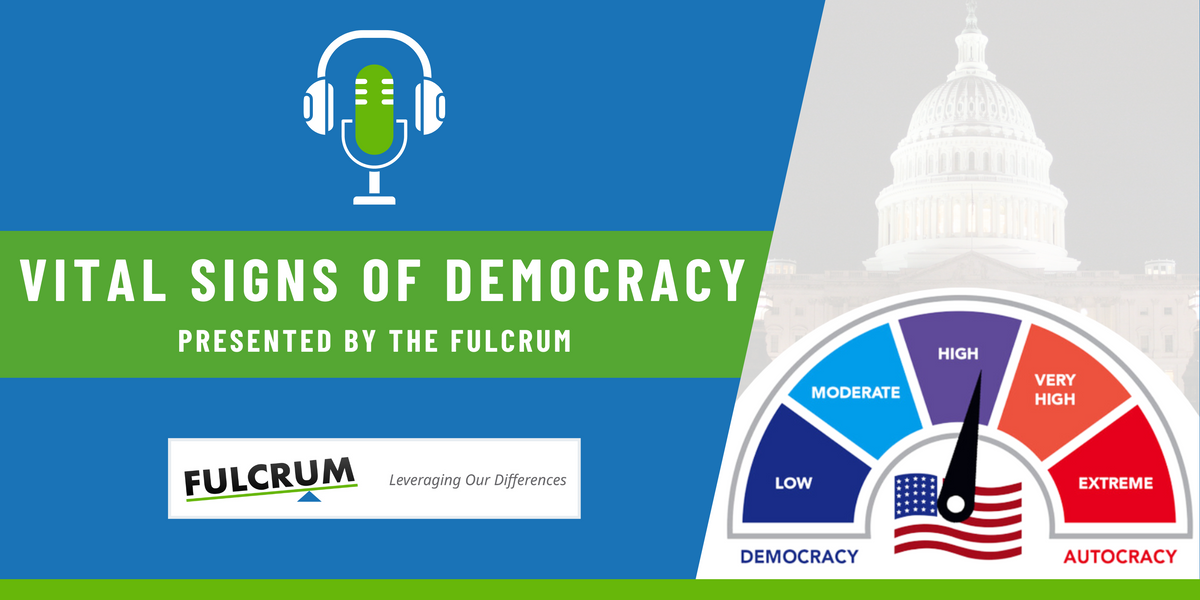 In this episode, Debilyn Molineaux and David Riordan look at the latest rulings from the Supreme Court and check on the status of abortion rights one year after the Dobbs decision overturned the rights awarded in Roe v. Wade. Given all the narratives promoted by both sides of the abortion rights issue, Debilyn and David explore a hidden narrative in the continuing debate that could become the real threat to democracy in America - whose rights get protected in the judiciary?