Podcast: Political suicide?
https://www.facebook.com/debilynm/
https://twitter.com/debilynm?lang=en
https://www.instagram.com/debilynmolineaux/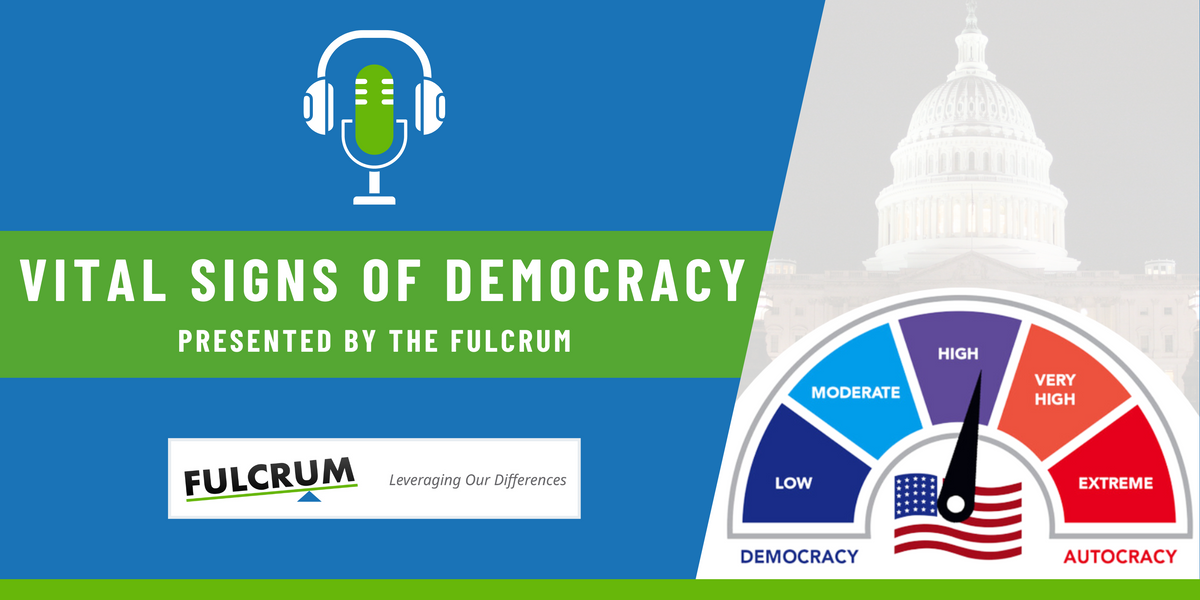 In this episode, Debilyn Molineaux and David Riordan examine the current 2024 presidential election narratives of the MAGA Republicans and Biden Democrats. We dig deeply into why MAGA Republicans still seem to be pitching stories that lost them the 2020 election? Finally, IF the news of the day is overwhelming your ability to manage the deluge of stories, let us offer you three simple things you can do to re-connect with your family and friends that go beyond politics.