Wyoming Democrats switch to a ranked-choice presidential caucus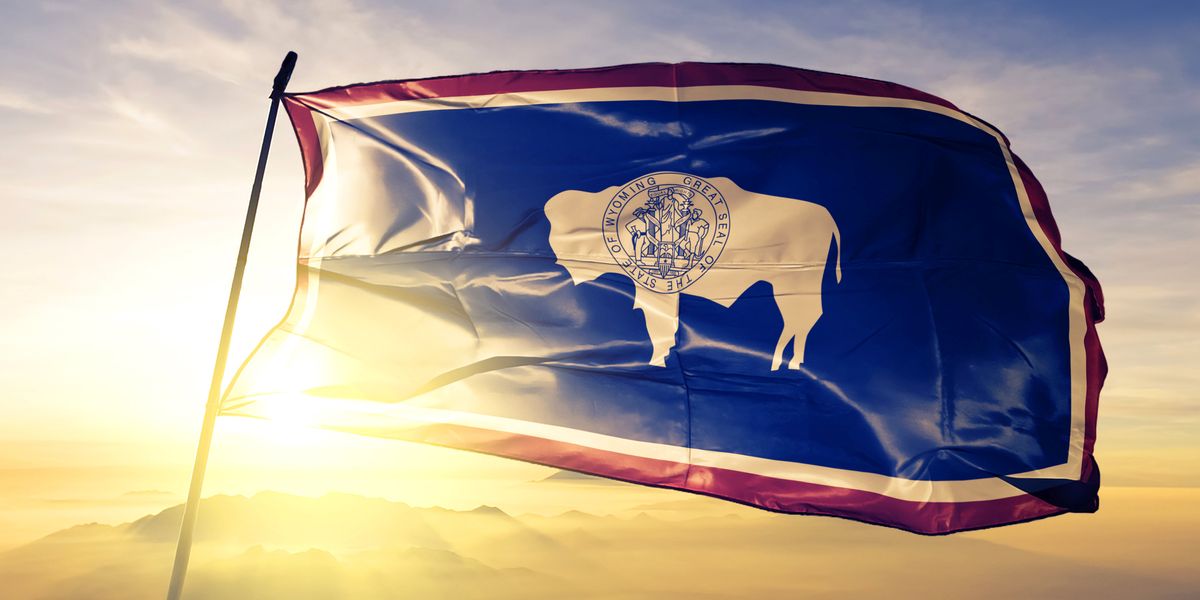 Oleksii Liskonih/Getty Images
Democrats in Wyoming have decided to use ranked-choice voting for this year's final statewide presidential caucuses.

It's the smallest prize of any state, with just 14 delegates at stake, but the party says the switch could make the April 4 gatherings among the most impassioned and well-attended of the nominating season.
The decision also makes Wyoming the only one of the four caucus states where all participants will rank their choices. Nevada is debuting RCV in presidential politics in February, but for early voters only, not caucus goers.
---
Under the new plan, mail-in ballots allowing the ranking of as many as five candidates will be sent to everyone who has registered as a Democrat two weeks before the caucuses — not just those who ask for a ballot. As an alternative to voting by mail, party members can attend their local caucuses and fill in their RCV forms after the haggling and speechmaking.
Those receiving too few top-choice votes will be eliminated and their supporters' ballots will be redistributed to second-place or third-place choices until the field is culled to those named on at least 15 percent of the ballots, the threshold for sending a delegate to the Democratic National Convention in Milwaukee in July.
Sign up for The Fulcrum newsletter
"These events are crowded, rowdy, and loud. And they're a whole lot of fun — but they can make it hard for every" member of the party to participate, Wyoming party Chairman Joe Barbuto said statement. "We made some changes to ensure we hear every Democratic voice from across the Equality State."
He also signaled that, starting in 2024, the party is likely to switch to a primary.
No matter how Democrats vote, though, President Trump is sure to win the state's three electoral votes in November. He carried the state by 46 percentage points in 2016, marking the 13th straight time it's been colored red on the presidential election map.