California permanently adopts universal vote by mail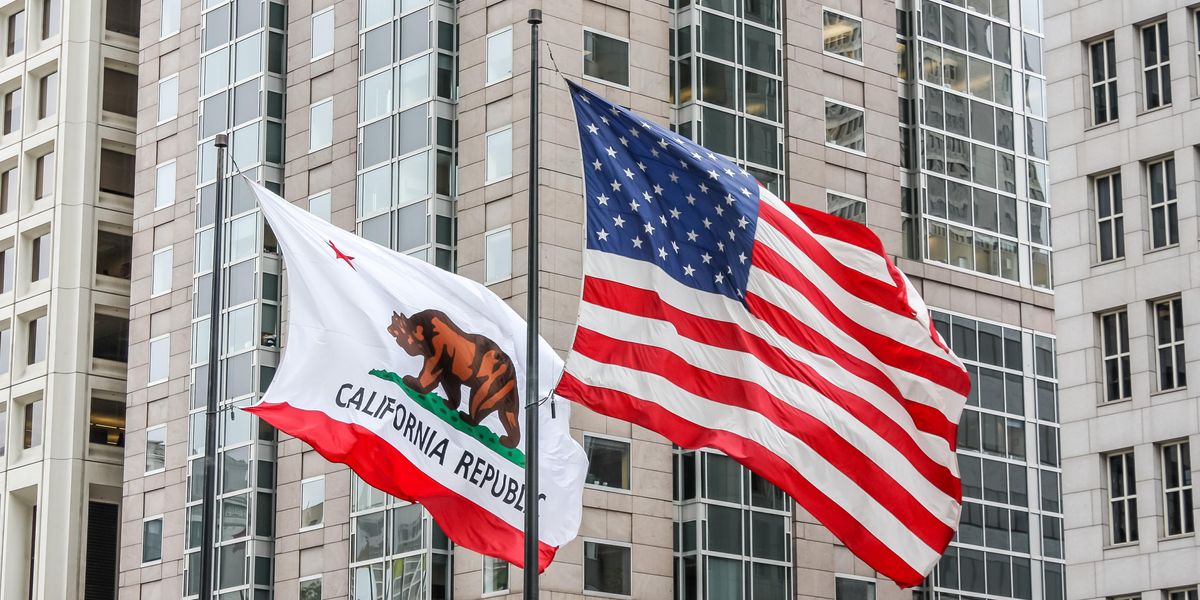 Santiago Urquijo/Getty Images
Griffiths is the national editor of Independent Voter News, where a version of this story first appeared.

California became the largest state to permanently adopt universal mail-in ballot distribution when Gov. Gavin Newsom signed the measure into law Monday.

The Golden State, like many of the others that expanded access to mail-in ballots as an emergency change in 2020, saw record turnout in November. The state extended this policy into 2021, including in the September recall election. Once again, it saw higher than expected turnout.

"When voters get a ballot in the mail, they vote," said California legislator Marc Berman, author of the vote-by-mail bill. "We saw this in the 2020 general election when, in the middle of a global health pandemic, we had the highest voter turnout in California since Harry Truman was president."

---
The law does not require voters to cast their ballot by mail. Californians who are more comfortable voting in person can still do so.

California is the eighth state to adopt universal mail-in ballot distribution, following Colorado, Washington, Oregon, Utah, Hawaii, Nevada, and Vermont. A handful of states have gone the opposite direction in 2021 and either barred or limited sending unsolicited mail-in ballot applications and/or ballots, regardless of the impact it had on turnout.

Sign up for The Fulcrum newsletter
The new California law applies to both the primary election in June and the general election in November. For most races, it means every voter will receive a primart ballot that includes all candidates running for legislative seats, statewide offices and Congress, regardless of party. The presidential election, however, is a bit more complicated.

California has a nonpartisan open primary for all races except the presidential election, in which the parties are allowed to choose whether voters registered outside a political party can participate. Some parties don't. Under the new law, voters will have to request a specific party's ballot within a certain period of time if their chosen party even allows such a request.
If they don't pick a party, voters registered No Party Preference will receive a blank page for the presidential primary. There are more than 5.1 million registered NPP voters in California.
This "semi-closed" system has contributed to widespread confusion in California.