America Talks again: Virtual bridging event returns in April
https://twitter.com/davidmeyers?lang=en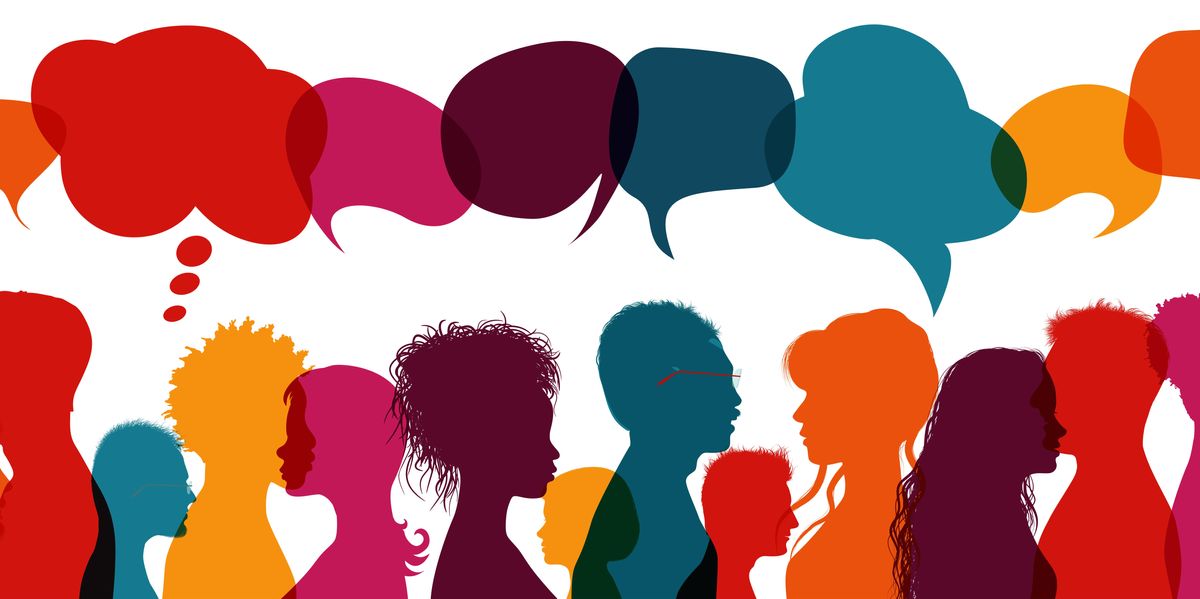 melitas/Getty Images
Last year, some of the leading advocates for improving dialogue among politically diverse Americans convened a two-day virtual event in which thousands of people engaged in one-on-one conversations. And now America Talks is returning for a second round in April.

America Talks will once again offer the opportunity for people to better understand those with differing viewpoints through a guided conversation. This year, participants may participate in a small-group talk rather than a one-on-one discussion.
The program will take place April 21 and 23, kicking off the National Week of Conversation, during which dozens of organizations will host events designed to bridge the partisan divide.
---
"The vast majority of Americans don't want to be divided," said Pearce Godwin, CEO of Listen First Project and co-director of America Talks. "As the personal pain and national fear caused by this toxic polarization increases, people of good will are looking for a way out. Thanks to Gannett, thousands of Americans of all backgrounds and beliefs will be invited to take that step together."
Gannett is back as a media partner for America Talks, and is expected to be a primary source of registrations through USA Today and its other properties. Other sponsors include Walmart, Microsoft, Twitter and the Bridge Alliance. (The Fulcrum, which is a media partner as well, is operated by the Bridge Alliance.)
Sign up for The Fulcrum newsletter
Godwin, who worked on Republican campaigns before founding Listen First, runs America Talks with Brandyn Keating, a former Democratic operative who now leads the anti-polarization organization YOUnify.
"We are thrilled to invite all Americans to an experience in which differences are greeted with respect and curiosity," Keating said. "Americans' capacity to solve problems has no bounds when we honor one another's humanity. And participants are always shocked about how much they do agree on."
People who sign up for America Talks answer a few survey questions. The answers are used to match each respondent with someone who has a different set of beliefs. After the event begins matched participants are sent to breakout rooms for guided one-on-one or small-group conversations.
Register for America Talks and learn more about the National Week of Conversation.