Year's final presidential debate: Where the Democrats stand on democracy reform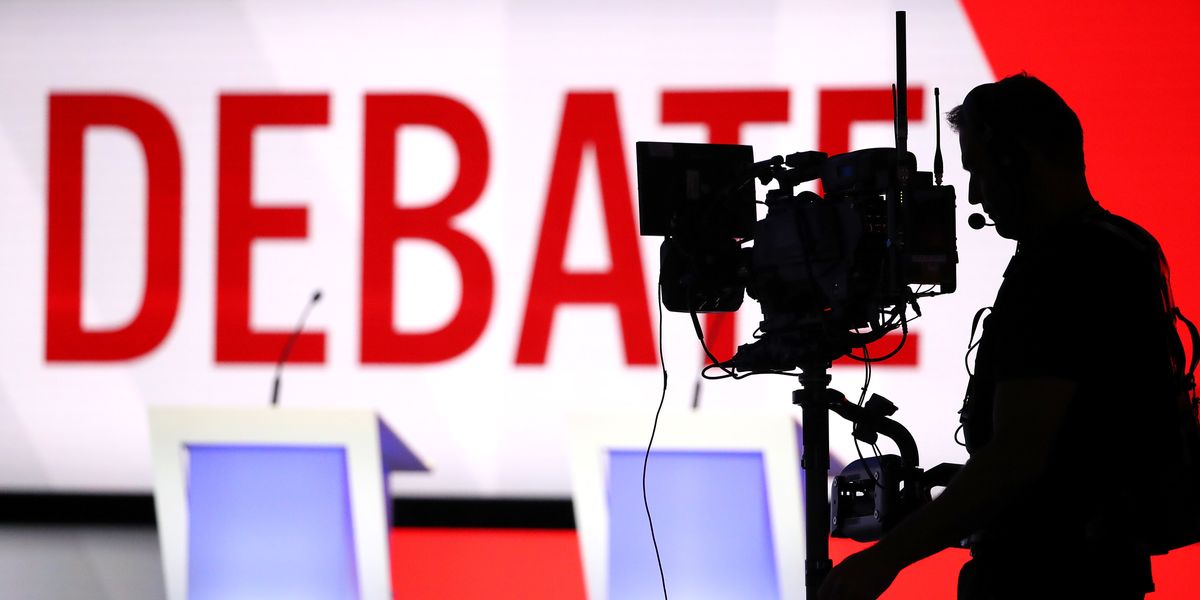 Win McNamee / Getty Images
The previous Democratic debate, four weeks ago in Atlanta, produced the first widely televised glimpses of where the candidates stand on proposed fixes to voter suppression, money's sway over politics and other problems plaguing democracy. At the sixth and final debate of the year, those concerned about the system's troubled state hope their issues will get at least as much air time.

Thursday's debate stage at Loyola Marymount University in Los Angeles will be considerably less crowded than before, though. Higher polling and fundraising thresholds set by the Democratic National Committee meant only seven candidates earned a spot. PBS and Politico are hosting the two-hour debate starting at 8 p.m. Eastern.
The table below shows where the seven stand on 17 of the most prominent proposals for improving the way democracy works — in areas of campaign finance, access to the ballot box, voting rights, election security, political ethics and revamping our governing systems.
---
For a more detailed explanation of the positions of the White House hopefuls, see this comprehensive story from July.

There's no counting on the moderators to ask about any of these ideas, but if they do this chart offers a quick guide on what to look for from the candidates: former Vice President Joe Biden, South Bend, Ind. Mayor Pete Buttigieg, Minnesota Sen. Amy Klobuchar, Vermont Sen. Bernie Sanders, billionaire Tom Steyer, Massachusetts Sen. Elizabeth Warren and entrepreneur Andrew Yang.
Sign up for The Fulcrum newsletter
Our earlier package covers not only the top-tier candidates debating Thursday but also most of the rest of the remaining field.
The six remaining candidates who have made the debate stage before, but not this time around, are Colorado Sen. Michael Bennet, New Jersey Sen. Cory Booker, former HUD Secretary Julián Castro, former Maryland Rep. John Delaney, Hawaii Rep. Tulsi Gabbard and author Marianne Williamson.
Two new entrants, billionaire Michael Bloomberg and former Massachusetts Gov. Deval Patrick, are not included in the chart because they have yet to qualify for a debate.