Judge throws out truth-in-naming law for Montana PACs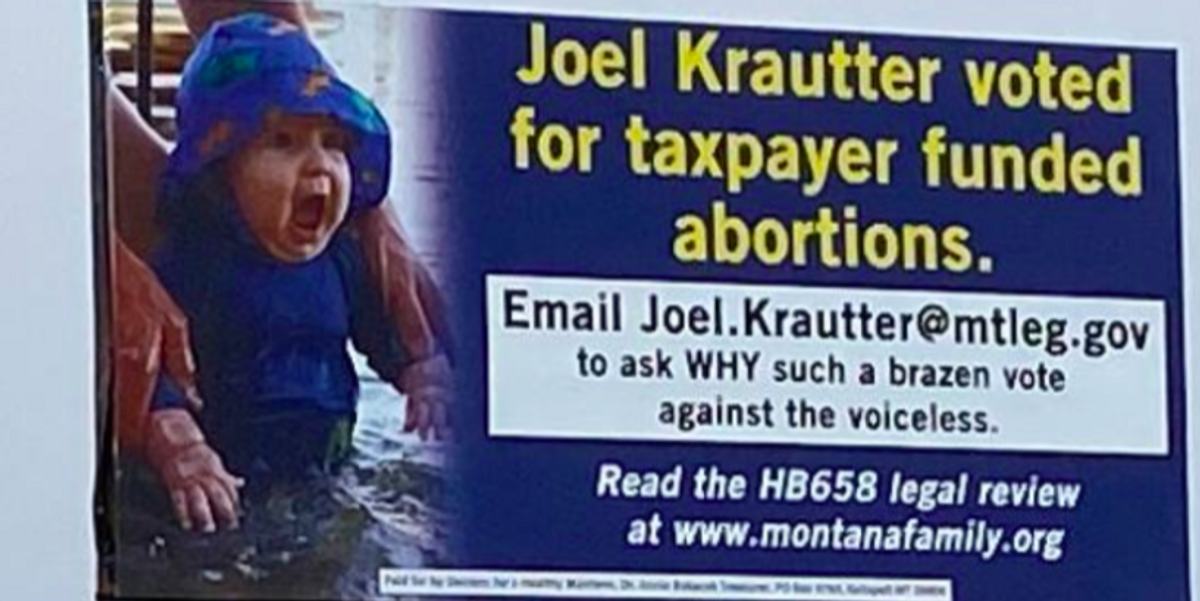 U.S. District Court
One of the nation's most unusual campaign finance regulations, Montana's law intended to assure truth in labeling when it comes to the names of campaign organizations, has been struck down by a federal judge.
The law is an unconstitutional infringement on political speech because it is poorly constructed and doesn't accomplish its goal of helping voters understand who is behind groups spending money on elections, Judge Dana Christiansen ruled last week.
In an era when federal regulation of money in politics has essentially come to a halt, campaign finance reform groups have increasingly focused on winning curbs at the state and local level — and now one of those looks to be swept away, as well.
---
The law has governed the naming of political action committees for 35 years. GOP Attorney General Timothy Fox said he is reviewing the ruling before deciding whether to appeal it.
The case involves a group calling itself Doctors for a Healthy Montana, formed early in the year to target Republicans legislators who voted to expand the state's Medicaid program. A complaint was filed in April by one of those lawmakers, state Rep. Joel Krautter, after the PAC paid for a billboard stating he voted for a bill that provided for taxpayer-funded abortions.
Sign up for The Fulcrum newsletter
At the time the committee was formed, only one of the four people who donated to it was a doctor. Two were state legislators.
As soon as the complaint was lodged with Commissioner of Political Practices Jeffrey Mangan, who enforces the naming law, the PAC sued to challenge the law on First Amendment grounds and ask the judge to block its enforcement.
That was denied, in part, because by then a majority of the group's donors were doctors. The judge said the name might be misleading, but "at no point can it be said that the name was factually incorrect."
Mangan eventually determined the name of the group did violate the law. And Krautter ended up being defeated in the June primary.