A perfect '20 storm: Lack of both civic engagement and media literacy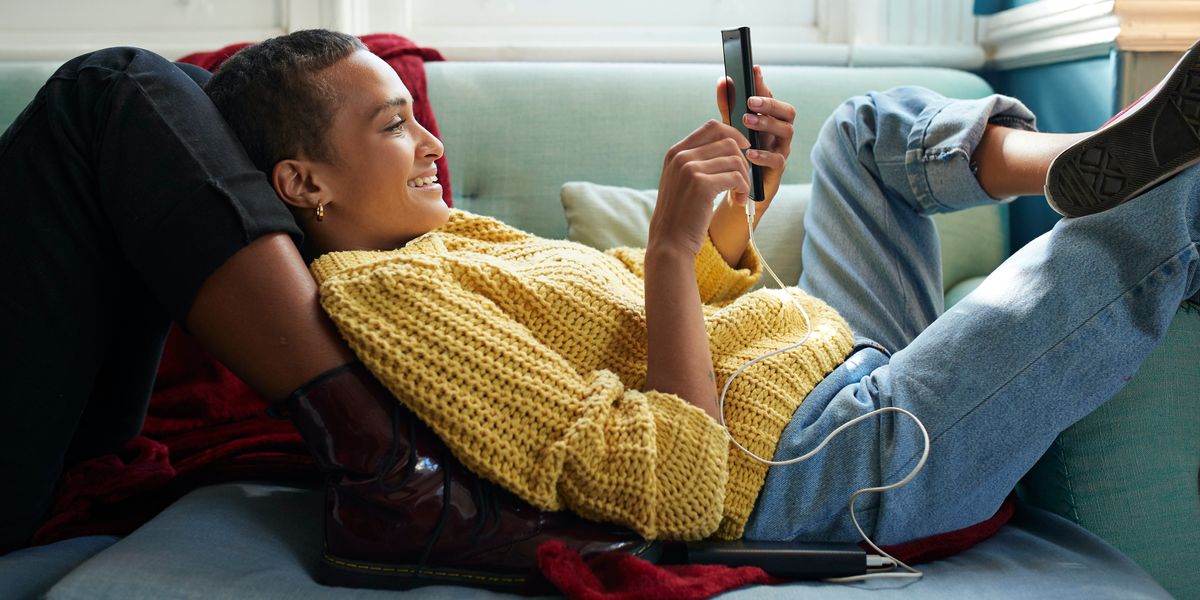 Klaus Vedfelt/Getty Images
Farrell is the co-founder and CEO of Bites Media, a news and information company targeted to educators and students in middle and high school.

---
Generation Z will be the largest generation in the history of our country. About 24 million first-time voters — or 10 percent of the total electorate — will be eligible to cast ballots in the upcoming presidential election. This young generation is also the most racially diverse our country has seen, with 48 percent identifying as races other than white.
Young adults are digitally native and consume information exponentially differently than previous generations, with 75 percent citing social media as the preferred platform to receive information. But while Gen Zers are more socially engaged than prior generations, there remains a lack of strong civic and media literacy education that should be driving these budding citizens to engage with our democracy.
If we want to build America's young adults into the next generation of civic leaders, we need to focus on how we can provide the foundation they need to address issues today and in the future.
"Too many Americans lack an understanding of basic elements of their government and governing principles," a study last year by the Knight Foundation and the Aspen Institute concluded. Moreover, "Technology is providing access to so much information — and disinformation — that it is overwhelming individuals' ability to determine what is true, especially in the absence of widespread digital literacy."
Sign up for The Fulcrum newsletter
Never before has there been more information available at the tip of our fingers, yet Americans feel less informed than ever. Consumption habits have also changed: Teens are no longer reading trustworthy periodical sources on a daily basis, notably. This is highlighted by the fact that 69 percent of teens trust that traditional news sources will get the facts right, yet only 30 percent are engaged with those sources.
Furthermore, civics education has long been a forgotten area of the curriculum. State requirements for civics vary state to state, an approach that arguably is failing our students as only 24 percent of them reached the standard of "proficient" in the government's most recent National Assessment for Educational Progress.
The takeaway from this failure is not one of curriculum, but a lack of focus on teaching students how to draw connections between what they learn in civics classes and the information they consume about current events — in other words, the news.
The solution to civic and news disengagement is to focus on context.
With so much information available online and much of that information being regularly questioned, informational context or background knowledge has emerged as essential. It should be the responsibility of new and traditional media companies alike to engage meaningfully in explanatory journalism along with their investigative journalistic efforts.
The problem with breaking news cycles or exclusively investigatory efforts is that they seldom contextualize information for nonperiodic readers, listeners or viewers so those people might better navigate the importance and scope of these stories. Increased comprehension through explanatory journalism, and the confidence it leads to, will ultimately aid efforts to drive stronger civic participation by empowering one of the critical needs of our democracy: informed citizens.
There is a desperate need to provide a better media and news source that fills the gap created by the failure of traditional news and civic education across the country. Look no further than this year's wave of protests over racial equality. These issues are certainly not simple, and the response to them is nuanced and complex. But we cannot expect the same solutions and education process to solve systemic problems when it comes to our democratic process.
News is an informational tool and should be considered as such. We need to get back to the educational heart of the news. Remember: 14 million young adults are able to vote for the first time this year. Even if only three out of every five of them turn out, they are positioned to decide the outcome of the presidential election.
So the time to fill the trustworthy news void is now.