Podcast: A conversation with social entrepreneur Sam Daley-Harris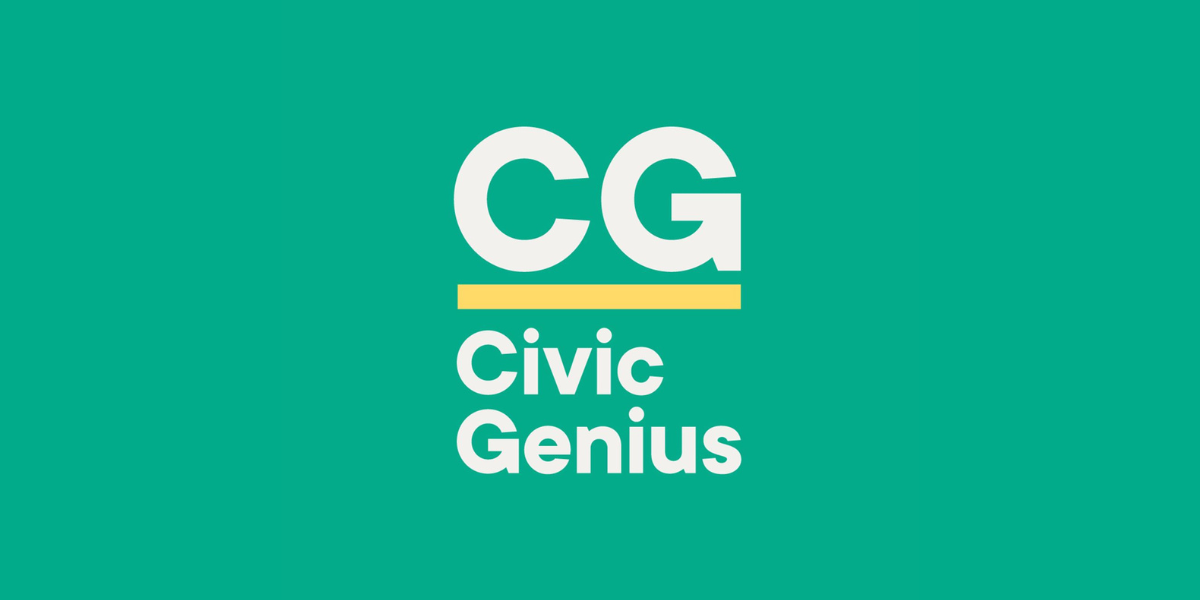 Sam Daley-Harris is one of the great social entrepreneurs of the past few decades. He founded the anti-poverty group Results in the 1980s before going on to co-found the Microcredit Summit campaign in 1995 alongside Nobel Peace Prize laureate Muhammad Yunus. In 2012, he co-founded Civic Courage, which trains citizens how to advocate for the causes they believe in.
On this episode of Civic Genius, Daley-Harris talks about the importance of working with elected officials no matter what party they belong to, how to find a good organization worth your time, and a prayer that can get you out of a partisan jam.
---