Democracy Madness: Elite Eight set in the Elections bracket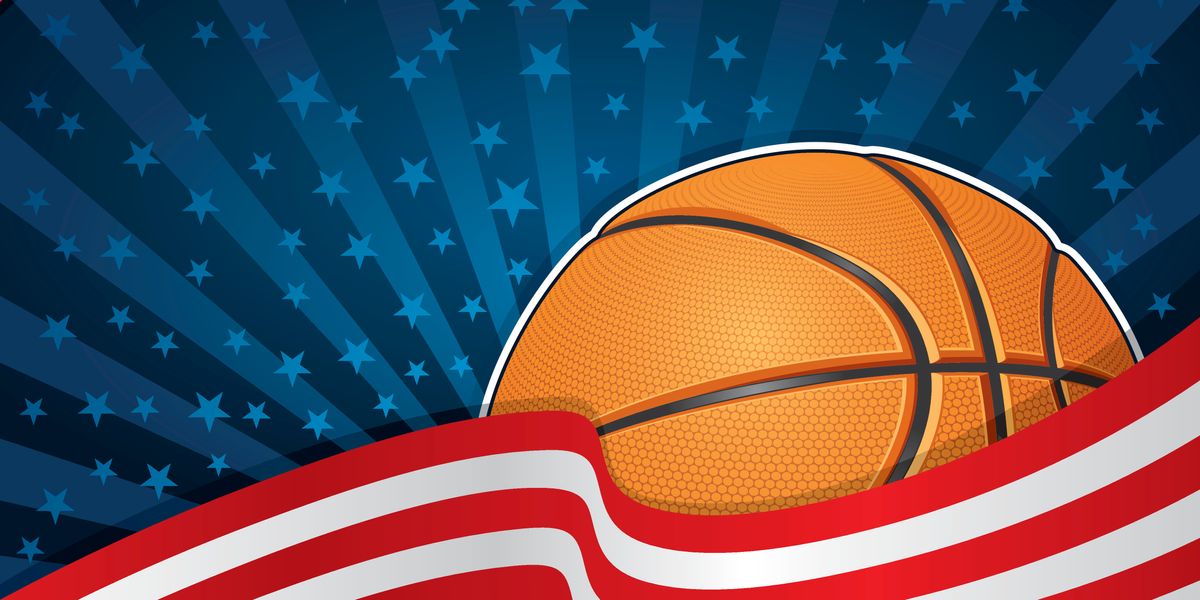 vasosh/Getty Images
The first round of the Elections "regional" bracket is in the books, and there were quite a few upsets.
While our top three seeds in this quarter of our Democracy Madness draw made it through unscathed, there were four early upsets among the matchups of 16 proposals for restructuring and reforming election rules.
Our 13th-ranked idea, limiting the tenure of Supreme Court justices, took out the idea of expanding the fall presidential debates to more candidates, which we seeded No. 4. Now court term limits will have the chance to take down the No. 5 seed — having all-candidate primaries where the top two advance to November, regardless of party. If it prevails, it will be the lowest seed to make it to a regional Final Four.
---
Three other proposals bested higher-seeded ideas in the Elections first round: Having multi-member U.S. House districts, setting congressional term limits and minimizing the Electoral College's importance by switching to the so-called National Popular Vote Compact.
Second-round voting is open until Sunday. So don't forget to press the Vote Now button and make all four choices. You can also click the matchups, then each label, for more about the surviving proposals.
This competition is designed to learn what readers think is the single best of 64 ideas for reforming our governing systems and putting voters back at the center of things. (A reminder that No. 2 ranked-choice voting triumphed last week in our Voting region, which squared off first.)
Sign up for The Fulcrum newsletter