Top seeds squaring off for the 'best of the rest' in Democracy Madness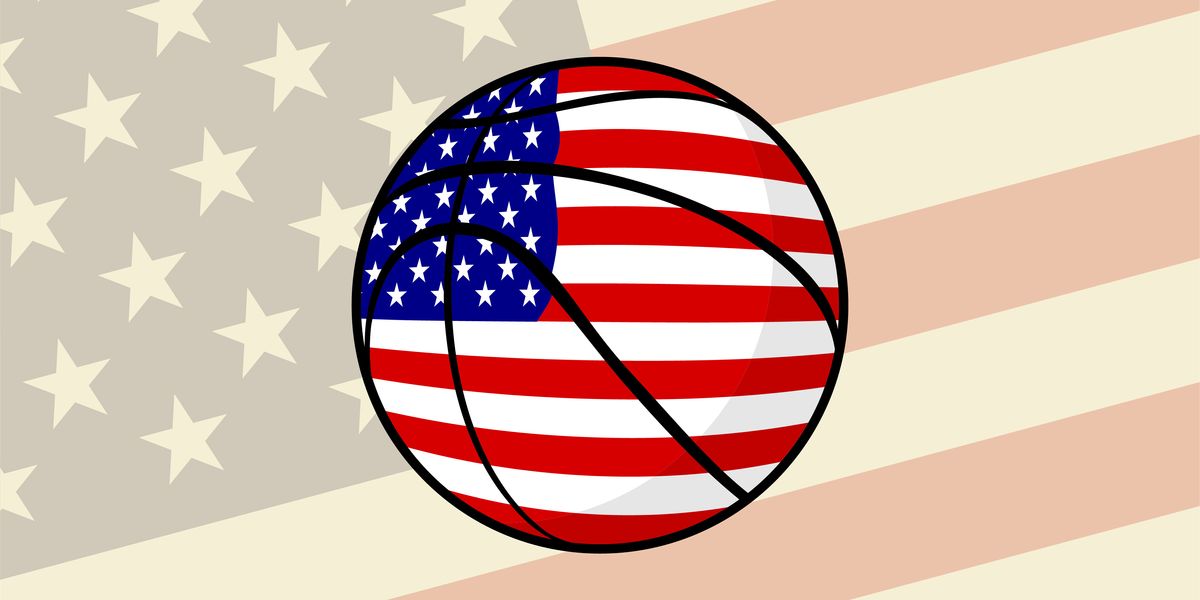 by designing makes me more alive/Getty Images
Three of the four quarters of Democracy Madness have wrapped up. Now, it's time to crown the champion of the "Best of the Rest" division and move into the Final Four of our reader-driven tournament to come up with the fan favorite proposal for fixing the broken democracy.

The top seeds in this part of the bracket — always using paper ballots in elections (No. 1) and using federal funding to power elections (No. 2) — will square off today and Thursday in the final round of this "regional" competition. Both proposals have breezed past their opponents thus far, though the second seed has had higher win margins during its run.
---
Can federal election funding upset paper ballots? Or will the lead seed bring home the victory? You decide by clicking "Vote Now" and tracking your pick.
Starting Monday, the champions of each divisional bracket will go head-to-head to decide which reform you think is the top choice.