More states rolling the dice for election security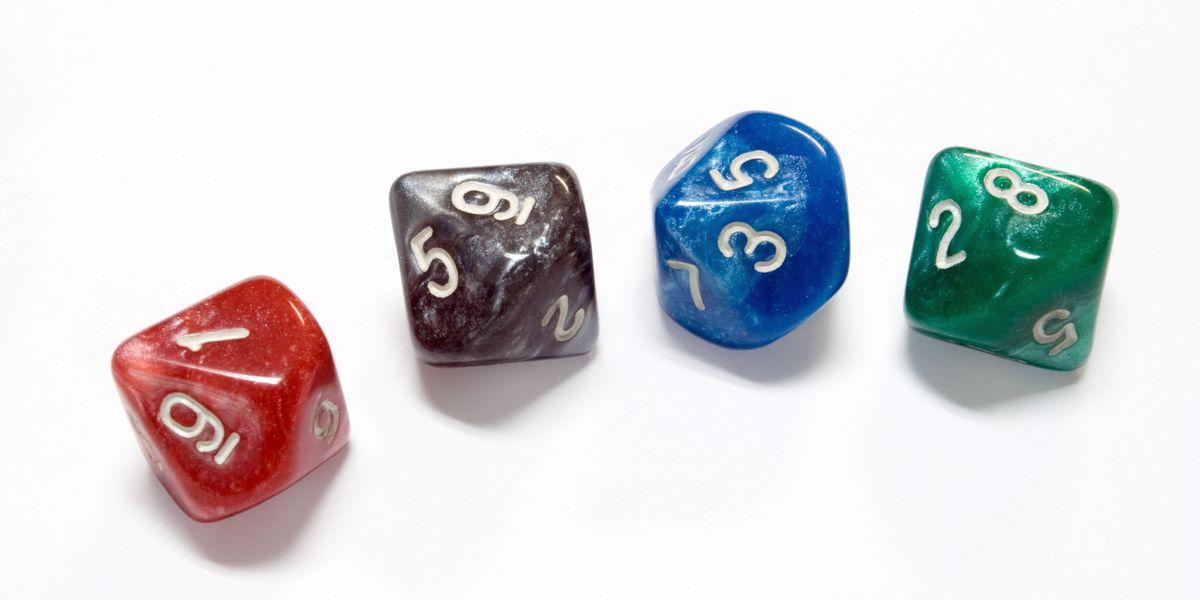 NickyBlade/Getty Images
The paper trail has become the industry standard for giving voters and elections officials confidence that ballots haven't been hacked. Now comes another back-to-the-future move for boosting security and bolstering public confidence in elections: the return of the 10-sided dice.

The quirky toys found in many high school classrooms and role-playing games are part of a pilot program announced this week in Pennsylvania, which is joining a handful of other states in trying out a math-based system for checking the accuracy of election returns.
The "risk-limiting audit" searches for irregularities in vote tallies and relies on some seriously advanced statistical analysis combined with a bit of analog randomness, which is where auditors using those pentagonal trapezohedrons (the dice) at public audit hearings will ­­get involved.
---
Pennsylvania is going to try the system in November after local elections in its biggest city, Philadelphia, and one of its more rural counties, Mercer (north of Pittsburgh), two places that are just getting used to their new paper-based voting machines.
"This pilot project will allow us to explore audit procedures that will further strengthen Pennsylvania's election security profile and provide confidence to the voters that their votes are being counted accurately," the acting secretary of state, Democrat Kathy Boockvar, said in Wednesday's announcement.
Sign up for The Fulcrum newsletter
Risk-limiting audits (sometimes called smart audits) are already required in Colorado, Rhode Island and Virginia while other pilot programs have been undertaken in Indianapolis and Orange County, Calif. But the idea has been pushed for a decade by the League of Women Voters and was endorsed this fall by the Senate Intelligence Committee as part of its recommendations for improving election security to prevent more successful hacking in 2020 than what the Russians tried in 2016.