No simple solution for paid leave issue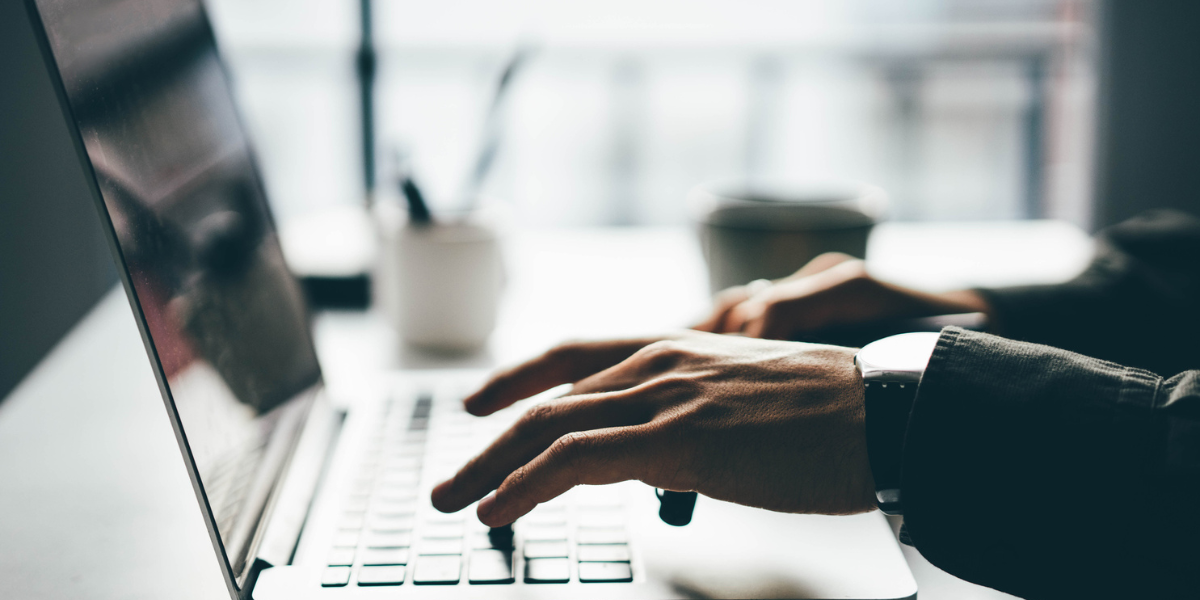 Getty Images
Adkins is graduate student journalist for Medill on the Hill, a program of Northwestern University in which students serve as mobile journalists reporting on events in and around Washington, D.C.
On Wednesday, October 25th the Senate Finance Committee held a hearing on the need for guaranteed paid leave to better support American workers and families.
---
At the hearing, experts told a Senate committee that a federal mandate to provide paid leave could do more harm than good to employers and employees, alike.
"There is no such thing as a one-size-fits-all policy that works for every business, or every industry," said Elizabeth Milito, Senior Executive Counsel with the National Federation of Independent Business. Milito went on to say that the National Federation of Independent Business opposed leave requirements due to the cost and rigidity of a federal mandate.
"Flexibility is so important because parental leave for the birth of a new child is one thing that is relatively predictable," she said. "But most leaves are not predictable, and you need access to those benefits quickly."
Rachel Greszler, research fellow in economics at the conservative Heritage Foundation said her sister could not meet the demands of her paid leave application process when caring for her daughter undergoing cancer treatment. Personal discussion with her employer is how her family kept their jobs in an unpredictable time. Greszler also testified that if a federal regulation over paid leave would place a similar burden on the employee, it would prevent special circumstances like this.
Sign up for The Fulcrum newsletter
Paid leave accessibility has increased in recent years with bipartisan support, but only for certain types of leave. The 2023 National Bureau of Labor Statistics report indicated paid sick leave was accessible to 86% of union workers and 77% of non-union workers, but family leave was only accessible to 23% of union workers and 27% non-union workers.
"Imposing a one-size-fits-all paid leave program could actually limit employers' ability to offer paid leave policies that meet the unique needs of their workforce, or significantly diminish existing employee-provided paid leave altogether," said Sen. Mike Crapo.
As of this year, 13 states have mandated paid family and medical leave, plus the District of Columbia. In the state of Oregon, there is a policy that allows for 16 total weeks of leave where 12 of those weeks can be paid, for reasons such as family leave for a newborn child, medical leave, funeral leave, sick leave or safe leave for domestic abuse. This is an extension of the federal Family and Medical Leave Act, which only requires 12 weeks of unpaid leave.
For farmer and small business owner, Ben Verhoeven, Oregon's policy is helping him save money and increase retention. Oregon's program is funded with taxes collected per paycheck, from both employers and employees. "Paid family leave costs me less per year than truck repairs, and has a much greater effect on the lives of the people I work with," said Verhoeven.
While this works for his business, those that want to pursue their own paid leave program must file a $250 application fee and await approval to opt-out. Other state policies, such as New Hampshire's, require employers to opt-in, instead.
"The issue of flexibility that's indisputable," said committee chair Sen. Ron Wyden, D-OR. "We want to recognize that different parts of the country are different."
Both Wyden and Senator Mike Crapo, R-ID, said for any federal policy to work well, it would have to provide flexibility for different types of businesses and different types of leave.
"Let's continue this conversation and find a path to the action of actually making things happen on our watch," said Wyden.
A testimony is delivered about a cancer patient's lack of support during paid leave requests for treatment, by Rachel Greszler, Senior Research Fellow, Budget And Entitlements, Grover M. Hermann Center For The Federal Budget The Heritage Foundation. (Kelly Adkins/MEDILL NEWS SERVICE)