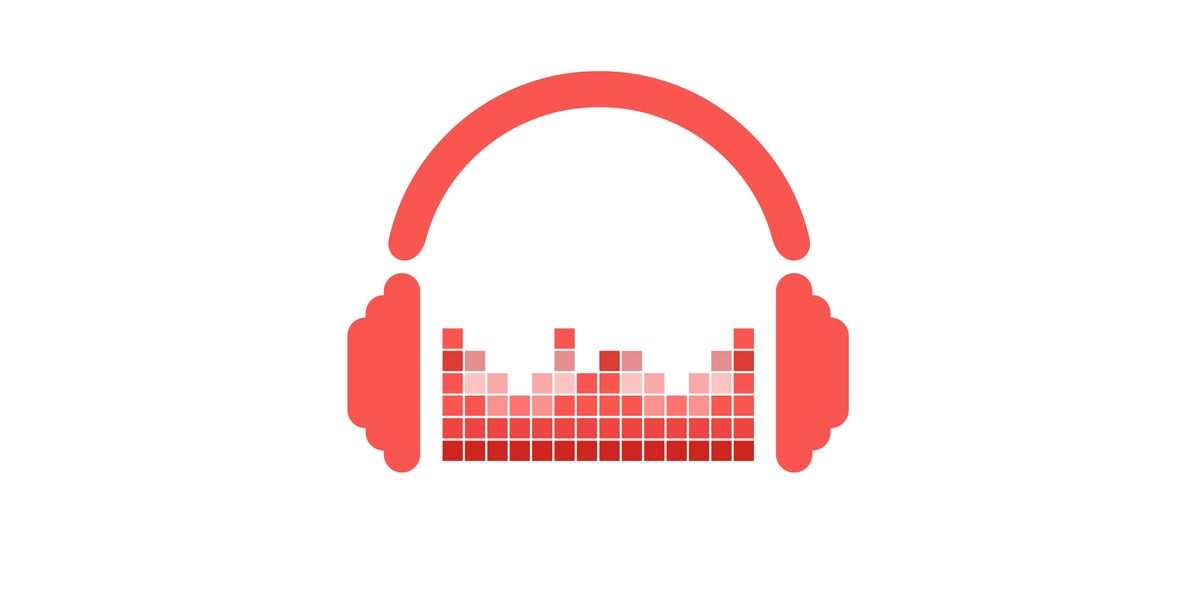 Stefan Ilic/Gettty Images
Voting by mail, voting from jail, voting as a young person, voting as a woman. The intersection of identity, personal circumstances and voting is a crucial point of discussion in this tumultuous election year. This podcast playlist features episodes that dive into the mechanics of voting, voting rights and ways to make voting more fair and inclusive.
---
This playlist is part of The Fulcrum's partnership with The Democracy Group, a podcast network at Penn State University. All of its shows are committed to engaging in civil discourse, inspiring civic engagement and exploring the future of our democracy. This list features episodes from 70 Million, Politics in Question, The Science of Politics, Democracy Matters, Democracy Works, Another Way and How Do We Fix It.