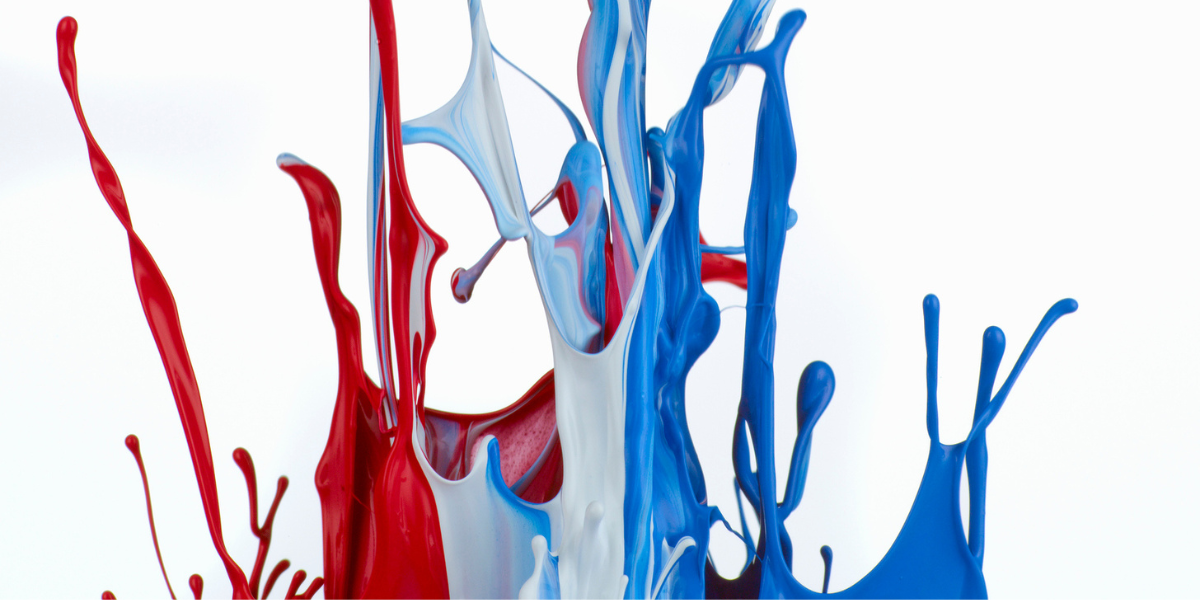 Getty Images
Leland R. Beaumont is an independent wisdom researcher who is seeking real good. He is currently developing the Applied Wisdom curriculum on Wikiversity.
Direct democracy is impractical. Representative democracy has contributed to the trouble we are in. Liquid democracy may be just the right governance model we need to move forward.
---
Liquid democracy is an innovative approach to delegated democracy, enabling the electorate to engage in collective decision-making through direct participation and dynamic representation. This democratic system combines the best elements of both direct and representative democracy.
In a liquid democracy, voters enjoy the freedom to directly vote on all policy issues, similar to direct democracy. Additionally, they have the option to delegate their votes to trusted individuals who can vote on their behalf, akin to representative democracy. These delegated votes, often referred to as "proxies," can further delegate their voting power, creating a concept known as "metadelegation." This fluid process allows any individual to receive delegated votes and pass on both their own votes and those entrusted to them, fostering a flexible and inclusive decision-making framework.
This diagram illustrates how this might work on a national scale.
We see legislation being developed from left to right across the top of the diagram, and below that we see the involvement of individuals and organizations engaged as voters throughout the process.
Sign up for The Fulcrum newsletter
In this example, an idea (represented by the lightbulb on the upper left) inspires the Sierra Club to draft (red arrow) a proposal for specific environmental legislation. Drafting legislation that considers a wide range of relevant viewpoints and is effective over the short term and long term is often a difficult task that may involve dedicated experts working over an extended period of time. This draft proposal is then shared, and the public is invited to submit comments (represented by several gold arrows). This comment period can take many forms. It may be the traditional mode where freeform comments are offered. It may also take a form similar to the talk pages used on Wikipedia or it might be an opinion poll regarding some provisions of the draft proposal. These comments are integrated into a final version of the legislation which is then put to a vote. If the vote passes, the legislation becomes law.
Voting in a liquid democracy engages the people without requiring politicians. Any individual can vote (shown by a purple arrow) on any issue, as illustrated by the purple woman in the bottom row. More typically, however, individuals will assign their proxy (shown by a blue arrow) to expert organizations that are aligned with the voters' values.
For example, we see one group of people who have assigned their proxy directly to the Sierra Club, another group who assigned their proxy to the National Rifle Association, and yet another group who assigned their proxy to the Union of Concerned Scientists. Proxies can be cascaded. For example, the group on the left assigned their proxy to Clean Ocean Action, who in turn has assigned its proxy to the Sierra Club. Each vote is weighted by the aggregate number of proxies the voting organization has attracted. Proxy assignments are dynamic and can be easily changed by voters at any time. This holds the voting organizations accountable directly to the people. Voting organizations communicate often to attract proxy assignments and keep their constituents informed of their work and policy positions. Information is shared continuously to guide voters in updating their proxy choices and to inform on-going dialogues regarding the issues.
Liquid democracy can engage voters and represent their preferences more accurately than our present form of representative democracy.
The concepts of liquid democracy can be applied at any scale. We can get started by using liquid democracy to run staff meetings, elect school board members, decide local government issues, and in any other governance context.