Manafort campaign finance allegations scuttled by FEC deadlock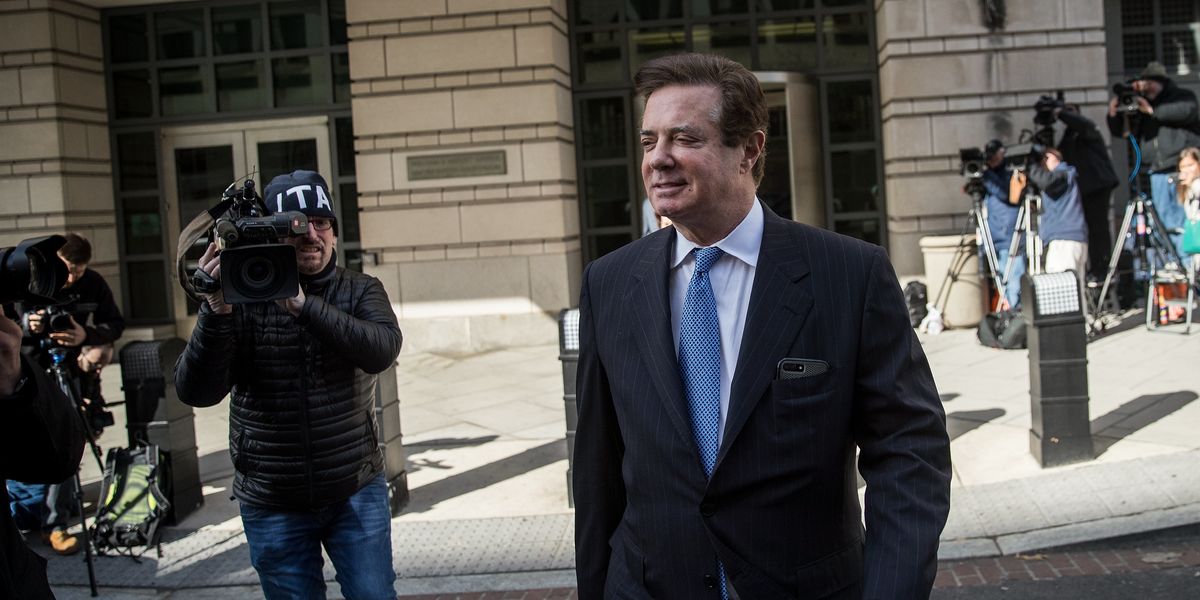 Drew Angere/Getty Images News
Allegations that Paul Manafort orchestrated a scheme to funnel money to several Republican members of Congress from Ukrainians aligned with Russia have been dismissed by the Federal Election Commission.
It was the first FEC foreign money inquiry originating from the work of special counsel Robert Mueller, and it was an outgrowth of last year's conviction of Manafort in a case that centered on his illegal lobbying enterprises before he was Donald Trump's presidential campaign manager.
The two Republican commissioners voted to follow a staff recommendation to drop the case, Bloomberg Government reported. The two commissioners in seats reserved for Democrats voted to proceed.
---
One of them, Chairwoman Ellen Weintraub, said in a statement posted by the agency Friday that there was ample evidence to support a full-fledged inquiry into whether a Manafort client, the pro-Russian Ukrainian Party of Regions, provided money to lobbyists that was then donated to several GOP lawmakers (without their knowledge of its source). Foreign contributions, and donations funneled through a third party, are against the law.
The FEC staff said the lobbyists working for Manafort should be taken at their word that they used their own money to make the donations.
"If Manafort and his foreign clients obeyed campaign finance law here, it was just about the only law they did obey," Weintraub said. "The commission should not have given a convicted criminal and fraudster the benefit of the doubt."