Priorities USA files new lawsuit over ballot access in Michigan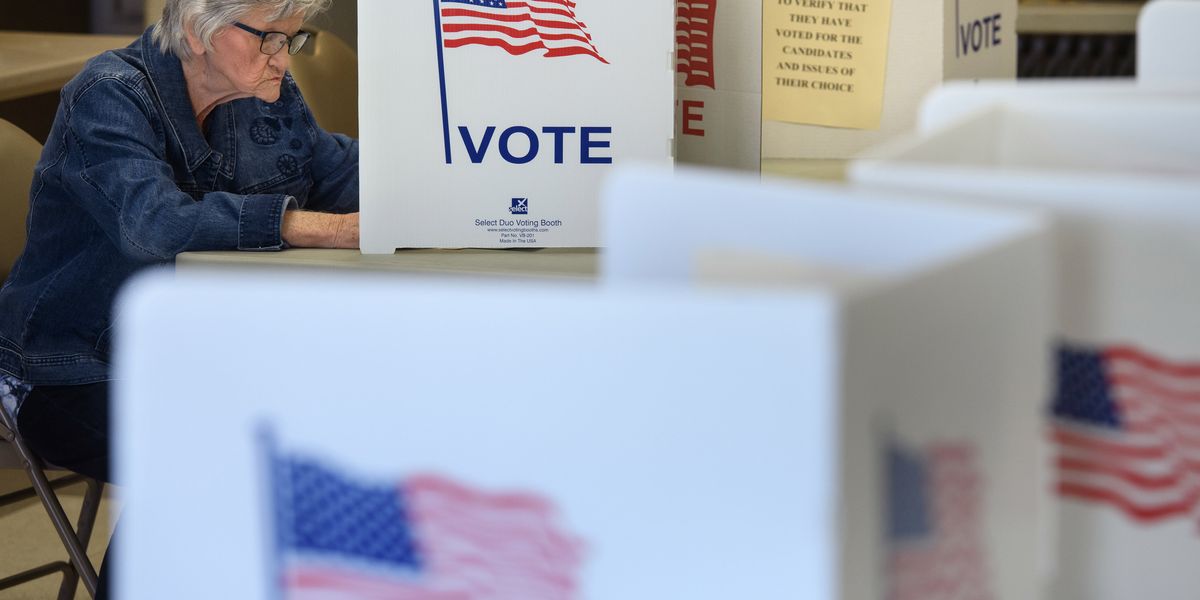 Justin Merriman/Getty Images
A Democratic advocacy group has filed a lawsuit challenging Michigan laws that ban both rides to the poll for many voters and organized absentee ballot application drives.
The lawsuit was filed in federal court Tuesday by the super PAC Priorities USA, against Michigan Attorney General Dana Nessel, also a Democrat.
It is the latest in a series of lawsuits filed in recent weeks by Democratic groups challenging laws that they believe make it more difficult for people to vote. One of the laws the new suit challenges makes it a misdemeanor to hire a vehicle to transport voters to the polls unless the voters are not able to walk.
The second law makes it a crime to organize efforts to assist voters in submitting applications for absentee ballots.
---
The lawsuit states that the two laws make it "even more difficult for voters for whom voting is already difficult." This includes seniors, minority voters, the disabled and the poor.
The two laws contradict federal law and regulations and are also unconstitutional, the suit argues.
Priorities USA asks that the court rule the state laws are preempted by federal law and are unconstitutional and asks for an injunction blocking the enforcement of the state laws.
Sign up for The Fulcrum newsletter
Last month, Priorities USA filed a separate lawsuit challenging a Michigan law allowing local election officials to discard mail-in ballots when signatures aren't similar enough to the handwriting on file. It is one of several states where signature match laws are being challenged in court.
In addition, Democratic groups have filed lawsuits challenging laws in Georgia, Texas and Arizona that call for Republican candidates to be listed first on the ballot.
And laws that restrict early voting in Texas and North Carolina are also being challenged in court.