55 statewide and congressional primaries decided by minority of voters so far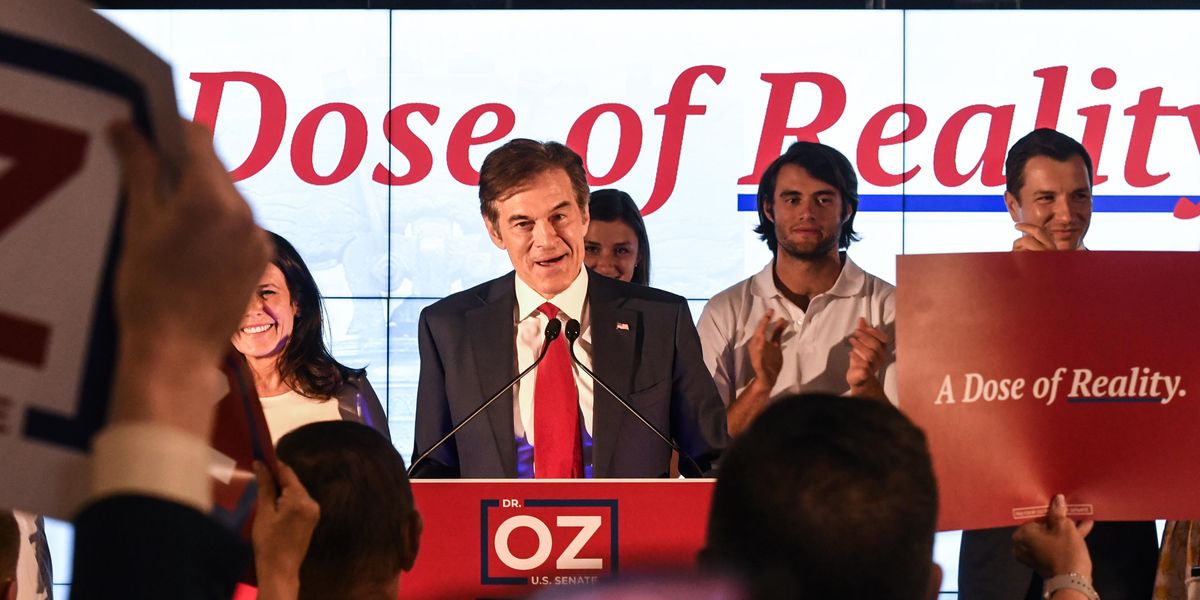 Stephanie Keith/Getty Images
Griffiths is the national editor of Independent Voter News, where a version of this story first appeared.
New analysis from the nonpartisan elections reform group FairVote found that, so far, the winners of 55 congressional and statewide primaries in 2022 have garnered less than 50 percent of the vote. Nineteen of these elections were decided by less than a third of voters.

To date, 32 states have held some or all of their primaries. This means that the number of races in which a majority of voters cast a ballot for someone other than the winner is likely to increase before the primary season is wrapped up.

"The current system is failing voters, most obviously in the 90 percent of districts that are so partisan that the election is decided in the primary. The winner is chosen by only a fraction of a fraction of the electorate," said Rob Richie, president and CEO of FairVote.
---
Most congressional districts are safe for one party or the other due to factors like partisan gerrymandering, and sometimes just because of voting trends and party registration within a community. Regardless of the reason, partisan leanings are so strong in a district, however, nearly all elections are effectively decided in low-turnout primary elections. A candidate can secure their general election win with a third of the vote in elections that have less than 20 percent turnout.

Sign up for The Fulcrum newsletter
Some might raise the argument for runoff elections, but such a system results in even fewer people deciding the nomination. Runoffs generally draw half the turnout while costing taxpayers millions for an election in which the least representative choice can advance to the general election.

FairVote advocates for ranked-choice voting, arguing RCV brings greater equity, fairness, competition and accountability to elections.
"Ranked-choice voting takes on this problem by ensuring a candidate wins a majority of votes against their top opponent without a separate runoff," said Richie.
RCV gives voters the option to rank candidates in order of preference. If no candidate gets a majority of first choice selections, the last place candidate is eliminated and their voters' next selection is applied to the results.
The process continues until a candidate has a majority of the vote.
Ideally, voters would rank their preferred candidate as their first choice. They would then rank their second choice based on which candidate they would vote for if their top choice was not in the race, and their third choice would be whomever they would vote for if their top two choices were not in the race.
It is a way to essentially conduct a runoff when the most voters participate without the expense of another election. The voting method would ensure that the person who advances to the general election or wins an election doesn't do so with anything less than a majority.
RCV is used in 55 cities and states with 14 million people. The number of jurisdictions that use RCV more than doubled in 2021 due in large part to the 20 Utah cities that chose to use it in local elections.

Two states use RCV at the statewide level, Maine and Alaska. Alaska will use RCV in statewide elections for the first time on Aug. 6.