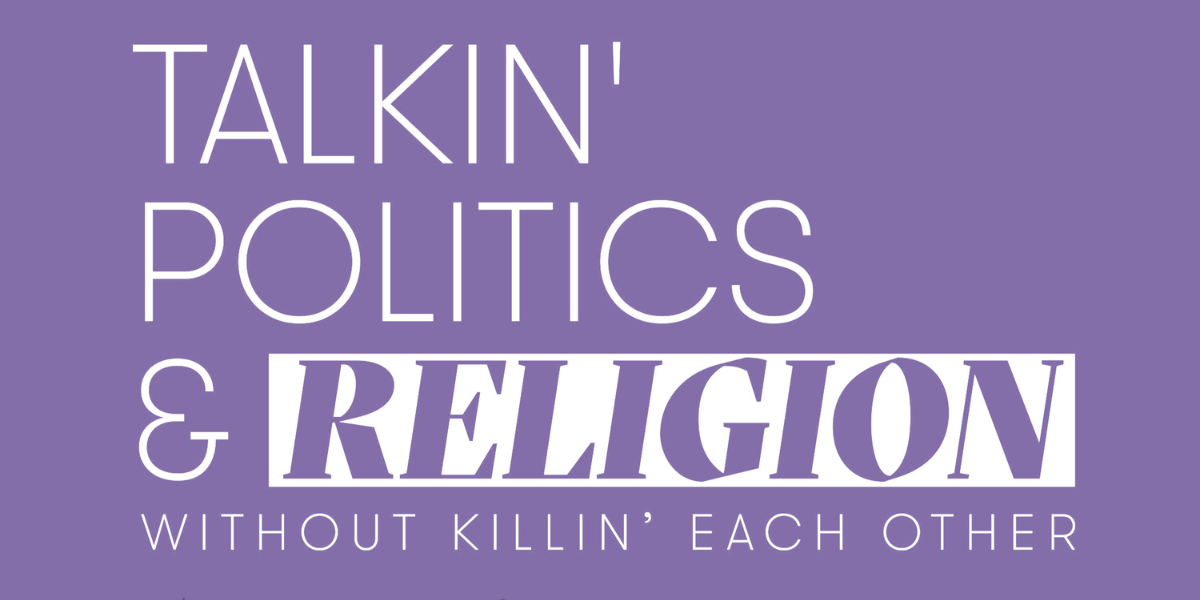 Talkin' Politics & Religion Podcast
Yascha Mounk of Johns Hopkins University joins the conversation to discuss his latest book The Identity Trap: A Story Of Ideas and power In Our Time. What is meant by the term "identity synthesis?" In recent years, terms like "identity politics," "cancel culture" and being "woke" have been used to refer to the topics that are dealt with in the book. So with the urgency of fighting the dangers of right-wing authoritarianism, why address the identity trap? What advice is there for arguing and organizing against the identity trap? And is there reason to be optimistic?
This episode is from the Talkin' Politics and Religion podcast as a part of The Democracy Group.